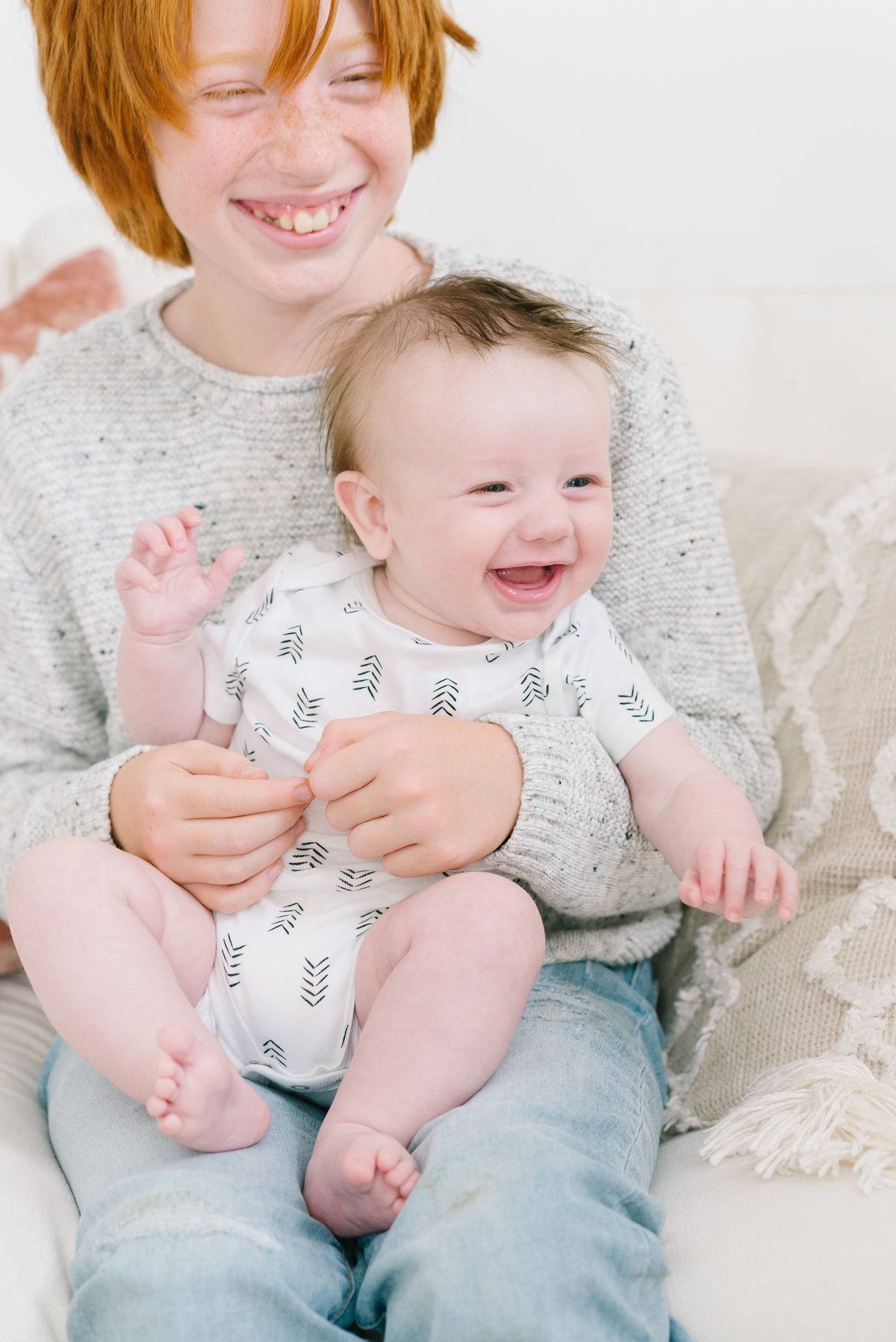 PSA moms to be! Did you know that you can register for your baby on Amazon? This has to be THE easiest way to register, seriously, it only took me ten minutes to create one and out of the comfort of my own home no less. You can check it out (and maybe get some ideas) here: 
https://www.amazon.com/shop/reneemleblanc
. As I'm sure you know, Amazon has just about every product from every brand imaginable. It's so nice to be able to register at one play that has all of your baby needs covered. Not to mention, if your family and friends have Amazon Prime they get free shipping so it makes it really easy for them to shop for you too.
In the registry I created I included everything from our favourite soothers to modern baby furniture and the cutest clothes. The price points are all listed below the items in the registry too making it easy for anyone shopping to see what's in their price range. The images of the products are also displayed clean and clearly on your page and really easy for users to navigate around. I highly recommend checking this option out when you're looking to register. It's a hassle free and easy option for everyone and you'll be thrilled with all of the product options available to choose from.
This post was sponsored by Amazon however all thoughts and opinions are completely my own.