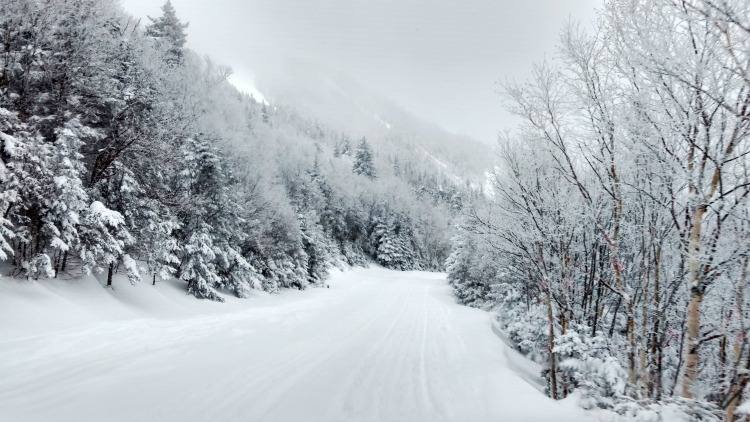 It's been quite a while since our last family vacation and we are due for some fun! This March break our family is headed to Smugglers' Notch for a week of skiing with some of my favourite bloggers and their families too. The kids could not be more excited! I've heard so many great things about Smuggs' through my friend Andrea, she went with her family last year and just raves about the experience. You can check out a post about their trip HERE and another from Traveling Mom HERE. Doesn't it sound like such a fun time for the whole family?!
I don't know what we are most excited about! They have SO many fun activities included in our Smuggs' SUMMIT Pass like skiing (of course), Ozone and Funzone for the kids, tubing, fireworks, family bonfires with hot chocolate – what more could you ask for?! Oh wait, it get's even better…Smuggs' is even taking our Canadian funds at PAR! It's the perfect place to take your family this March break if you need a vacation. There is something for everyone and I bet it will be an experience your family will continue talking about in years to come.
Now…for the exciting part! You can enter to win a trip to Smugglers' Notch for you and your family!! This prize is valued at up to US$4,650.00 and includes:
A five-night Club Smugglers' FamilyFest Vacation.
Daily Alpine Lift Tickets and Cross-Country Trail Passes for up to six family members PLUS unlimited use of the FunZone 2.0 Family Fun Complex
Indoor pools and hot tubs
Two-hour daily group lessons for children ages 6-17 years old
Full-day Ski or Snowboard Camp for children ages 3-5 years old
TREASURES child care for babies and toddlers ages 6 weeks-3 years old
You can enter through the Rafflecopter at the bottom of this post and note – this contest is only open to Canadians.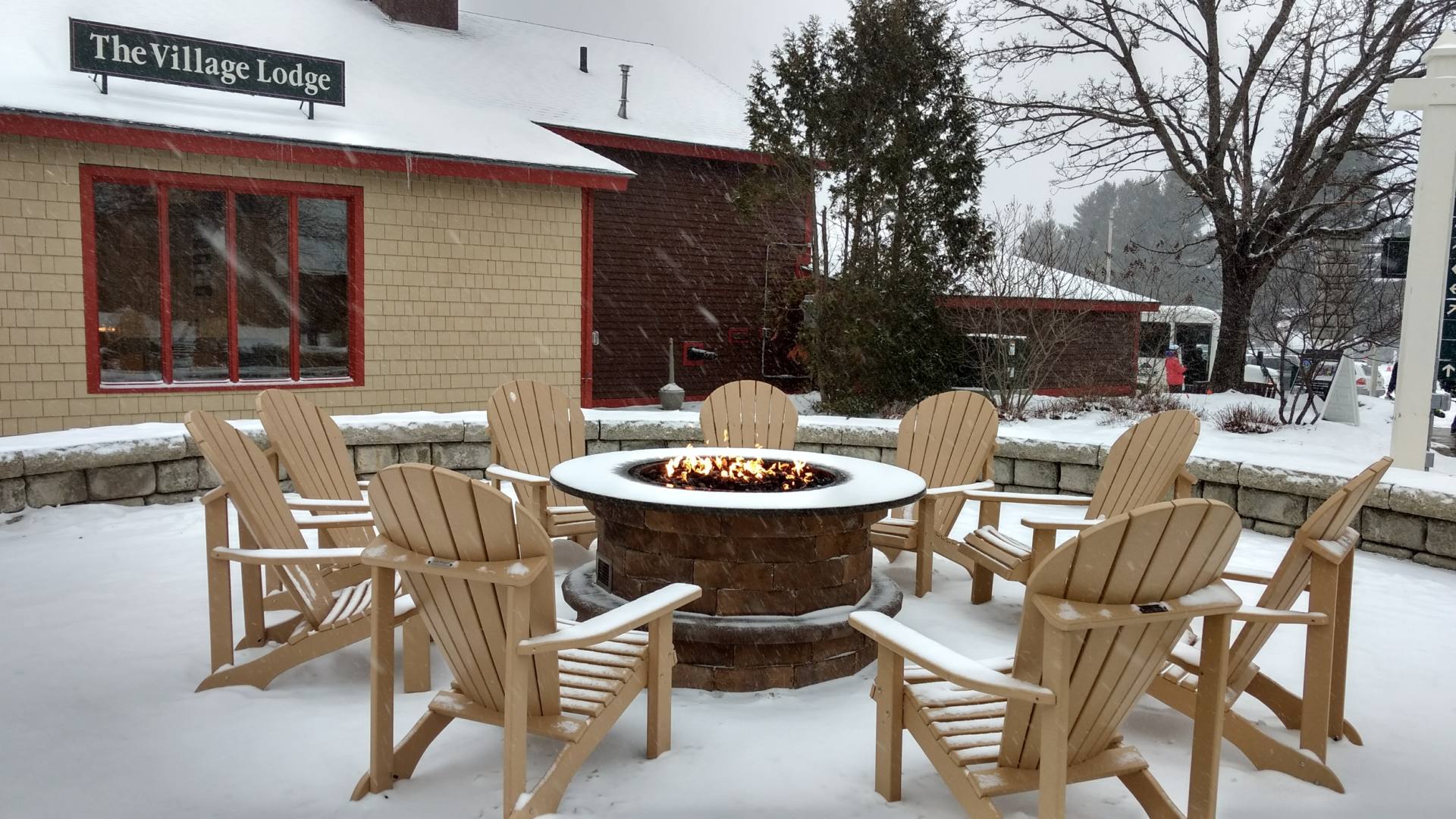 Photo Credit: Andrea Traynor, MommyGearest.com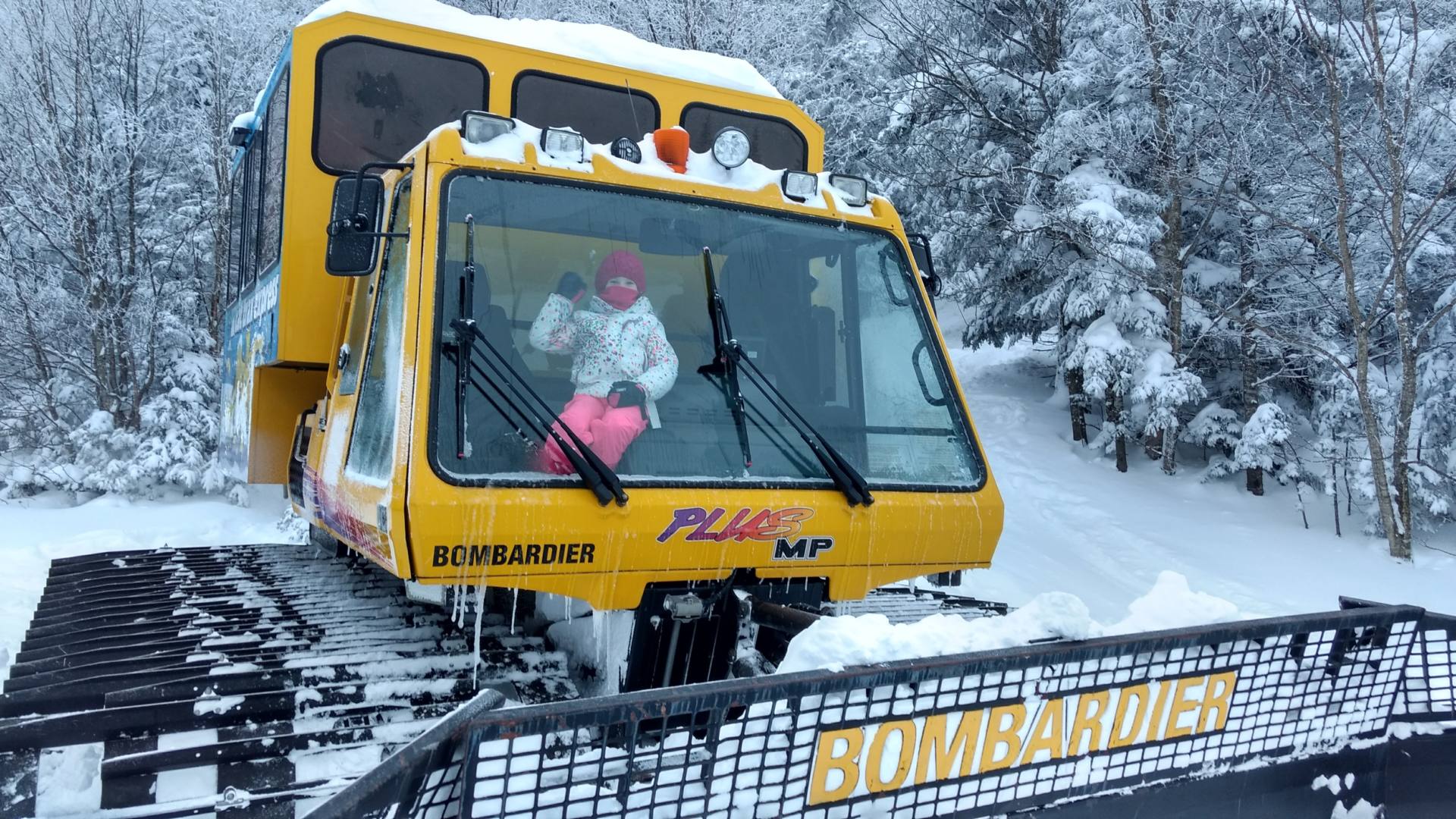 Photo credit: Andrea Traynor,MommyGearest.com