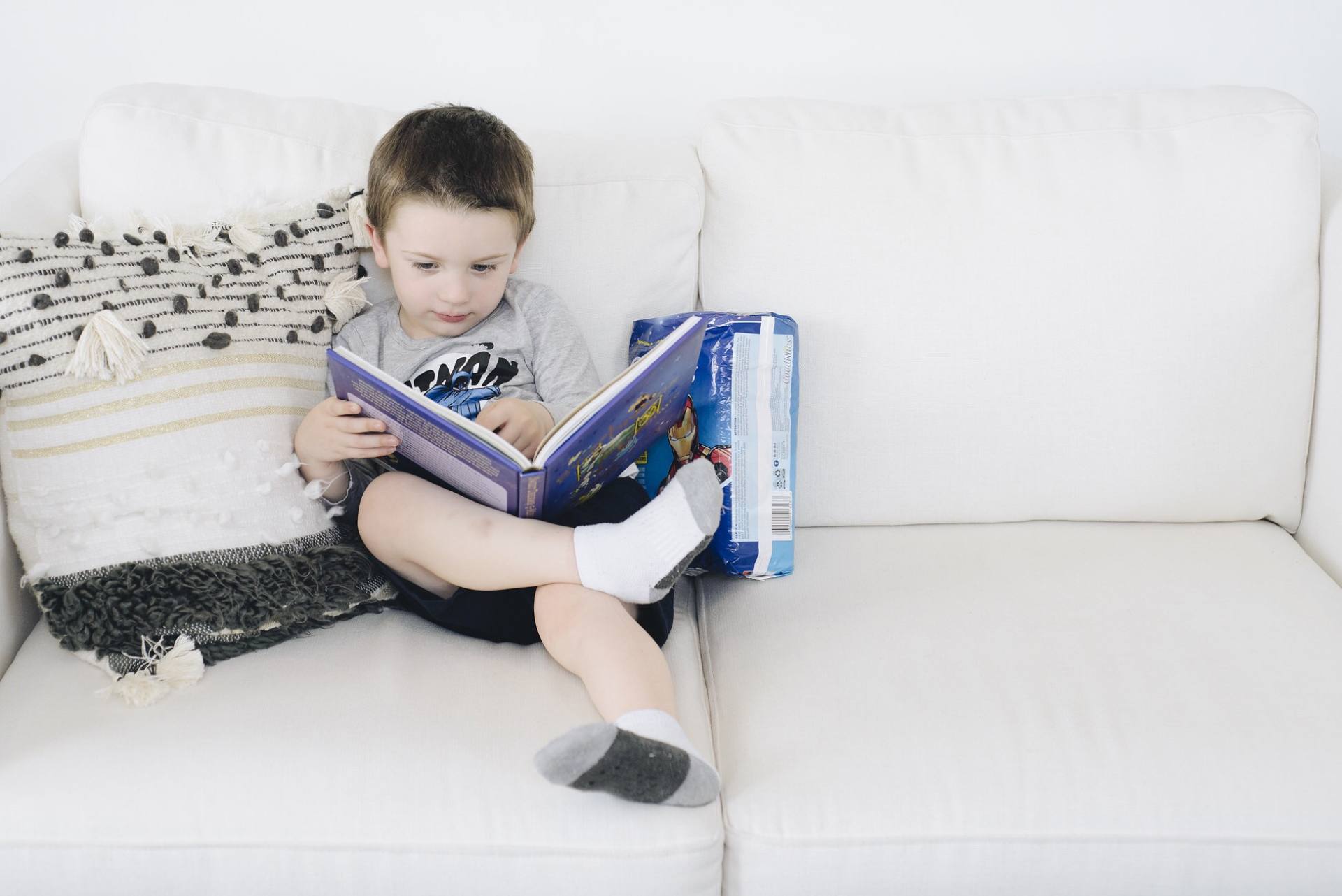 May is Better Sleep Month so GoodNites® asked if I'd like to try a better sleep kit to help wind Max down in the evening. I've talked a lot about Max having trouble with bed time and going to sleep without coming downstairs so of course I said yes. I'll try anything at this point!
This month GoodNites® is trying to raise awareness on the importance of uninterrupted sleep for your littles. Sleep affects children's ability to manage emotions, regulate behavior, integrate information, and to focus. Needless to say these have all been issues we've had with Max lately and I know it's just a matter of getting the proper rest that he needs. This past week we've been using Michele Kambolis' better sleep guide and our better sleep kit to create a peaceful sleep environment for Max and I'm happy to report back that it's actually working. Hallelujah!
If you're struggling with getting your child down for the evening, whether it is due to common problems such as nighttime wetting or bad dreams, then you should try following this guide. It's made a big difference at night time for us. Max has been thriving on this new routine so I hope you find these tips as helpful as we have: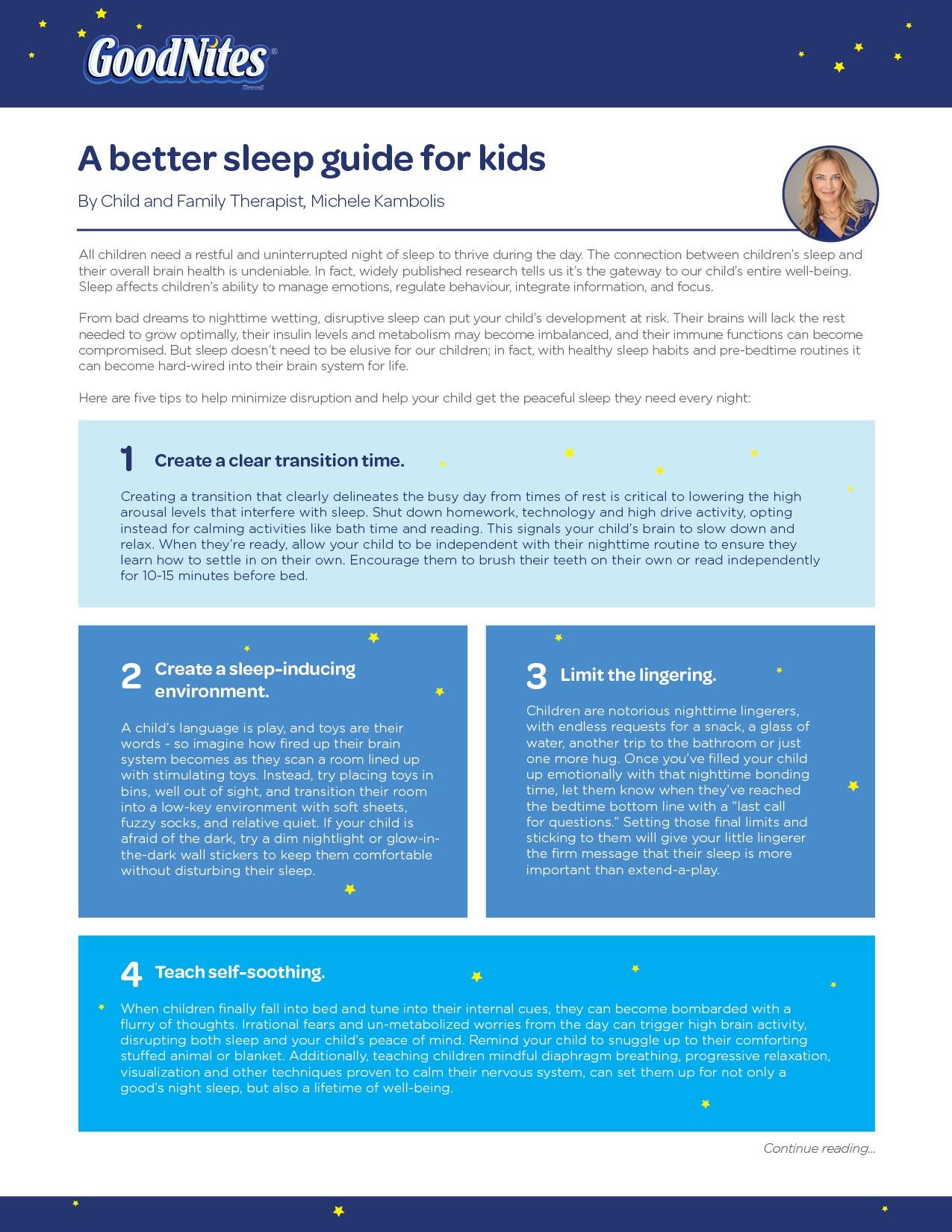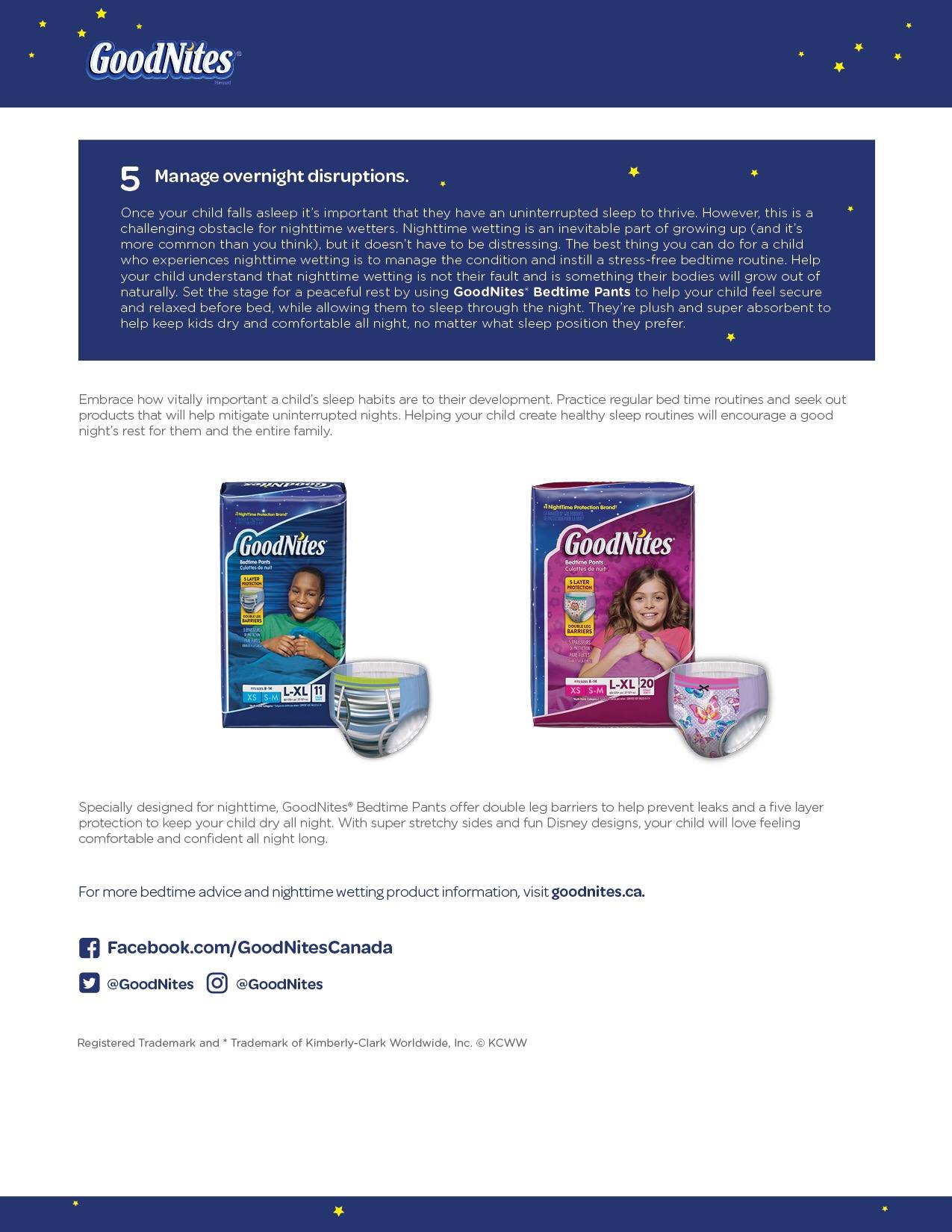 If you have a toddler and want to try this Better Sleep Kit to help ease your child's bedtime routine you can enter for a chance to win! The kit includes the following:
– Luxurious nighttime socks
– Calming bedtime lotion
– Organic face cloth and toothbrush
– Comforting plush
– Glow-in-the-dark wall stickers
– GoodNites Bedtime Pants
– Better Sleep Guide by child and family therapist, Michele Kambolis
To Enter: Simply comment on this blog post and tell me your favourite book to read with your kids before bed. Open to CDN. Winner will be announced here on 05/18/2017. Good luck!
And the winner iiiiiis: Jen D! Congratulations, please check your email 🙂
This post was sponsored by goodnites. I received compensation as a thank you for my participation. This post reflects my personal opinion about the information provided by the sponsors.