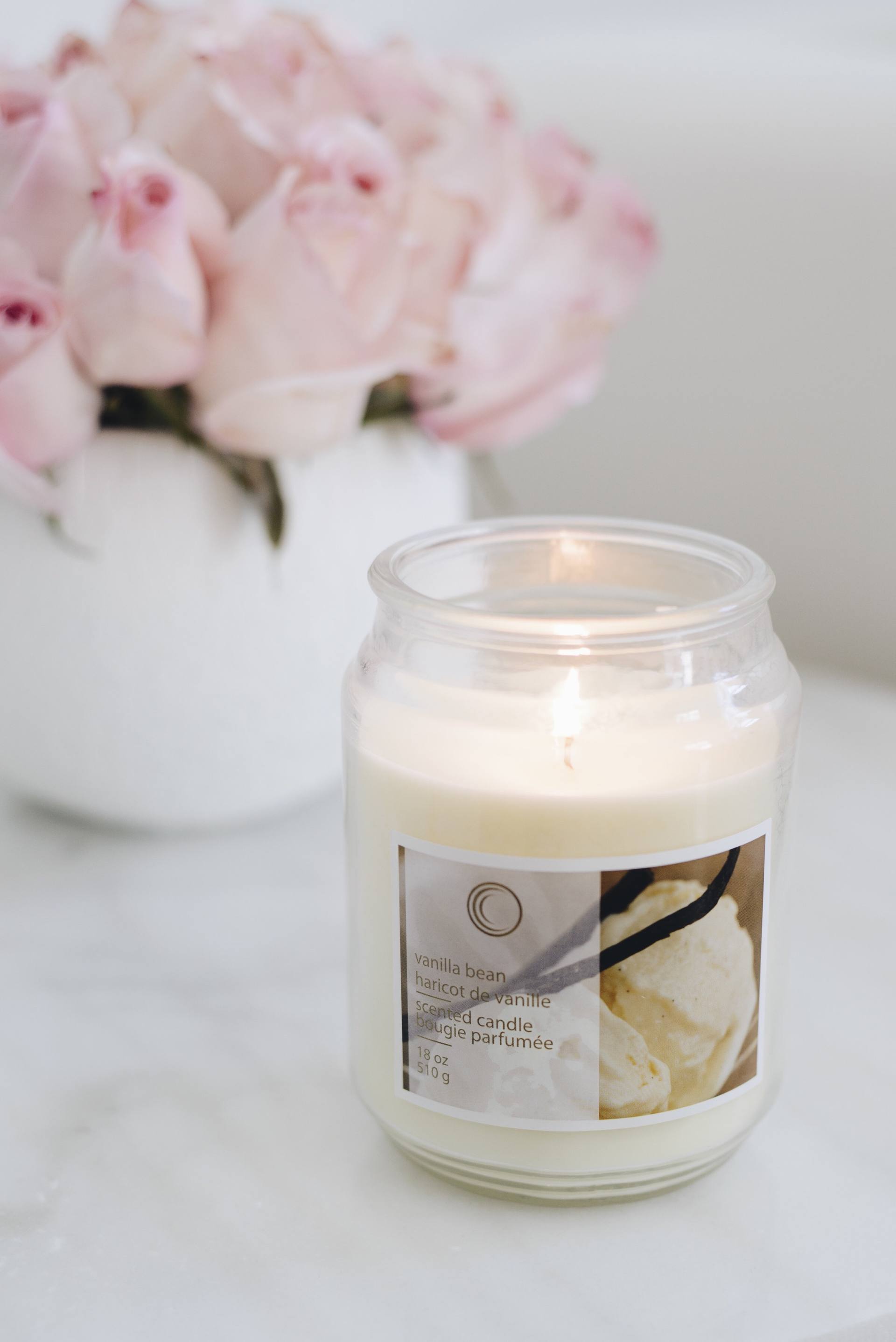 Ahhhh Spring cleaning…Nothing feels better that a good purge and a deep clean this time of year. It feels so refreshing to give the house a good cleaning and to get organized. If you're not sure where to start I thought I'd create a list help you tackle those chores. Trust me, you'll feel like a new person when its done.
To start, I like to pick up all of the cleaning supplies I need. It's something that I really don't enjoy spending money on so I like to pick them up at Giant Tiger where I know I'm going to get the best price! I picked up all of the cleaning sprays, foams, magic erasers, disinfecting wipes (because…kids), a candle AND a mop for under a hundred bucks! Ok, the candle may not be necessary for cleaning but it does make the house smell great and gets me in the right headspace to keep at it.
Ok, now you're ready…
Before getting into a deep clean get rid of all the junk and the "stuff". Purge like you have never purged before. I'm talking get rid of all of the clothes you keep saying you're going to wear again and those jeans you had in high school. Get rid of the things that don't serve a purpose. Chuck all of the junk in your junk drawers, the old beauty products, all of it! I have a rule and that's if we haven't used it or looked at it in 6 months then we probably don't need and an it has got to go. You will feel so much better once you get rid of all of the things cluttering up your space, I promise!
Now, for the deep clean…
Dust Blinds
Wash Windows
Clean baseboards
Clean Upholstery
Remove all decorative items and dust the surface and items
Move large pieces of furniture and appliances and clean underneath
Wipe Down Cupboards and Appliances
Clean Your Oven and Wipe Out Ash
Remove everything from Kitchen and Bathroom Cupboards and Clean Inside
Clean Inside of Fridge
Wash Walls down
Clean Grout in the bathroom
Deep Clean Carpets
That's it! It doesn't look like a lot but it will feel like it haha. And after you're all done you can relax and enjoy your fresh, clean house! We went through almost all of the cleaning products from Giant Tiger (seen below) and our house is now as clean as can be.