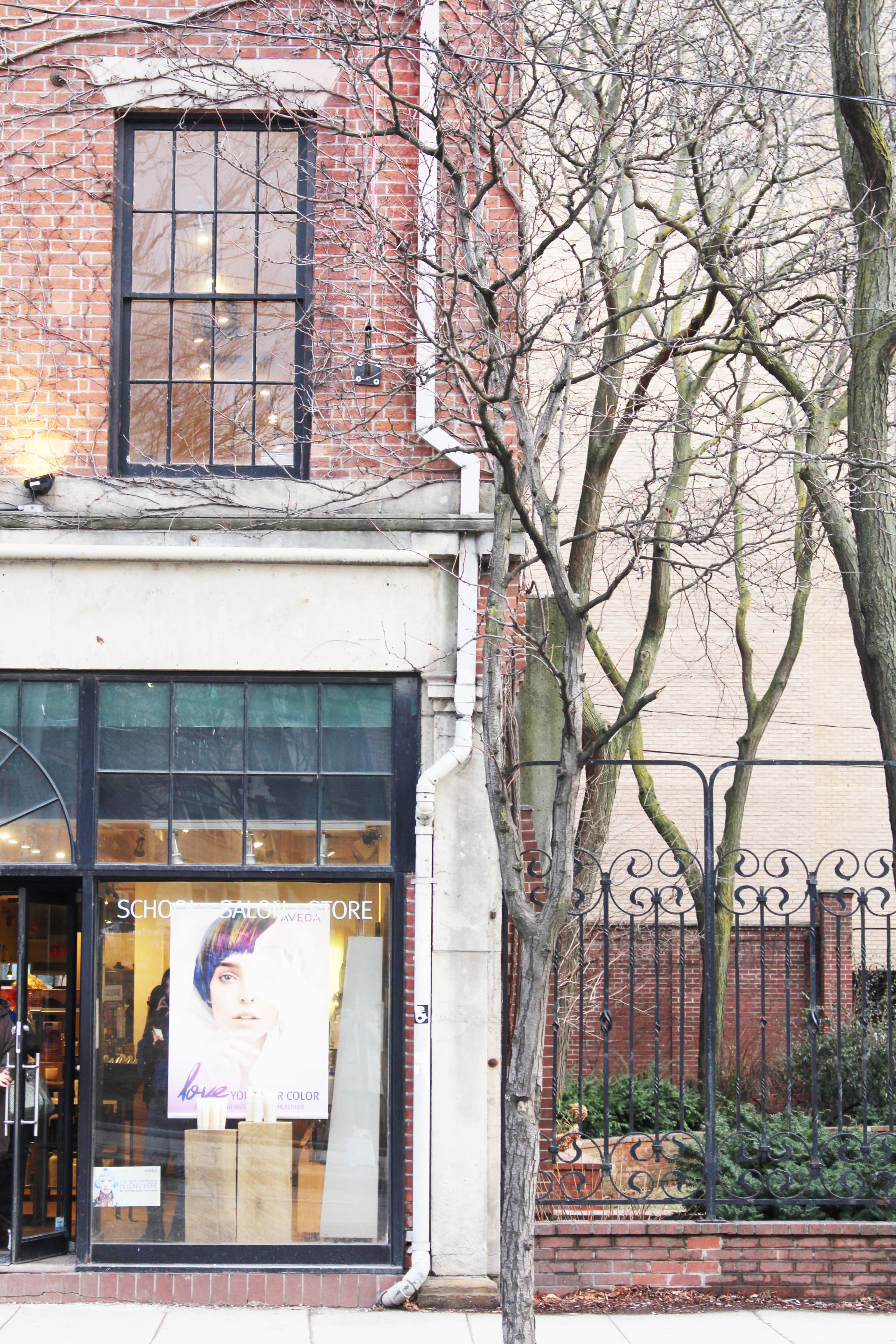 About a year ago, I dyed my hair back to my natural colour (a mousy brown) in hopes to grow it out and have much healthier hair. While my hair did manage to get healthy again I sadly just don't feel like myself without a full head of blonde highlights. I don't know what it is about bright blonde hair that makes me feel SO good, its always been my signature colour…I'm sure my blonde girls reading this can totally relate to this! The problem with switching back is, every time I decide to throw in some blonde highlights my hair ends up damaged by the harsh chemicals being used to lighten my locks.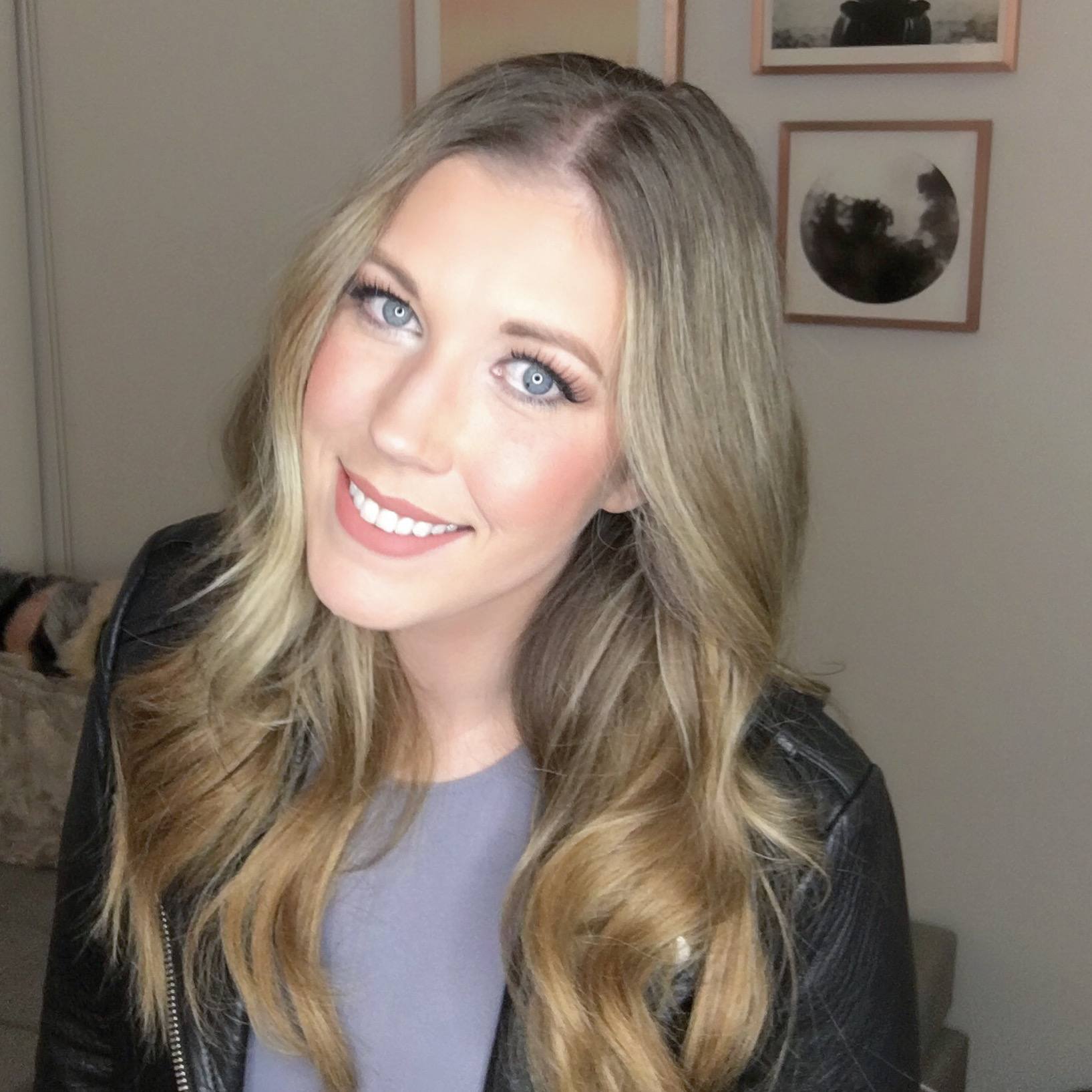 (My before hair…check out that grow out haha!)
I recently had the opportunity to go to the Aveda Institute of Toronto and after hearing about their products I knew I'd be in good hands lightening my hair. Luckily (for my hair) Aveda uses colour that it 93% naturally derived and also has a blend of protective plant oils so I knew it would be much easier on my hair. Let me tell you about my experience…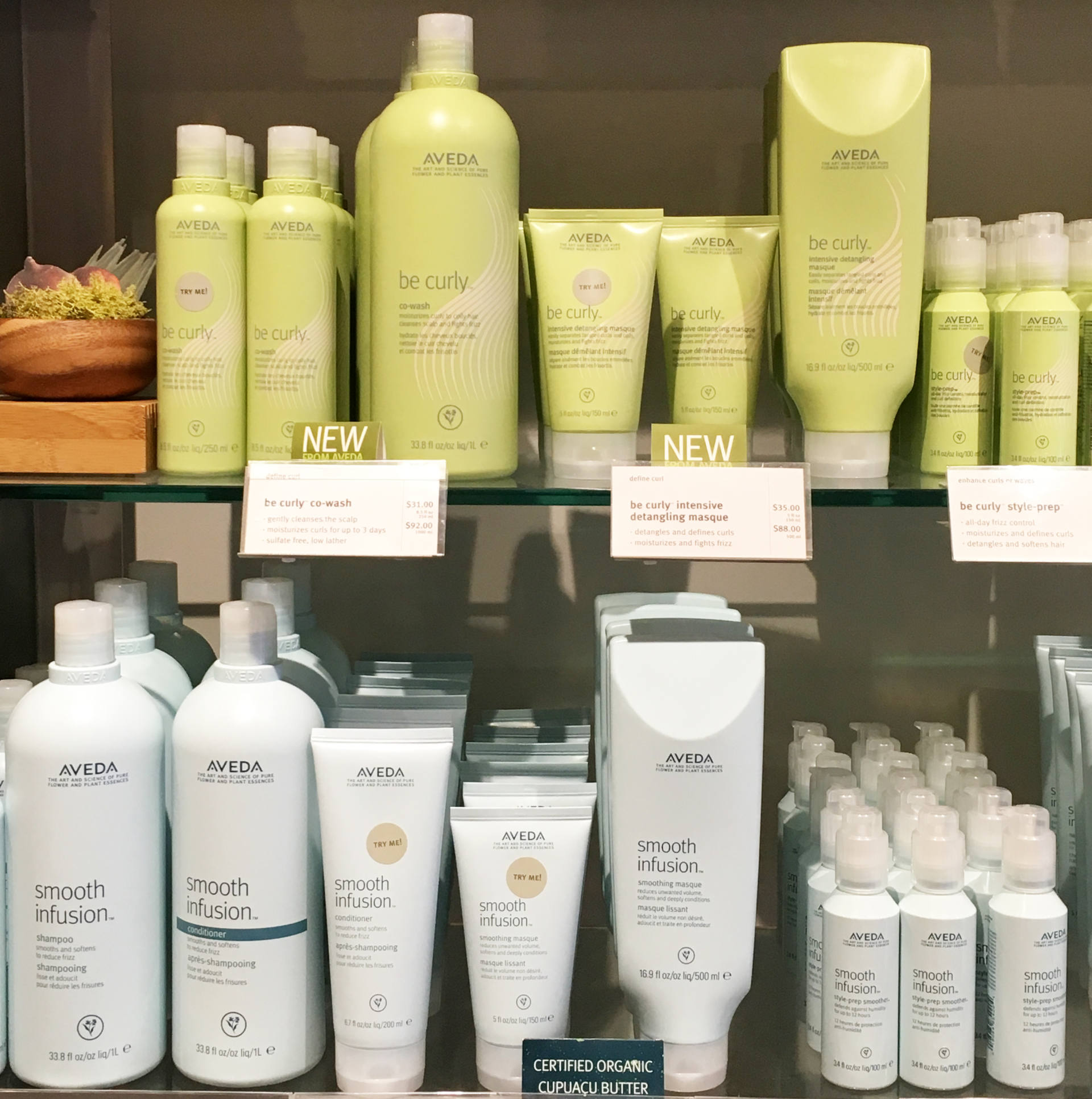 I arrived at the Aveda Institute where I was greeted by the lovely Director, Kim. She gave me a walk through of the Institute where students gain the technical skills to become world renowned stylists who truly care about the health of your hair. The program is ten months in length and leaves you with the ability to be a successful stylist, salon owner and so many other amazing opportunities! All of the students looked like they were really enjoying their education experience at the Institute. If you're looking to become a hair stylist then I would highly recommend checking them out. I had such a great experience!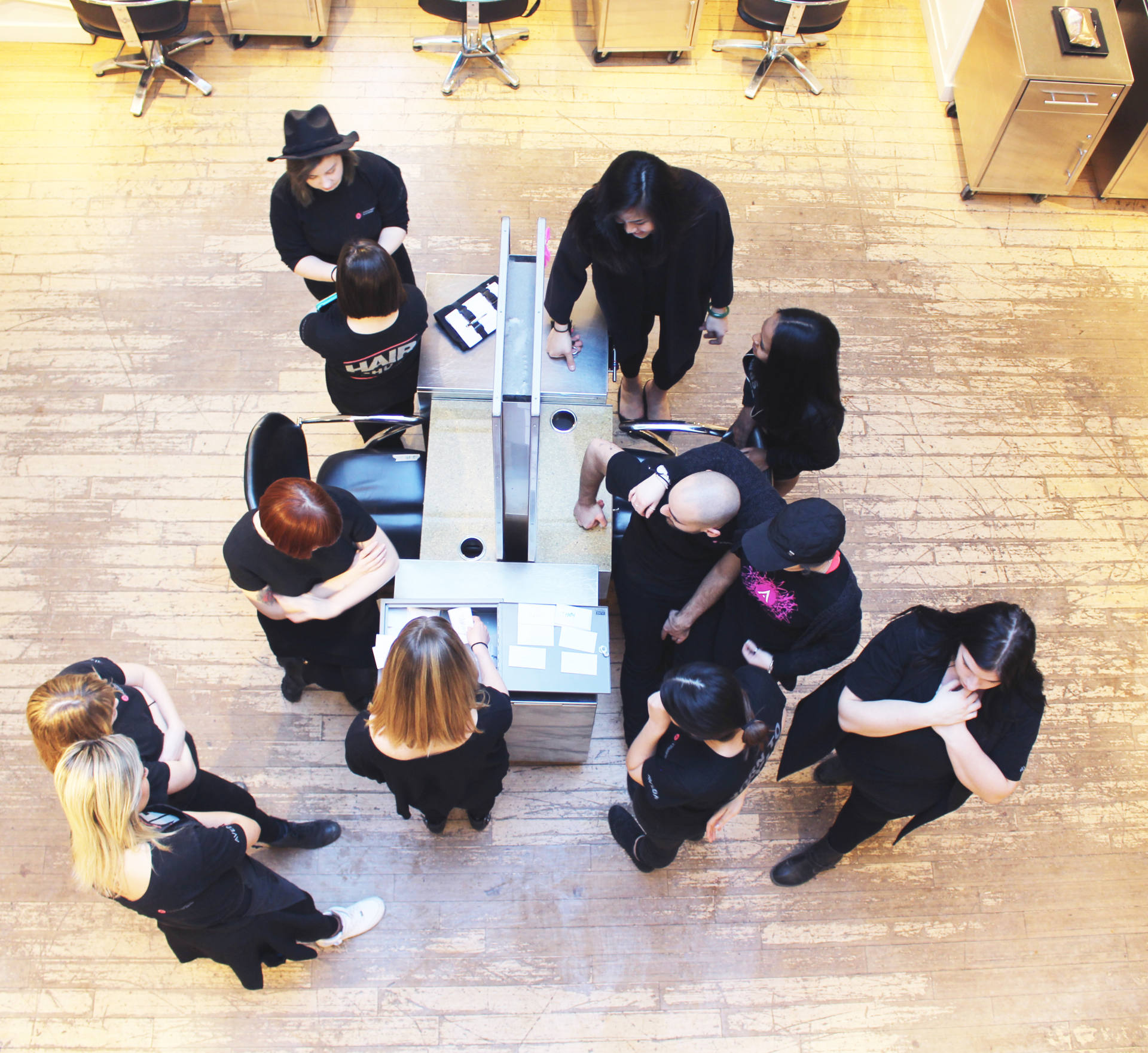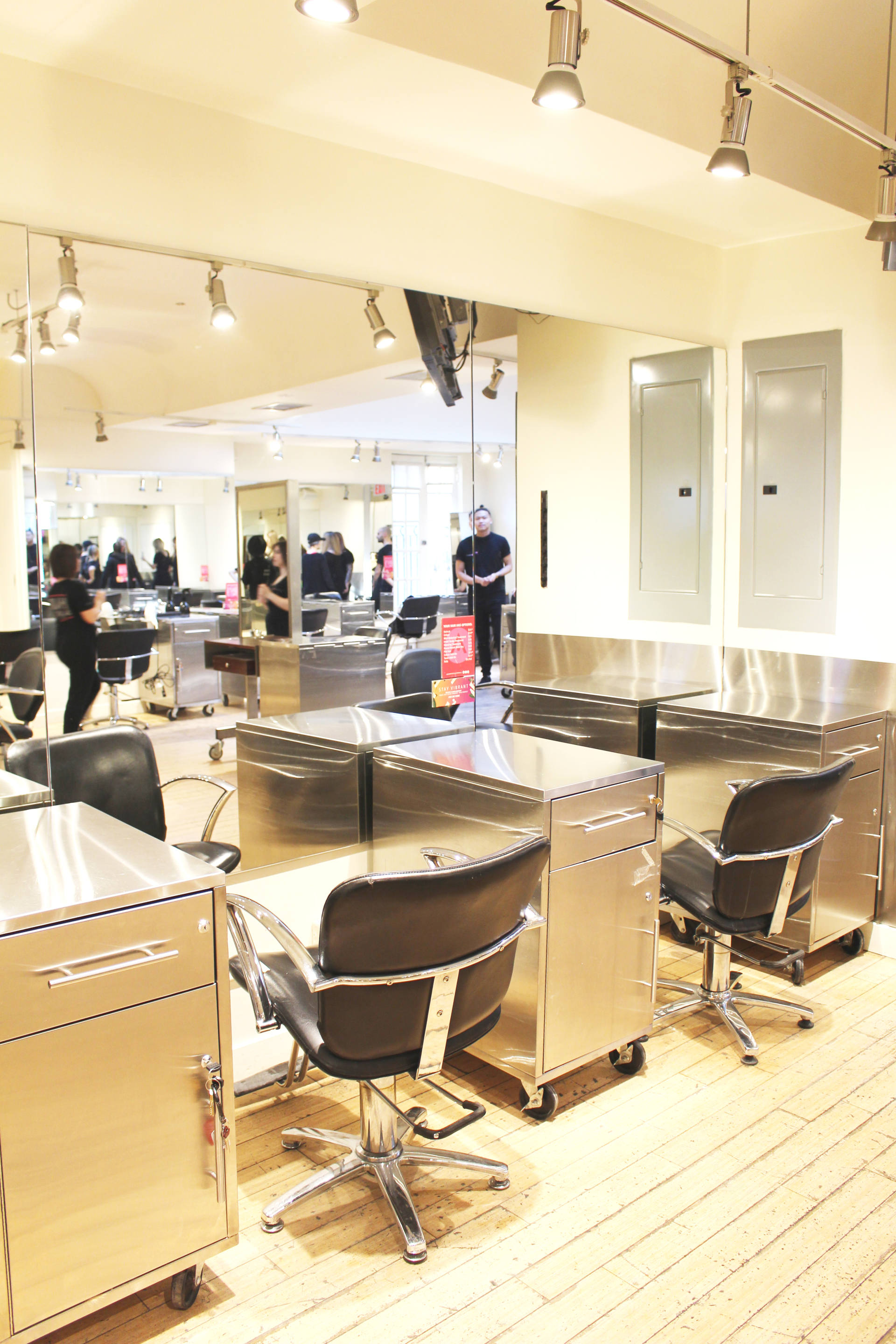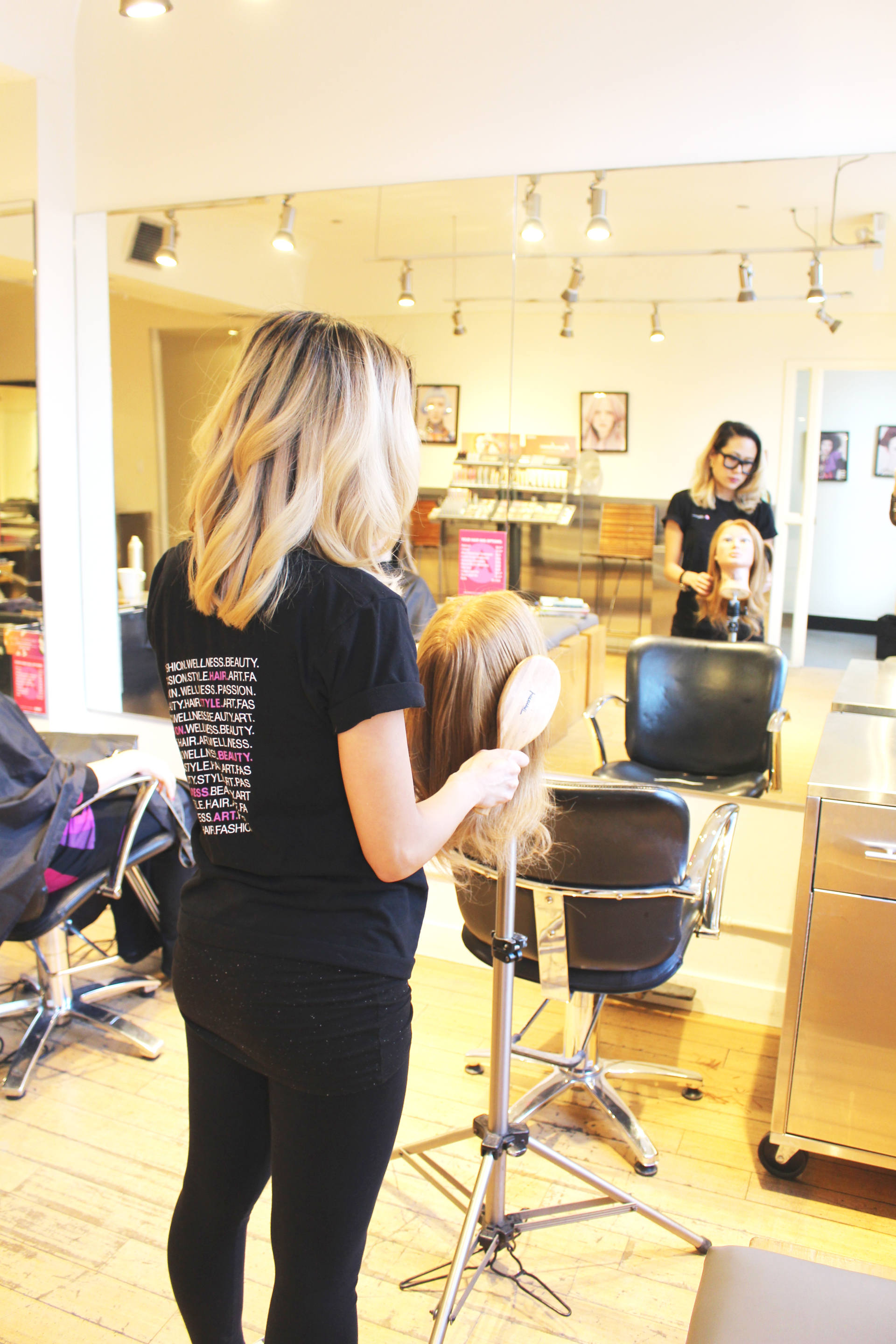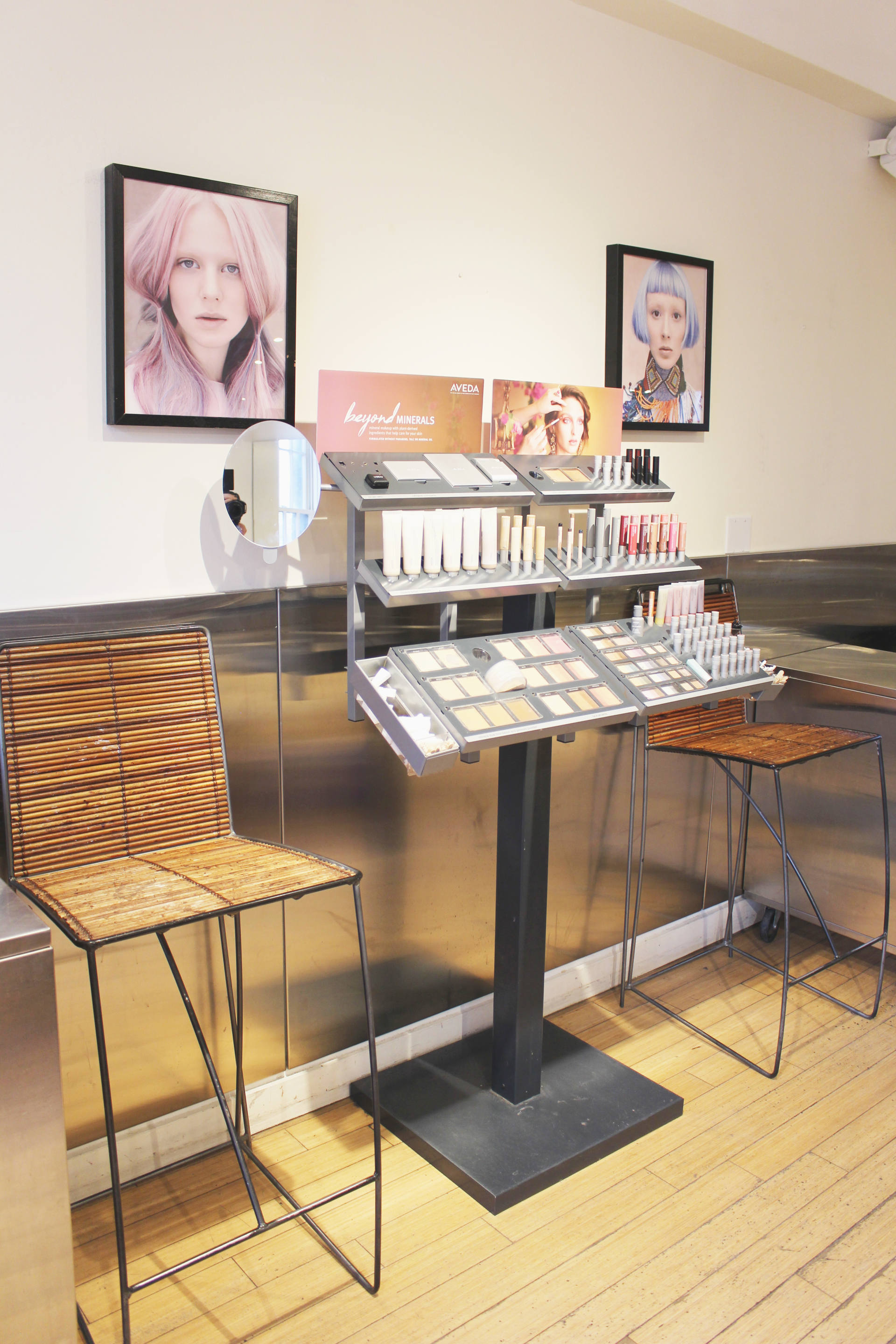 Now, on to my hair service. My stylist was, Darlene, who received her training through the institute and is now an educator. She started out with my highlights and we chatted about the health of my hair. Darlene was very knowledgable when it came to hair care and what steps I should be taking to keep my hair in great condition. While we were waiting to rinse my foils I received a very relaxing (and much needed) neck and shoulder massage with a peppermint oil. I could have fallen asleep right there! I really love that Aveda goes the extra mile with hair services. That alone makes me want to go back! Darlene finished off my appointment by giving my hair a gorgeous blunt cut and used the Dry Remedy Moisturizing Oil. I was feeling a little nervous about chopping my hair off but she did such an amazing job. My hair feels so much healthier after she worked her magic. Needless to say I left with a huge smile on my face!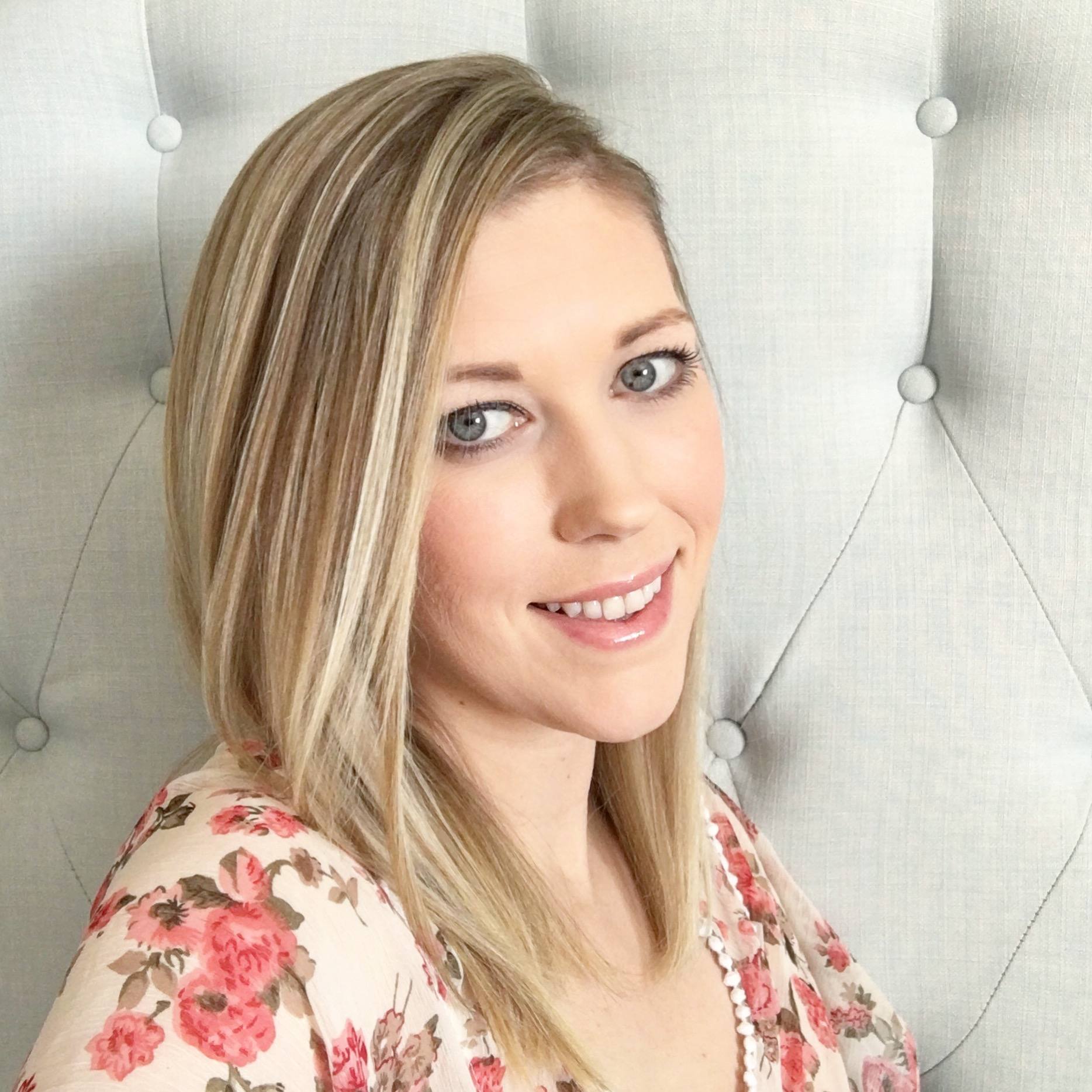 (back to blonde and couldn't be happier!)
If you'd also like to #loveyourcolour then you are in luck! During the month of March, if you book a colour service at any Aveda Institute Canada location you will receive a free conditioning treatment with your service! The Botanical conditioning treatment includes a deep moisture and protein infusion to your hair, that will leave your strands feeling soft, silky and shiny.
ALSO – stay tuned on Instagram for an exciting giveaway with Aveda!