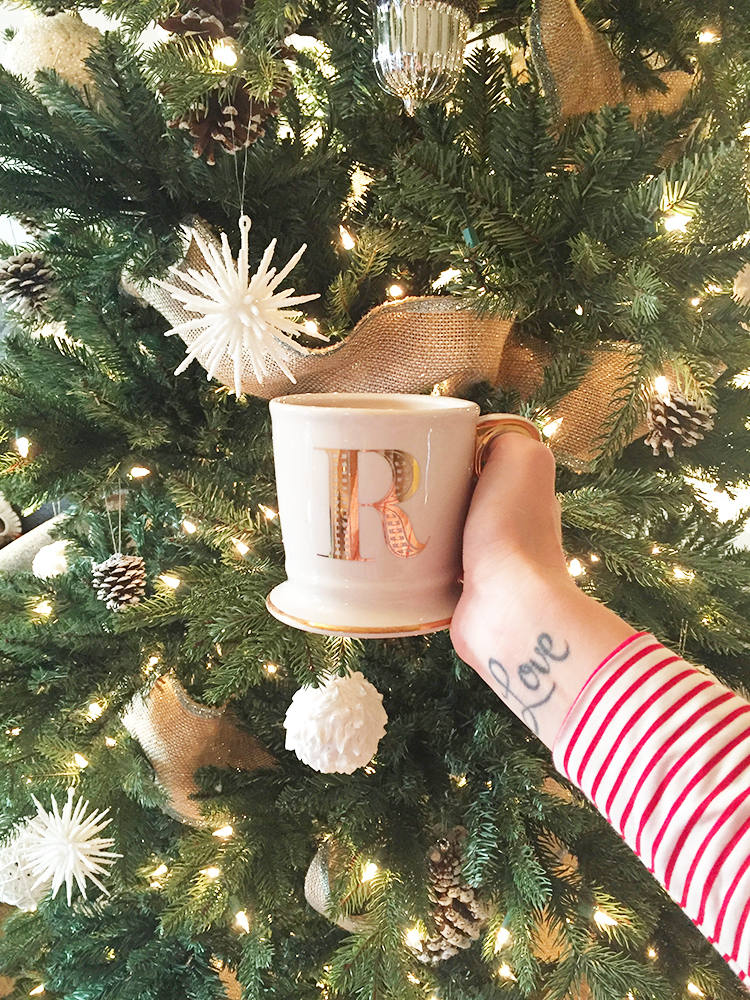 The past few weeks have been INSANELY busy. Christmas parties, shopping for gifts, birthdays – the works! We are finally ready for some serious down time. Cory just finished work (for two weeks – YESSS!!!) which we have been looking forward to for a long time! Working six days a week has started to take a toll on all of us so it's really nice to have him home. Let the festivities begin!
The kids and I spent yesterday in our PJ's, baking cookies ALL day. BLISS! I find it very relaxing and Austin really enjoys helping out. It's fun having him home from school and bonding with him over baking, it's become our special time together.
I will admit…our cookies were a bit of a fail this time! We were busy watching Christmas movies and managed to burn them…OOPS! My mom definitely saved the day…she brought over these super cute sugar cookies for us to enjoy! Oh…take note – she ate the snow globe on the way to our house. It was the prettiest one so she couldn't help herself HAHA! I probably would have done the same, I mean, how cute are these?!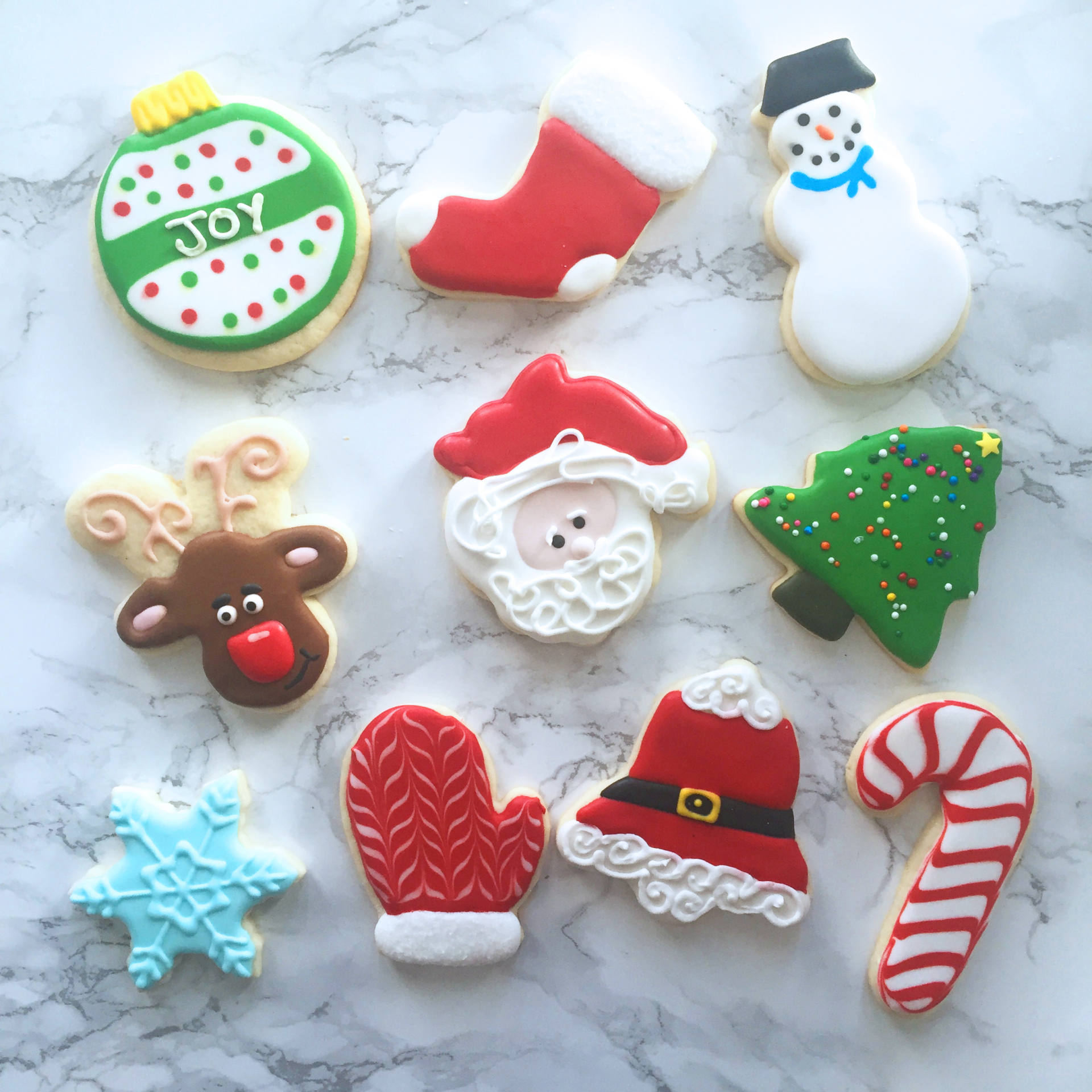 I'm sure you are all wondering what was SO good on Netflix that had me burning cookies! I love dessert so you know I must have been watching something great to do that! Here are a few Christmas classics streaming on Netflix that I've really enjoyed watching with my kids: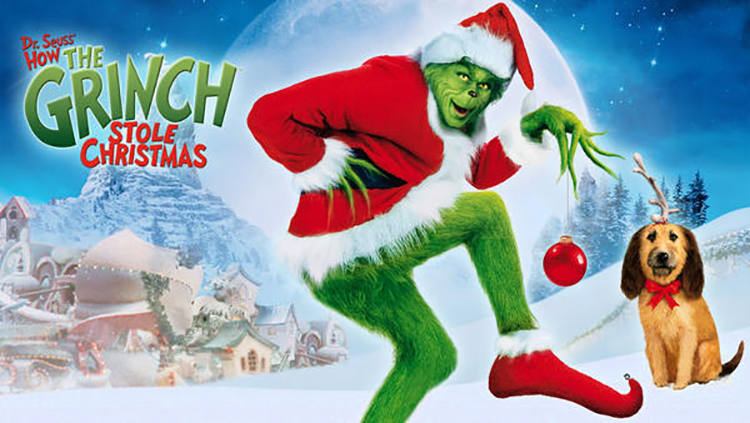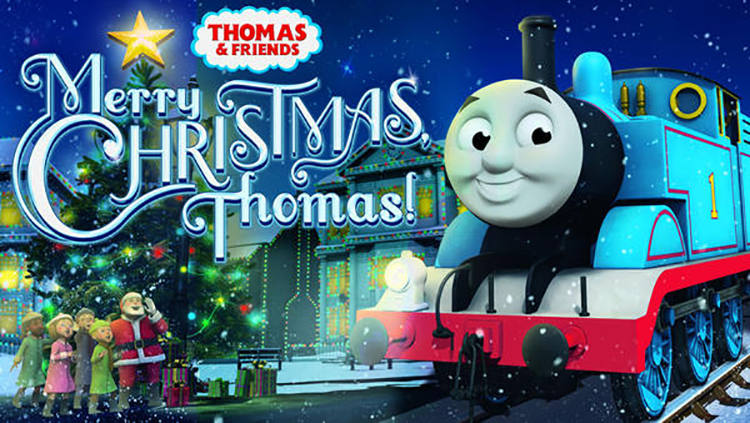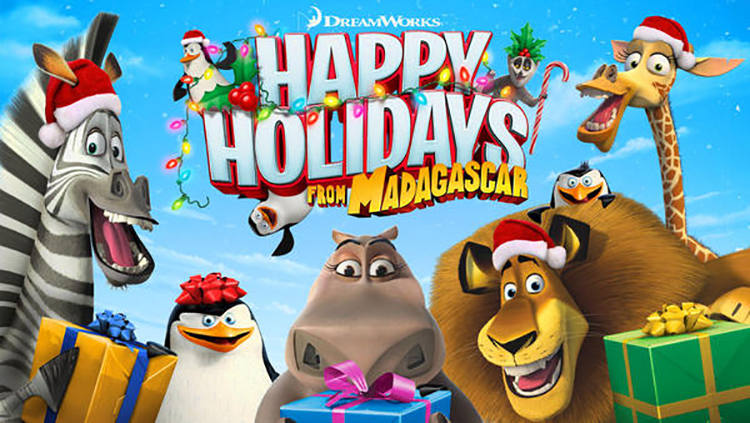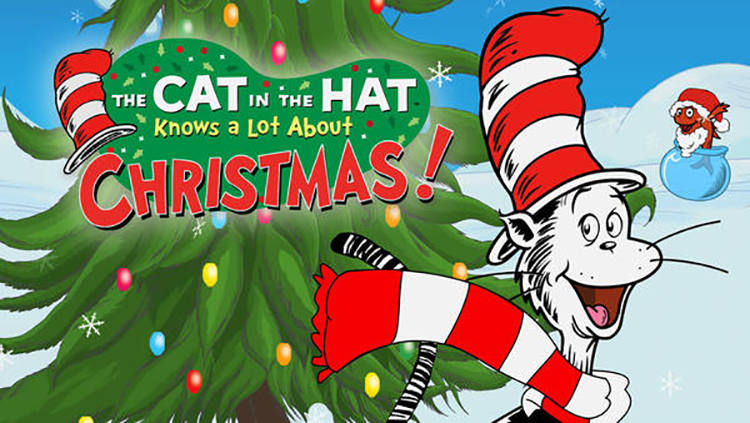 Want to win a SIX MONTH subscription to Netflix?! Yeah you do!!! Tell me your favourite Christmas movie in the comments below! One lucky person will be drawn at random! Contest ends Dec 30 at 11:59PM EST…winner announced Dec 31! Best of Luck!