This is a sponsored post written by me on behalf of President's Choice Services Inc. All opinions are 100% mine.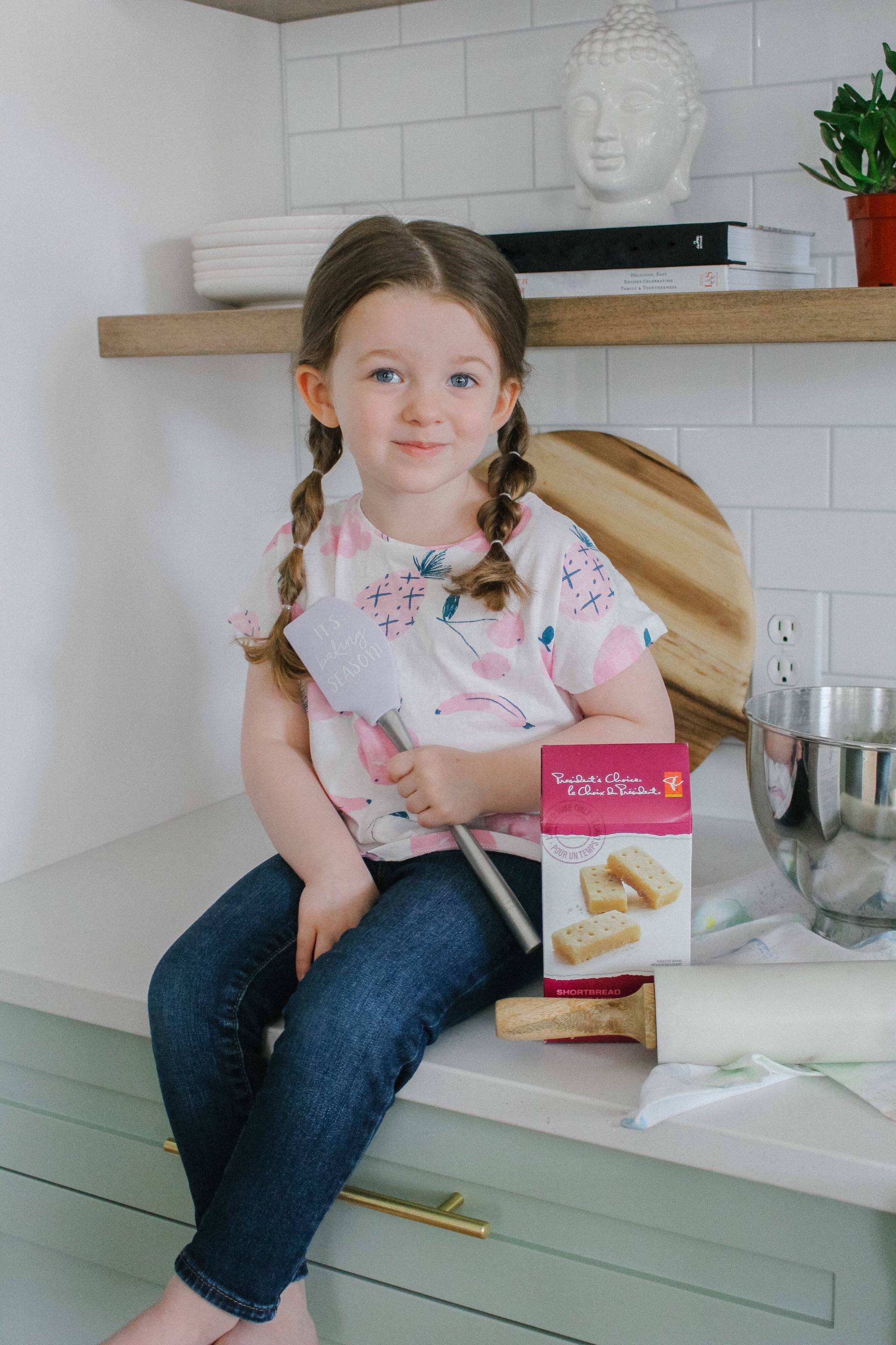 Things have been a little crazy around here with the arrival of our little baby boy! I'm officially a busy mom of four and while I thrive on chaos it's been really nice spending time at home thanks to the convenience of the  PC Insiders program. It's great taking advantage of free shipping and grocery pickup so I don't have to run around with a newborn and three kids in tow. If you're a busy mom like me and want to become a PC Insiders member – Try one month free on a monthly subscription at pcinsiders.ca. Offer excludes Quebec residents; terms and conditions apply. Trust me, you'll love this subscription service!
The program is available to PC Optimum members and there are so many perks when you're a PC Insiders member. Not only do you get free grocery pickup and free shipping on all of your shoppersdrugmart.ca and joefresh.com orders but you also get 20% back in PC Optimum points on select brands. If you've ever collected PC Optimum points then you KNOW how exciting that is! I love collecting points and then redeeming them and loading up on my favourite beauty products that I don't typically splurge on. It also comes in handy over the holidays because you can use the points you've collected all year to put towards Christmas gifts from Loblaw banner stores. I'd say becoming part of the PC Insiders subscription program is basically a no brainer at this point and a definite mom win!
But wait, there's more! For annual members, they also offer a $99 PC® travel services credit and an annual SURPRISE gift featuring items PC Insiders members will love; visit pcinsiders.ca for details. I've taken advantage of most of these perks in the last month and they are honestly well worth it. This is hands down the best program I've ever signed up for. With all of the grocery shopping we do and the number of baby diapers we buy at Loblaw banner stores, these benefits alone make it 100% worth it! I highly recommend this to all of my mom friends as it's so convenient and really saves us a lot of time and money! So what are you waiting for? If you aren't already a member of the PC Insiders program just simply click the link above and try it out for yourself, the first month is free on a monthly subscription so you can see just how great it is! Let me know what you think and enjoy collecting those points! You'll have to let me know what you cash them in for!