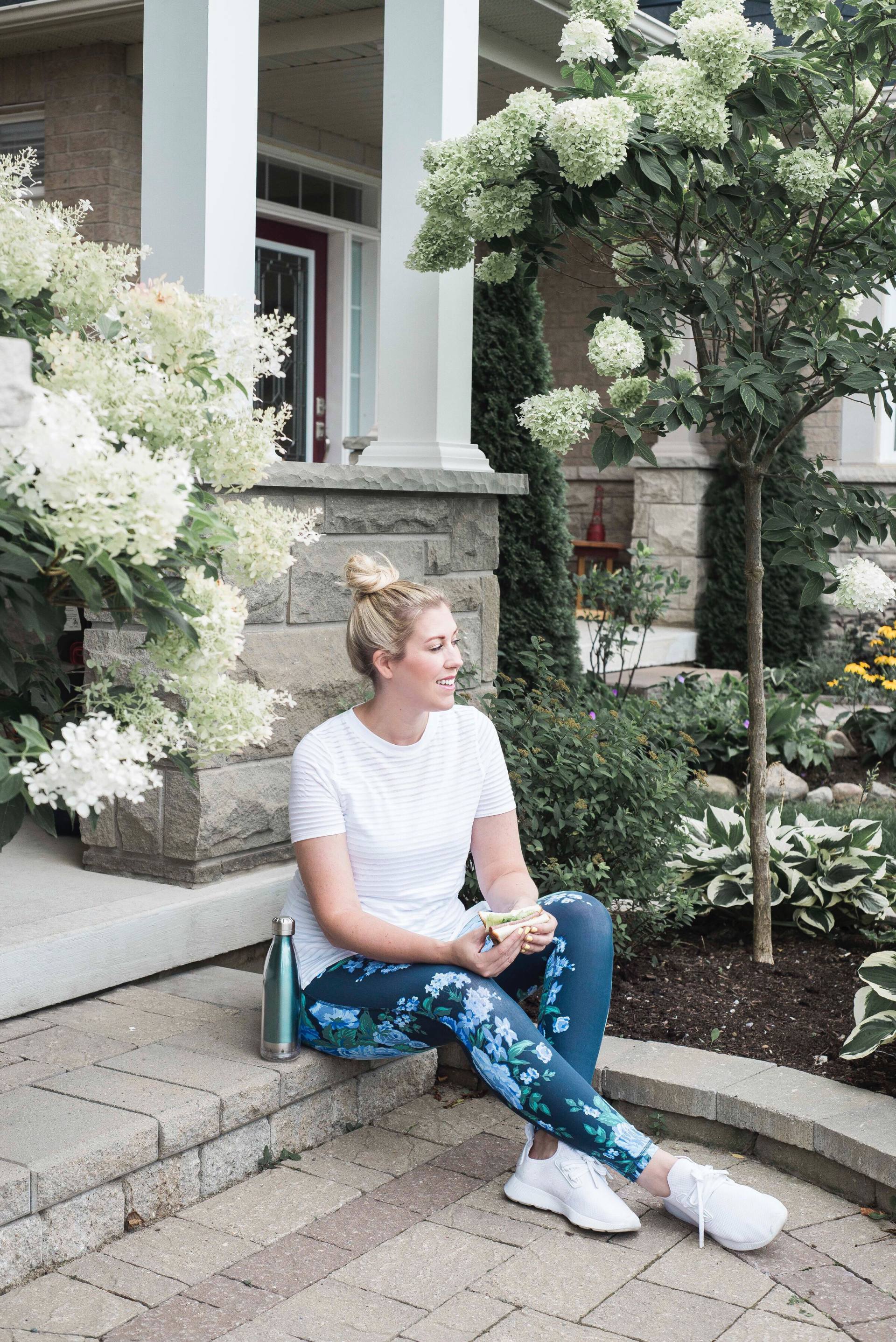 This year our family has really been focused on our overall health and wellness. We've been trying to make better food choices and make exercise a priority. I'm excited because we just signed up for our first race together this September! Have you ever done one? We're going to be participating in the third annual Global Energy Race by Dempster's on Sunday, September 23 at Ashbridges Bay. I hope to see some familiar faces there!
Dempster's is on a mission to promote healthy living and physical activity, participating in this race is a great way to get started. The best part is that Dempster's will be donating 2 slices of bread to the North York Harvest Food Bank for every kilometre completed by participants! This is a family friendly event so there is a 3km walk/run option (dogs on leashes welcome) OR the 10k race for runners who want to challenge themselves.
If you're planning on participating in the 10k timed race there are two prizes available to be won! One grand prize for fastest male and female finishers (two grande prizes total). These grand prizes consist of an all-expenses paid trip (including airfare, accommodations and spending money) to the 2019 Global Energy Race in Madrid, Spain!
There are lots of fun and free activities at the event for families such as face painting, sign making, paint-by-number, bean bag toss and live entertainment. It's going to be a really fun morning so be sure to include the whole family! They'll all have fun and you'll be supporting a great cause so it's a win/win for everyone!
You can register until Sept 21. The cost is $20 for the 3KM family walk/run and $30 for the 10KM. Children under 16 are free to participate by registering! Sign up here (use code: RENEE for $5 off your registration) – https://raceroster.com/events/2018/18462/global-energy-race-by-dempsters