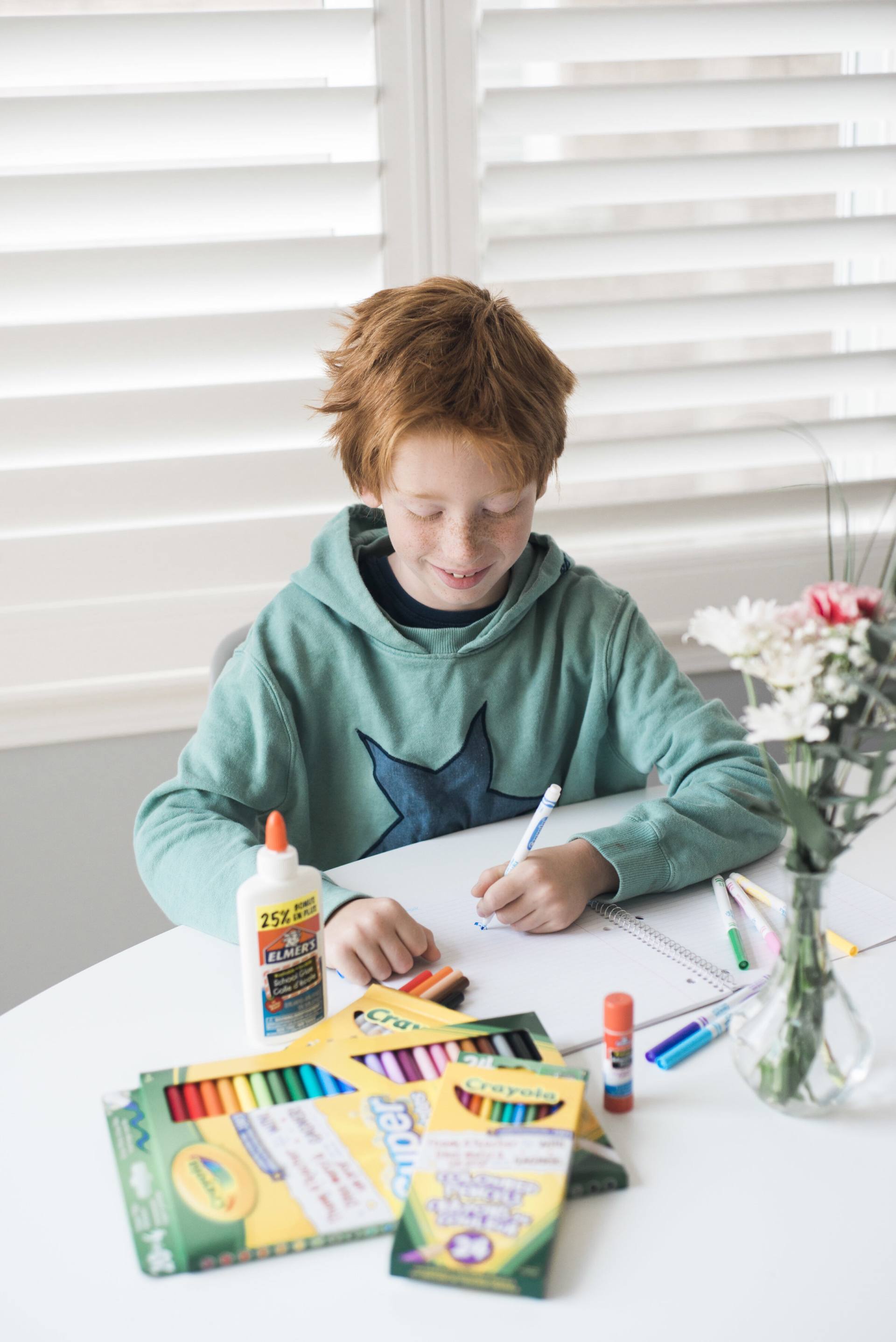 Back to school is just around the corner? What?! Is it just me or did summer just fly by this year? We're going to miss having the kids home, but they seem excited to head back and reconnect with their friends. With only a few weeks left of summer vacation, it's time we get our back to school shopping started. I don't know about you, but I like getting an early start so it's less of a rush and we can enjoy the long weekend before their first day back. There are really great back to school deals that start around this time too, and with three kids, I like to take full advantage!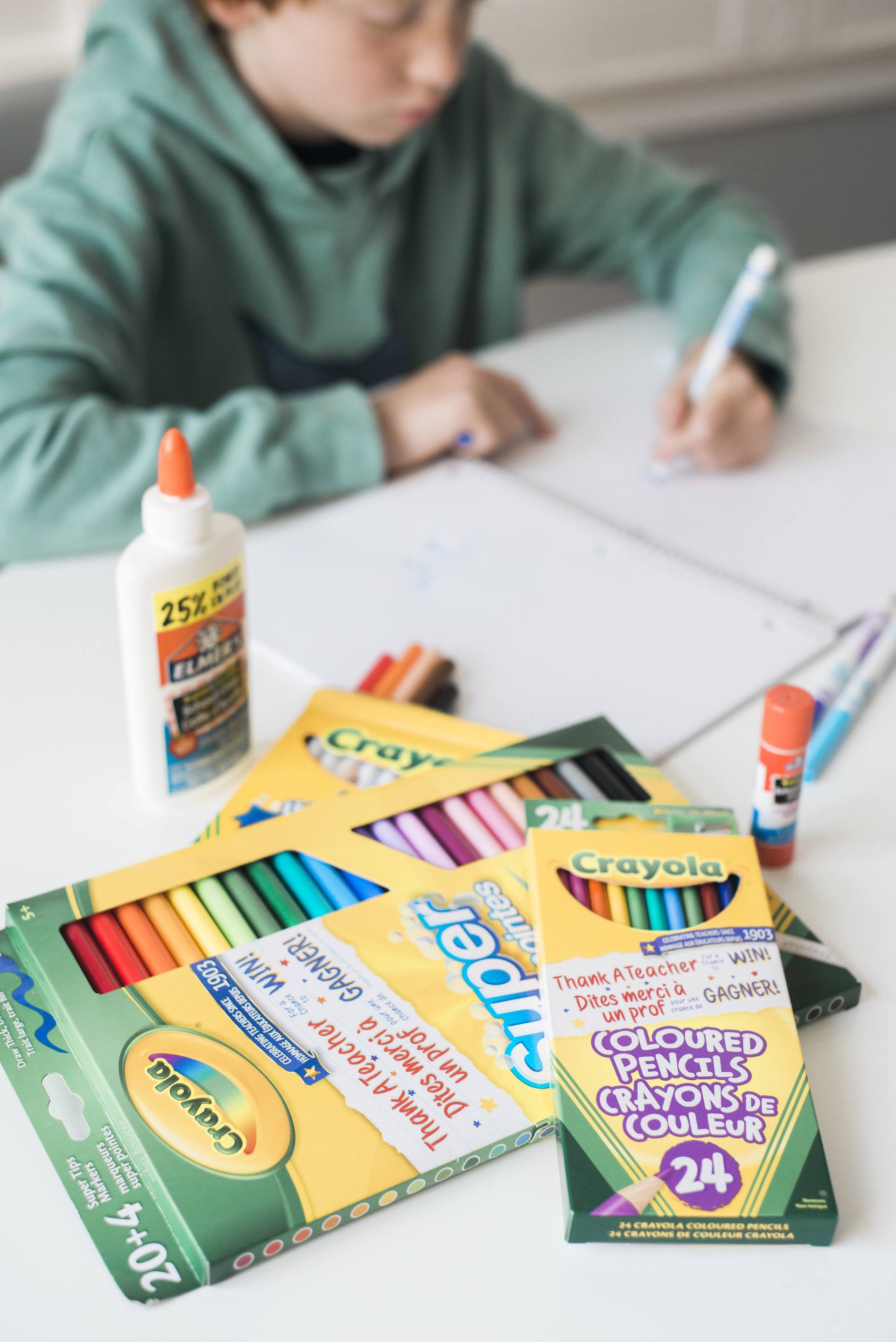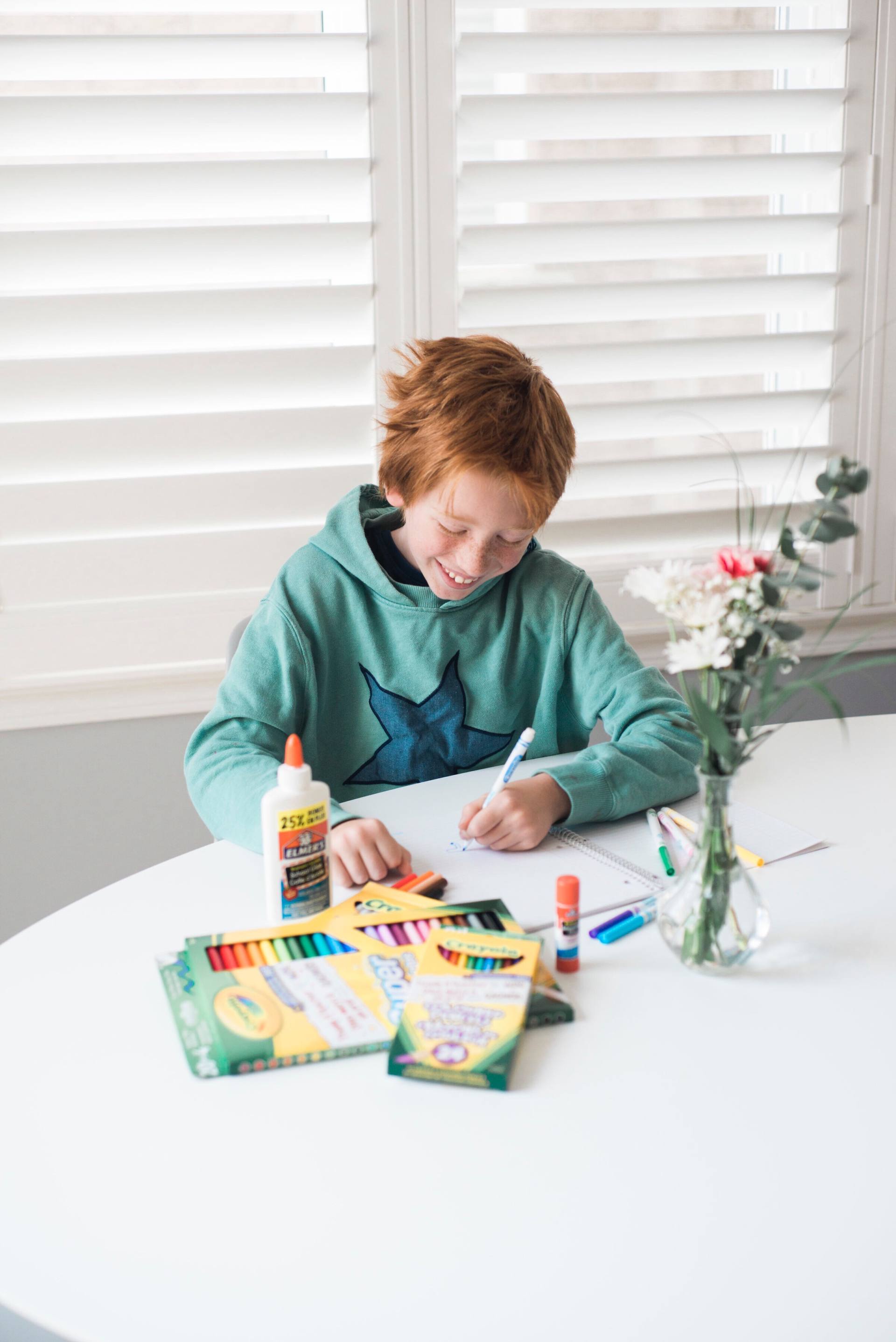 As an RBC Rewards member, back to school shopping is such a breeze. There are lots of great offers and benefits when you're a member and they end up saving us so much money this time of year. Trust me, back to school shopping gets expensive so it's great to be able to cash in points and reap the rewards. We're able to save money by redeeming our RBC Rewards points and putting them towards back to school merchandise. Did you know you can find great brands like Apple, Bose and over 50,000 other products from Best Buy through the RBC Rewards program? In fact, you don't even need to be a student to take advantage of their great back to school deals!
RBC is actually offering a ton of great deals from nowthrough August 26, 2018 on the latest tech, merchandise, gift cards and more. They're worth checking out before starting your shopping so you can increase your savings even more! If you didn't know this already, you can also redeem your points for gift cards from over 60 merchants to use in store or online. I noticed an RBC Rewards deal the other day for 25% off of gift cards, isn't that such a great deal?! I'm so glad we found a rewards plan that actually works for us in every way. Using our points instead of cashhas been a huge help with back to school shopping and the flexibility that RBC Rewards offers allows us to get everything we need.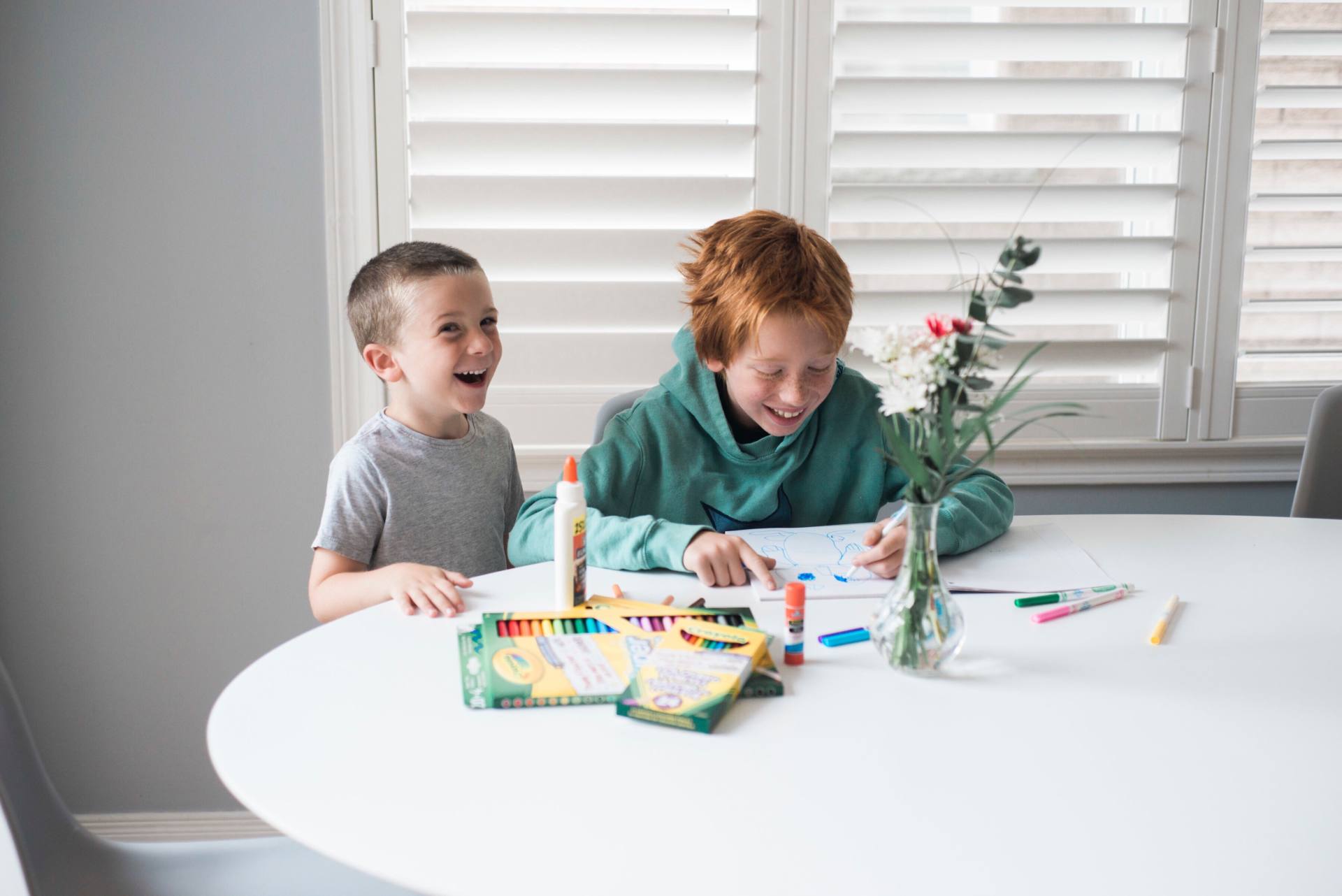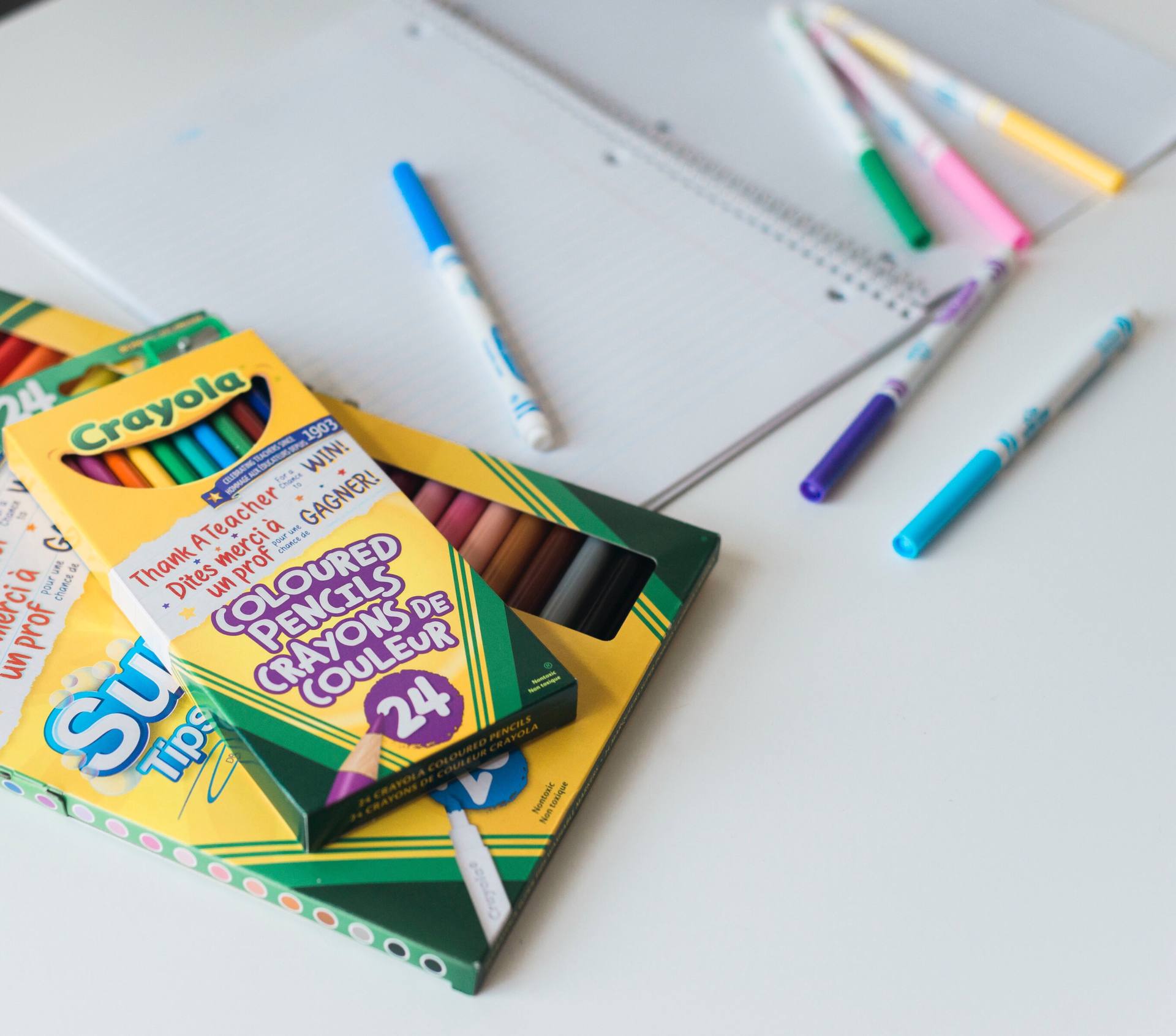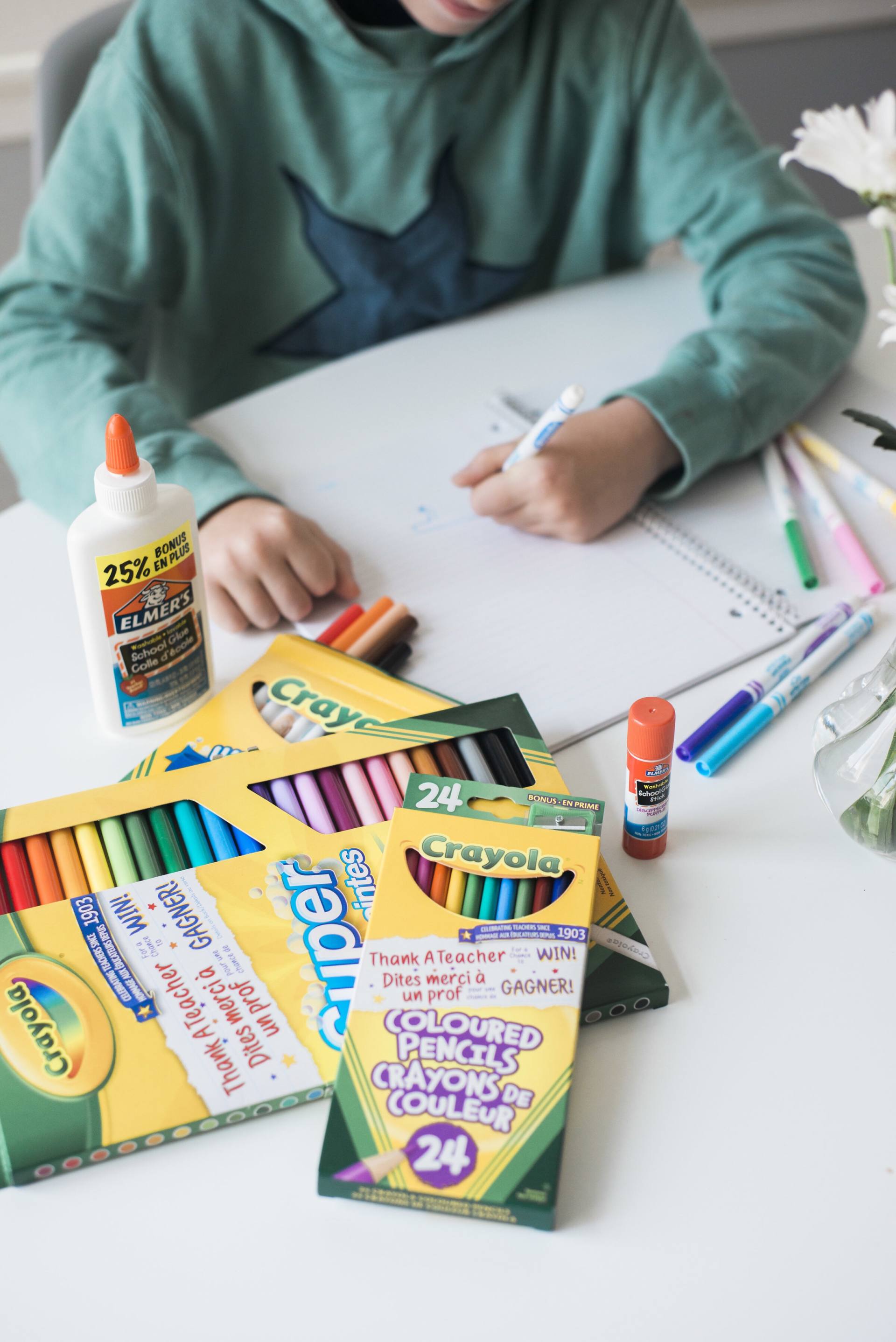 If you haven't tried the RBC Rewards app yet you should download it and give it a try. I find it so helpful because it allows you to review your available points balance and pending points activity all in one place. It's helpful when I'm on the go and just want to take a quick glance at our points or check out the great offers available from brands like Indigo and Apple.
Happy shopping everyone, if you find any great deals you'll have to let me know!
This post was sponsored by RBC Rewards however all thoughts and opinions are completely my own. 
Now, who wants a chance to WIN a Samsung Gear S3 Smartwatch to make sure they get to school on time?! I thought you would 😉 This is open to CANADIANS only. You can enter through rafflecopter below: