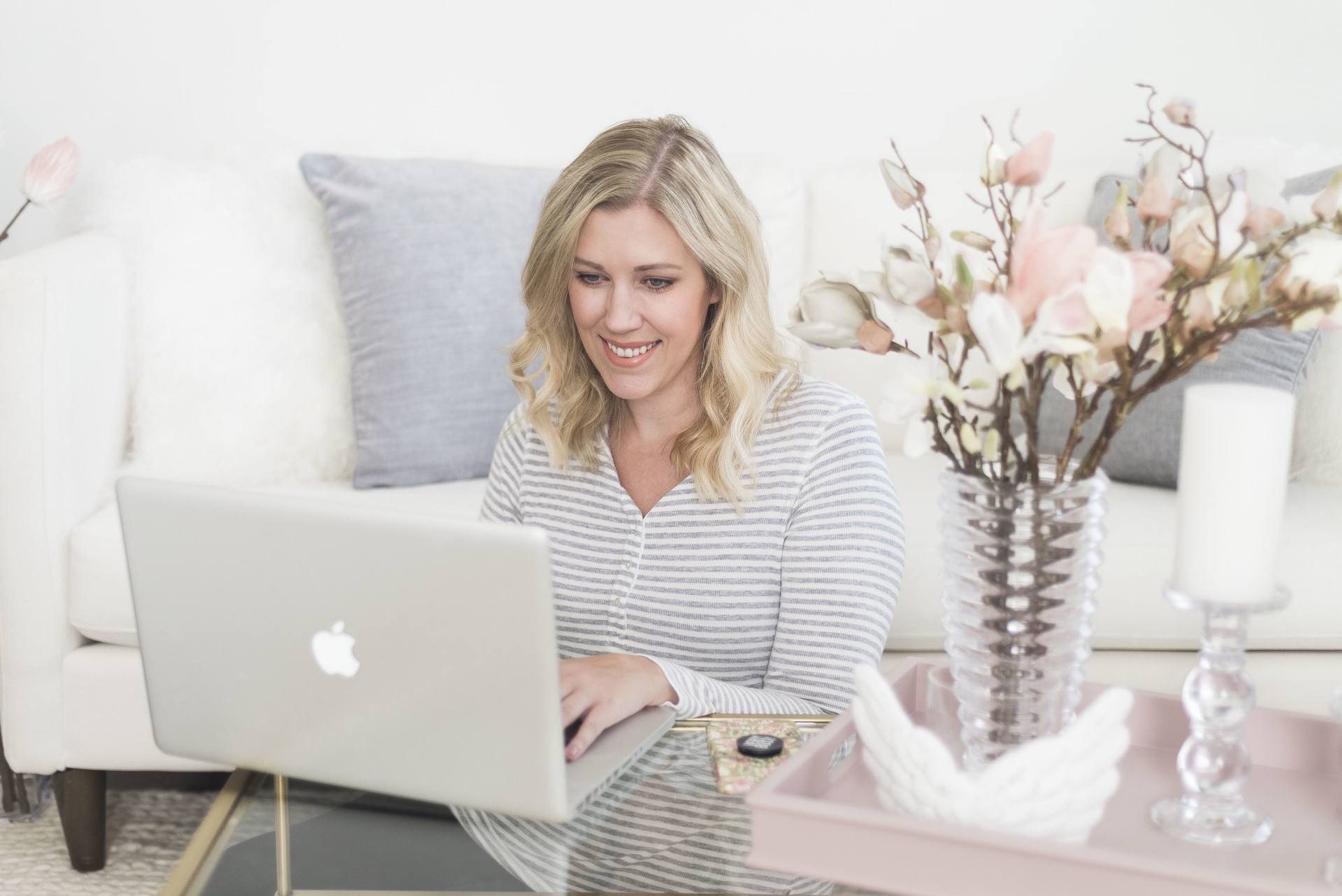 We are just finishing up our back to school shopping and WOW does it ever add up. Between supplies, gear and back to school clothes for three kids I think it ends up being more expensive that the holidays! Our kids always seem to go through a growth spurt this time of year so we end up needing to get them just about everything new for Fall. This mama is quite the savvy shopper though so I'm here to share about a site that's super easy to use and will help save you a good chunk of money when you're back to school shopping. Have you heard of RetailMeNot.ca??
This is my "go to" site for deals when it comes to back to school shopping, especially for kids clothes. RetailMeNot.ca is a great resource for online savings where you can find promo codes and coupons for retailers across the country. You can find great brands like Carters, Joe Fresh, Gymboree, GAP, Hudons Bay and so many more. I find that a lot of the brands on the site are already affordable but then it finds you deeper discounts like an additional 20% off. How great is that?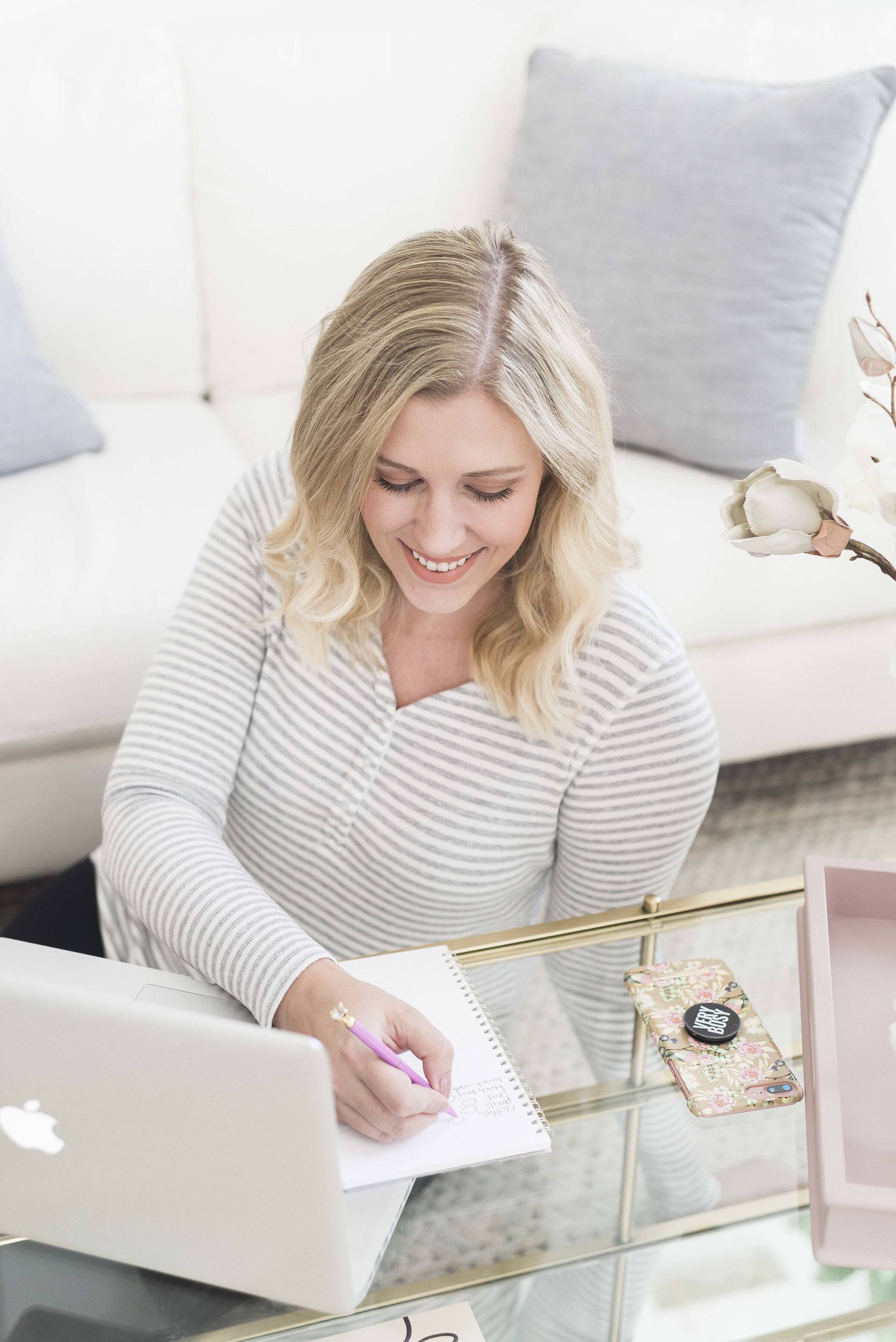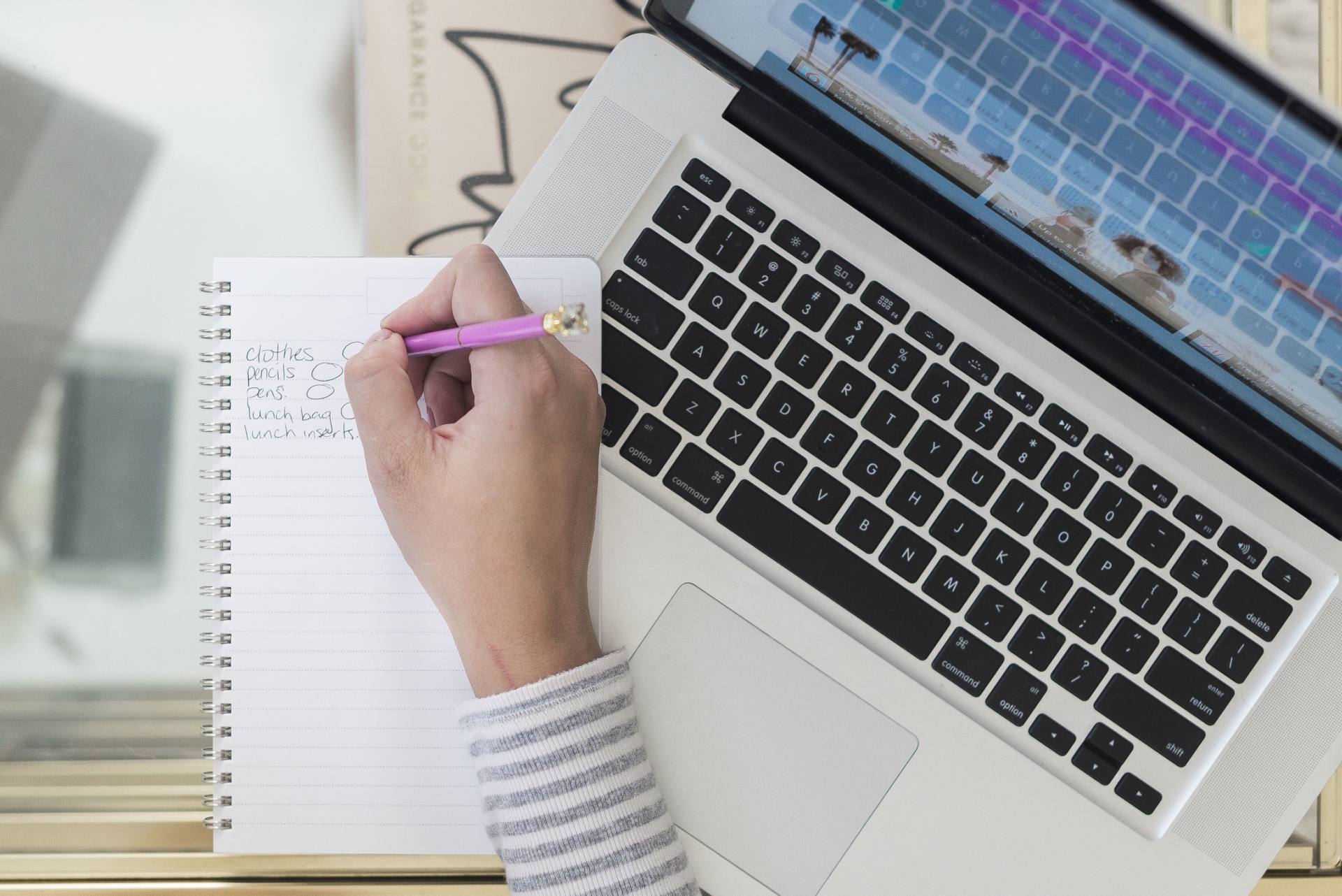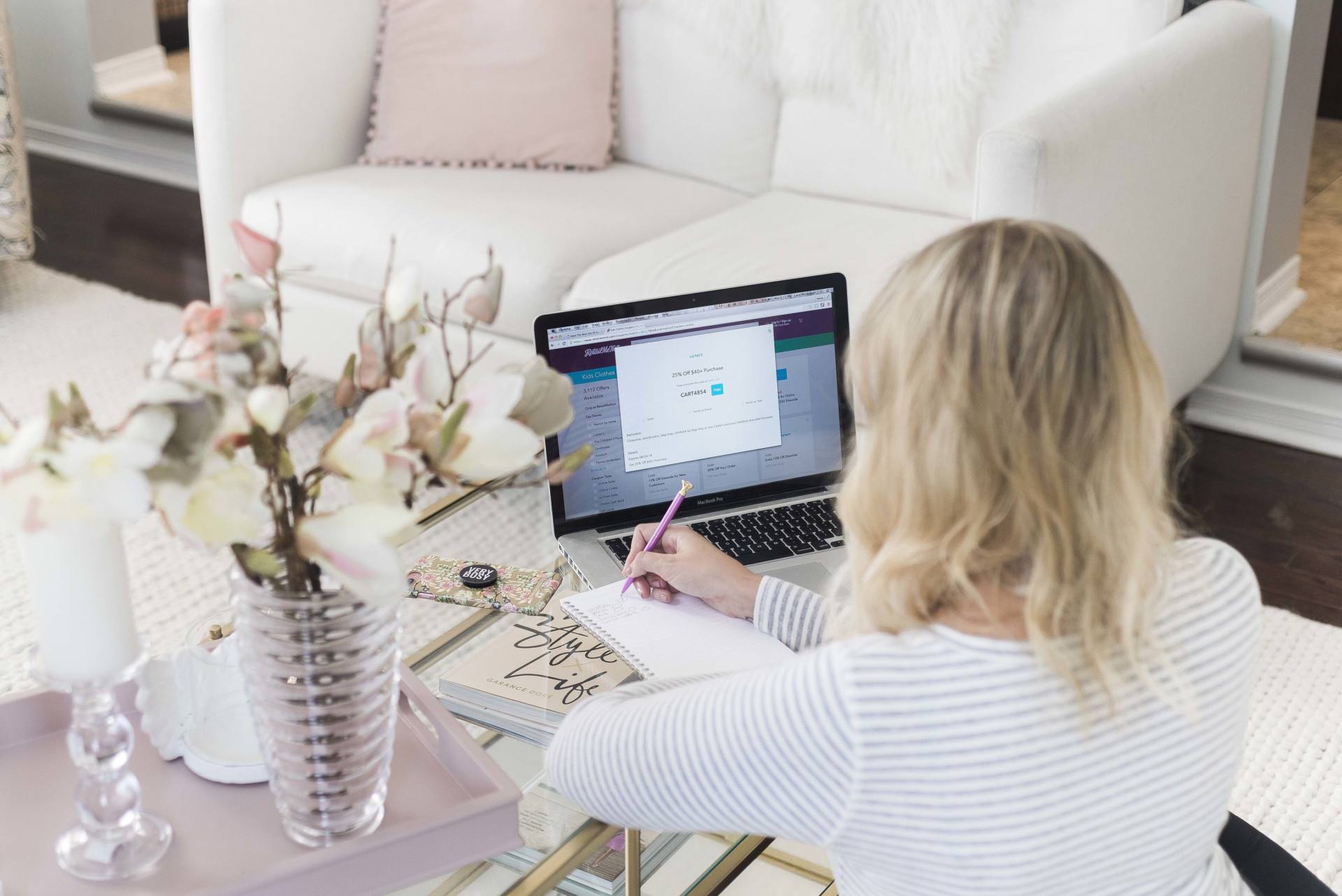 RetailMeNot.ca makes it even easier for you to save money by allowing you to copy the discount codes right from their site and then taking you directly to the retailer so that you can use it. It's really just a seamless way to shop and find good deals, taking the stress out of back to school shopping. Now that I'm navigating around the site I thought I'd share some of the deals I've found and will be taking advantage of for our kids back to school clothes:
– 30% off all new for Fall at Gymboree
– 20% off at Joe Fresh (code provided)
– Footlocker 20% off orders of $99
and sooo many more! You can head over to RetailMeNot.ca and take a look at all of the great promo codes and coupons, I hope you find some great savings. Let me know if you do find any great discounts so we can all take advantage of them!