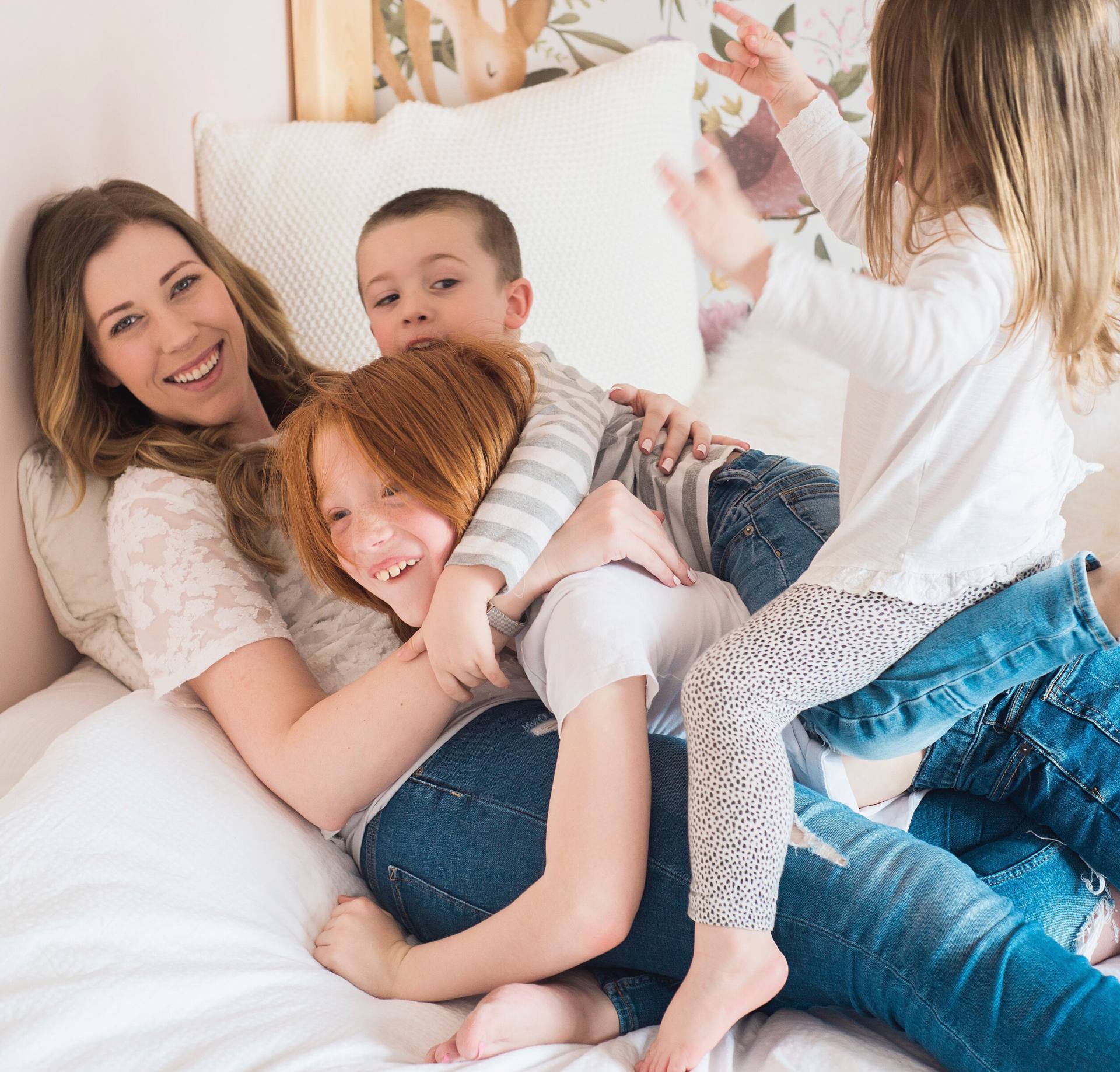 Yay, March Break is finally here! It's nice to have free time to get things done during the day while the kids are in school but then I really miss them and always look forward to holidays and these long breaks. Can anyone else relate? Tomorrow we are headed to Smugglers' Notch in Vermont for a family ski trip and it couldn't have come at a better time! We've had a stressful last couple of weeks so I think we're all looking forward to some much needed family time.
Do you go away for March Break or do you prefer to stay home? This is actually the first year we are going away, we usually stay local and do day activities. We're hoping the kids enjoy skiing so that we can start going on winter trips more often now that they're at a good age. Fingers crossed!
A few of my blogging friends and I have teamed up to giveaway one lucky winner $500 via PayPal! Head to the bottom of the post to enter. I hope it helps with your March Break plans. Good luck!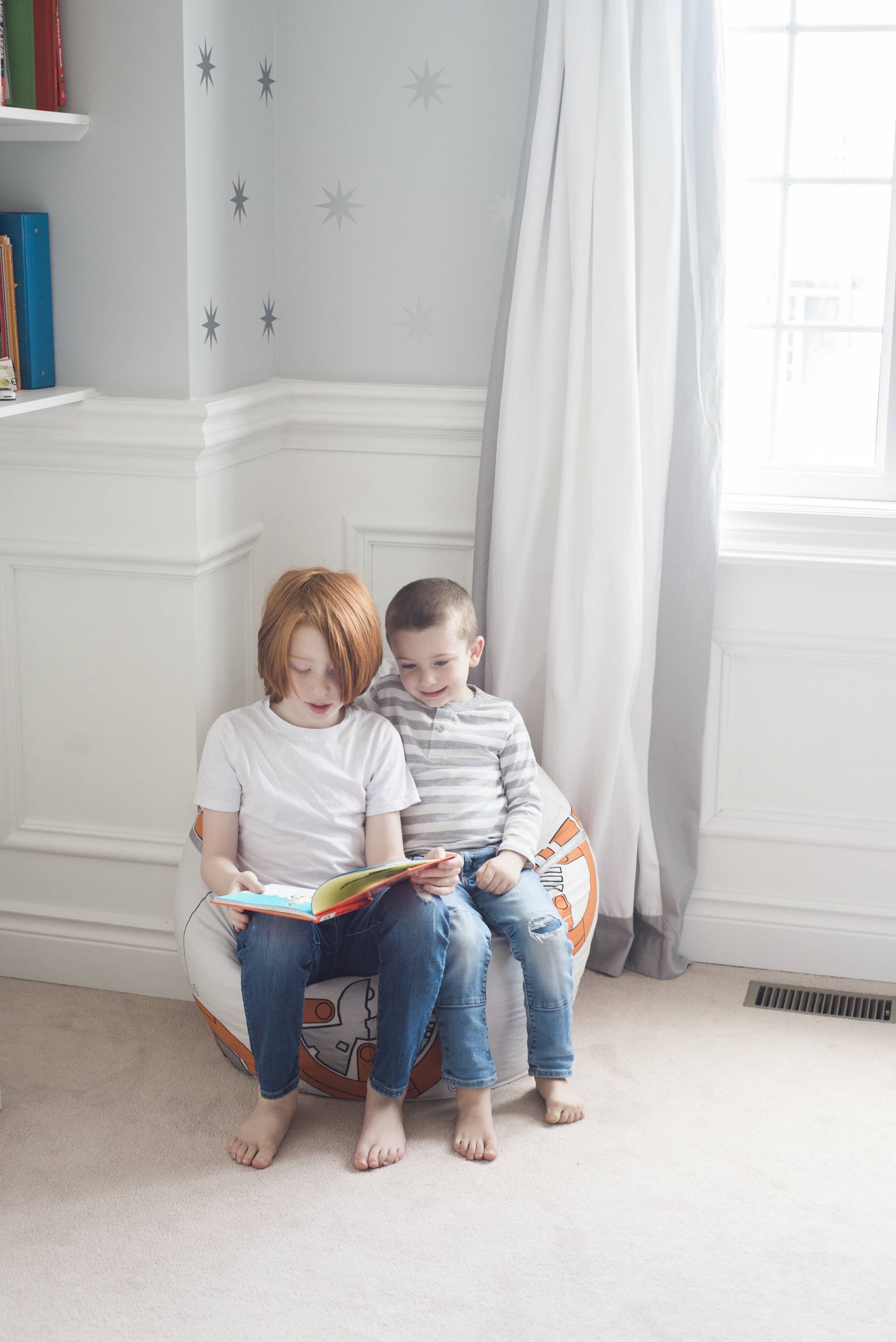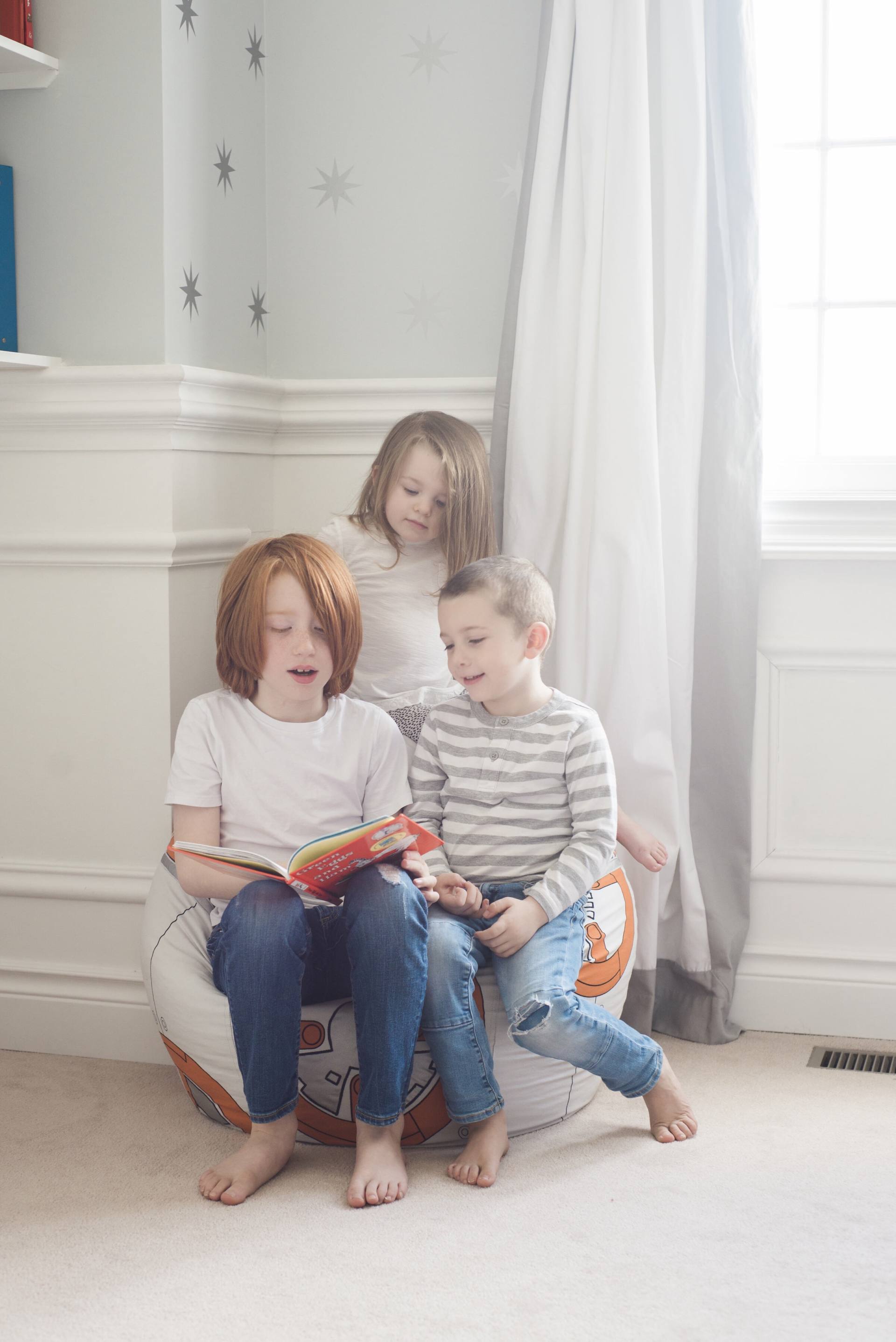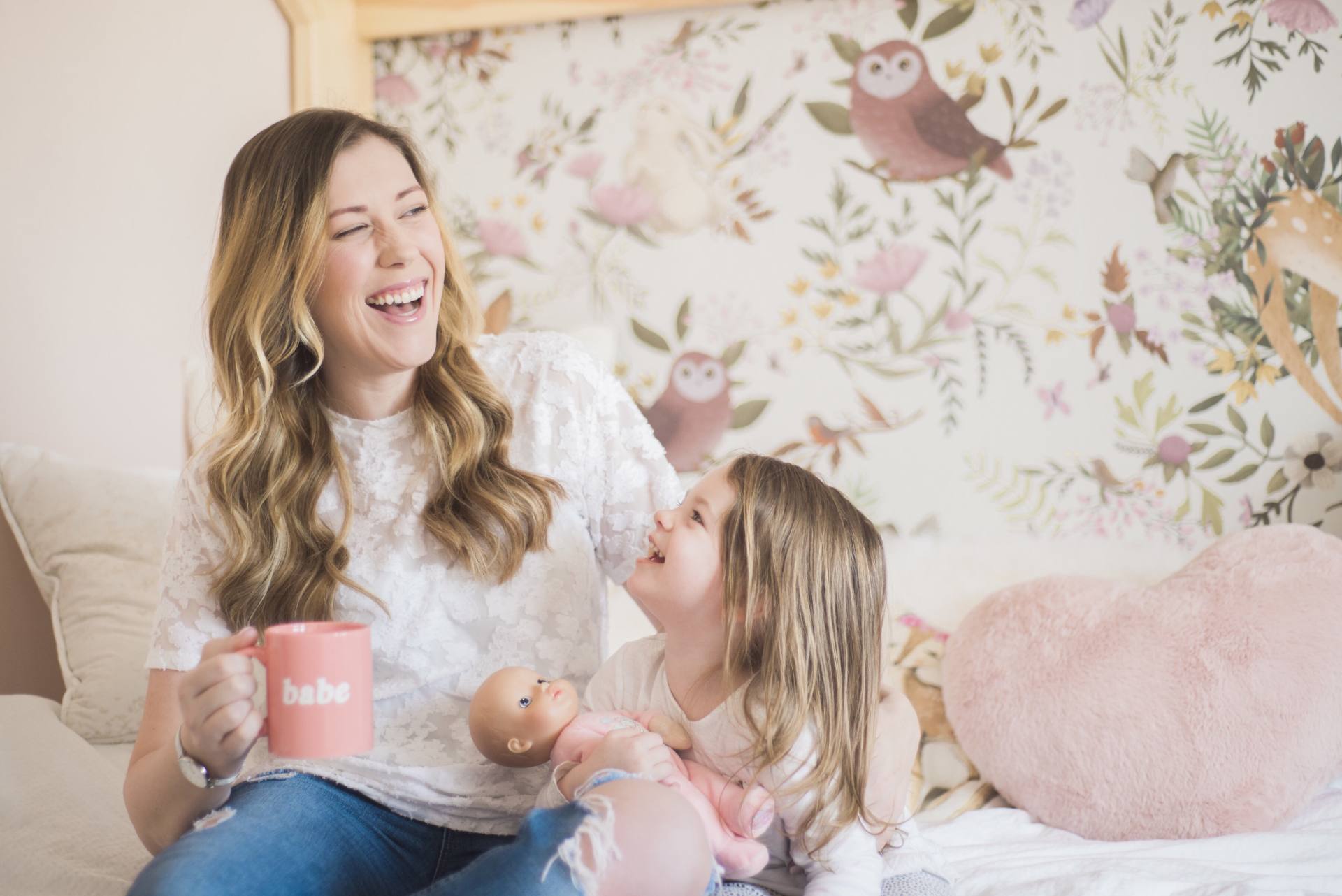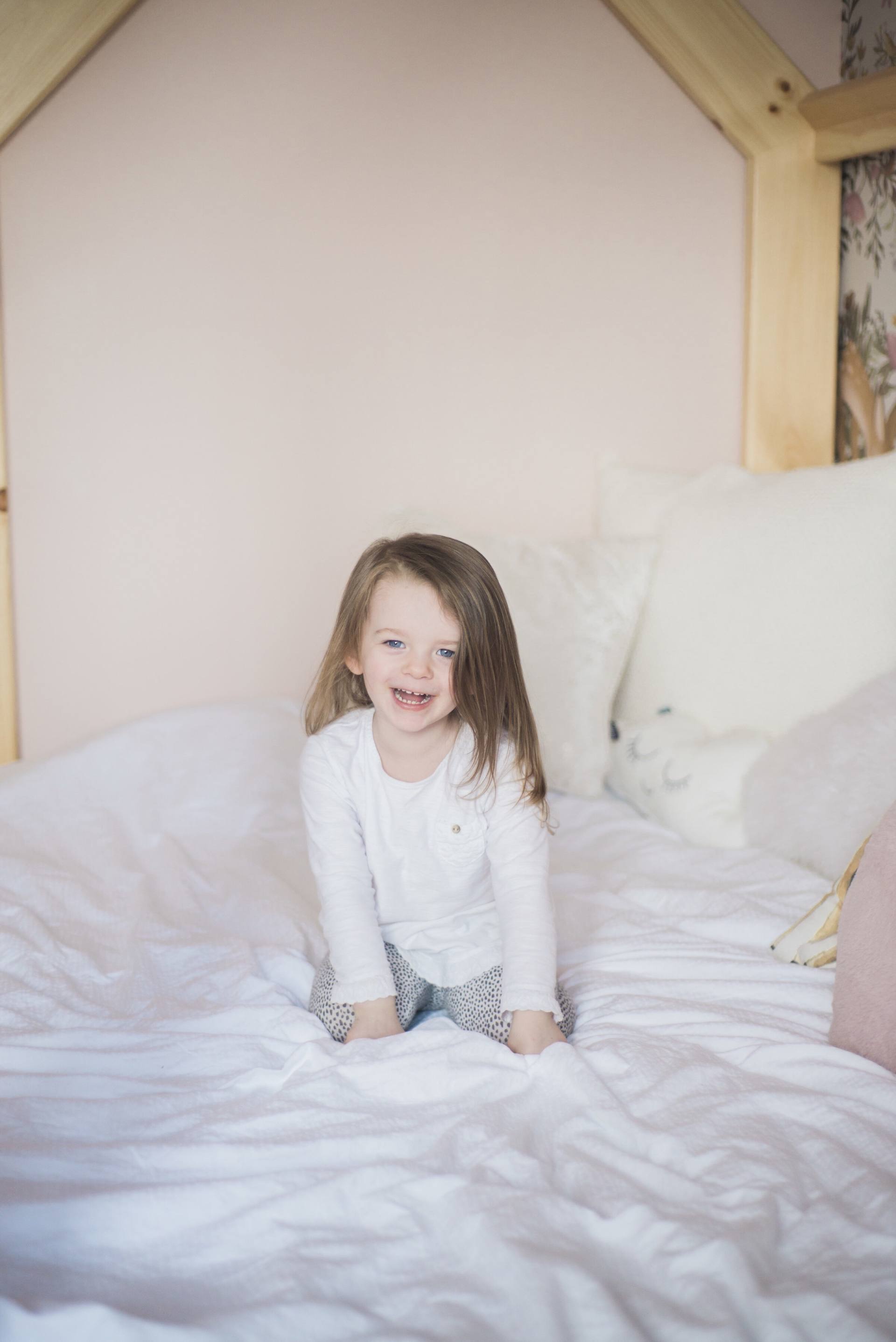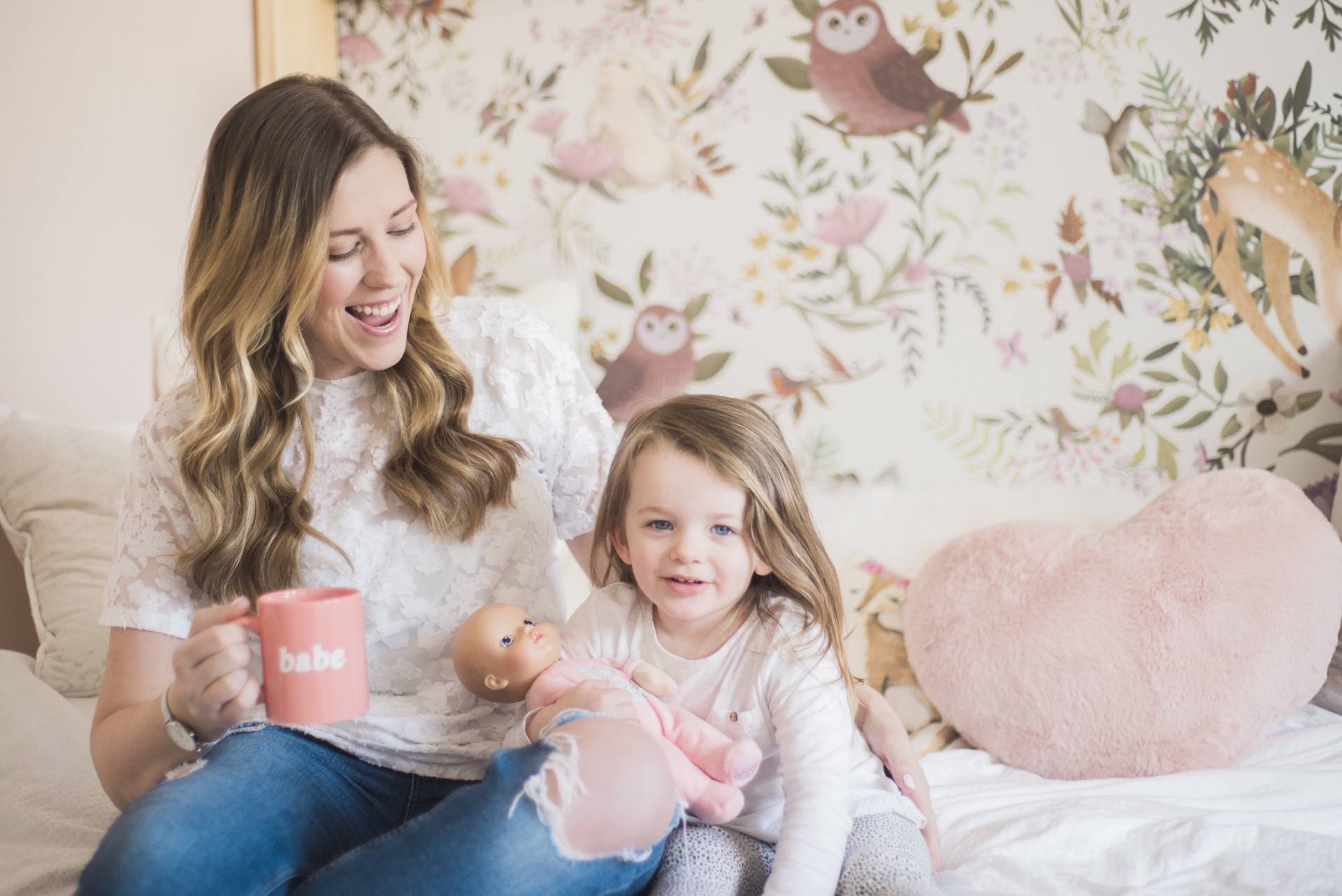 Coffee With Summer | Renee M LeBlanc | Trendy In Indy | The Glitter Gospel
Miss Molly Moon | Hey There, Chelsie | A Classy Fashionista | Jenn Loyd Life & Style
Bubby Moments | Ivy Rose Knows | Mrs. Teacher Chic | Just Bee | Sophisticaition
GeniaBeMe | Ashley Welborn | Alysea Vega | The Daiquiri Diaries
 Hey friends, you're in for a treat today! I have teamed up with the amazing bloggers above to bring to you a giveaway for $500 PayPal Cash! All you have to do to enter is complete as many entry tasks in the Rafflecopter form below. All entries are verified so enter fairly.
 The giveaway runs from Monday, March 12th until Monday, March 19th. The winner will be verified, contacted, and announced on the form by Friday, March 23rd. U.S. only. Must be authentic entries and not giveaway accounts. Accounts that are strictly for giveaways are automatically disqualified. Thank you for participating!