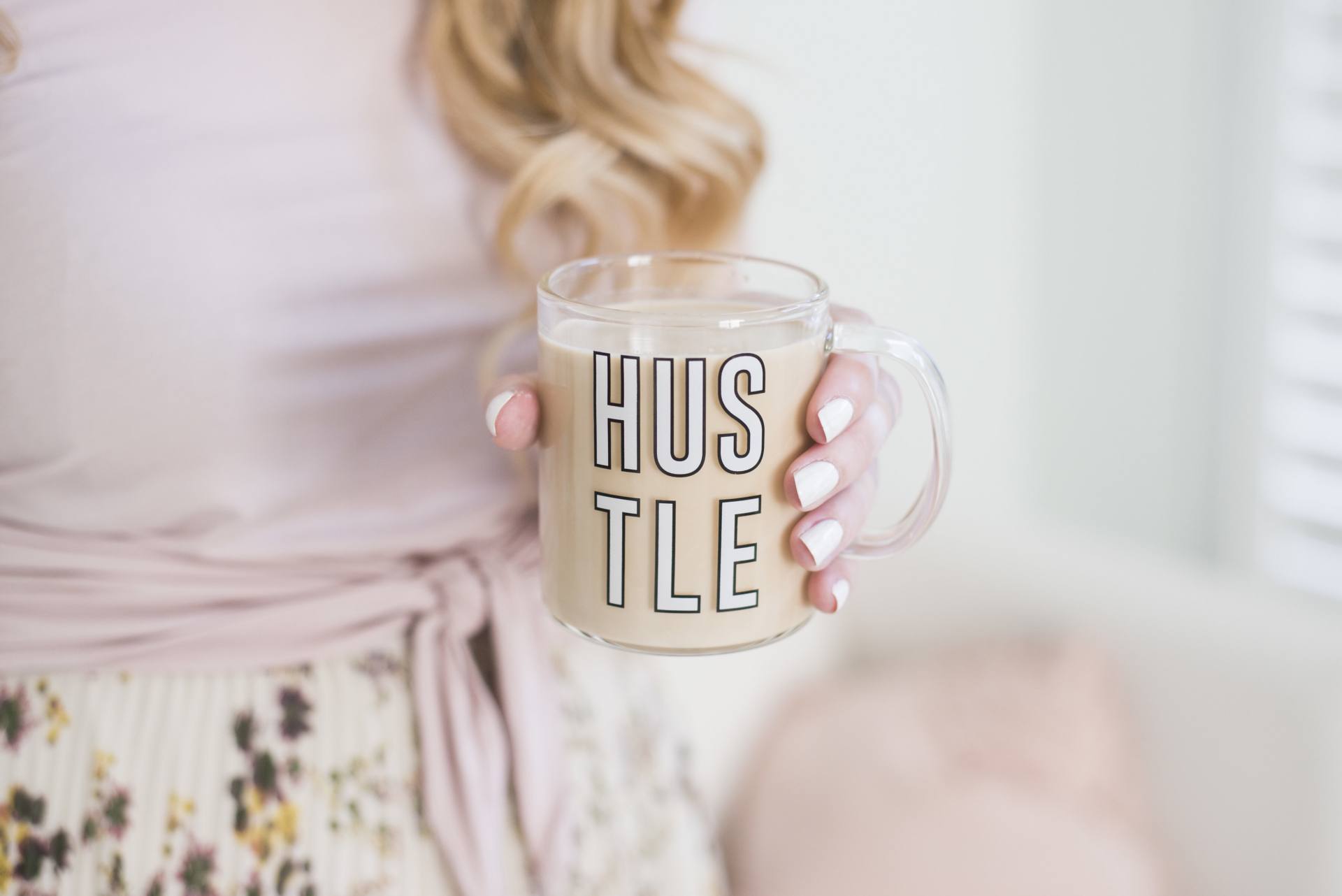 Ok, I think we all know by now that my coffee mug addiction is quite serious. I'm glad so many of you are right there with me though haha! But seriously, don't they just brighten up your morning with their cute prints and witty typography? I mean come on! Cory just doesn't get it…
So…here's the deal. I've agreed to go through our cupboards that are stacked with mugs and stop hoarding so many and as a reward I'm allowed to get a few new ones. LOL. Fully aware of how ridiculous this sounds but these are actual conversations and arguments we have at home – coffee mugs.
I've rounded up my wish list and can't wait to order some of these! Aren't they cute? You know you want some too 😉 haha! Sorry in advance for encouraging.
one / two / three / four / five / six / seven / eight / nine / ten / eleven / twelve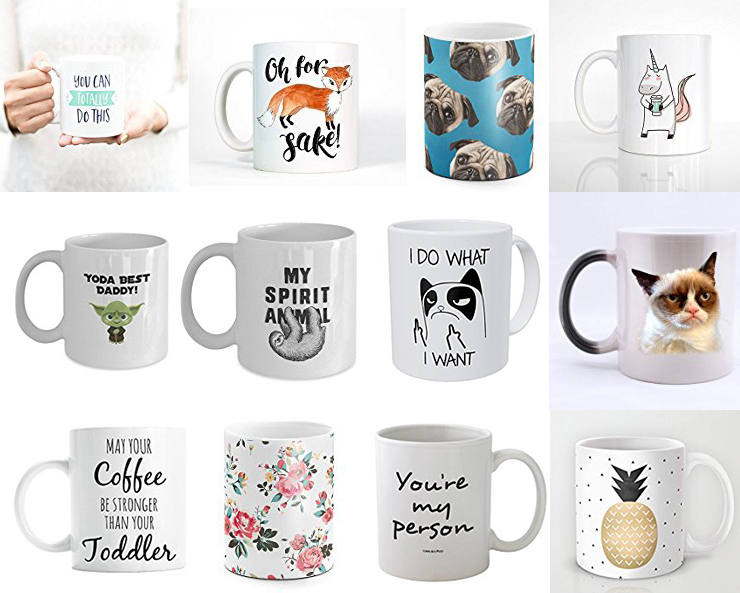 This is a sponsored post in partnership with Amazon that contains affiliate links.