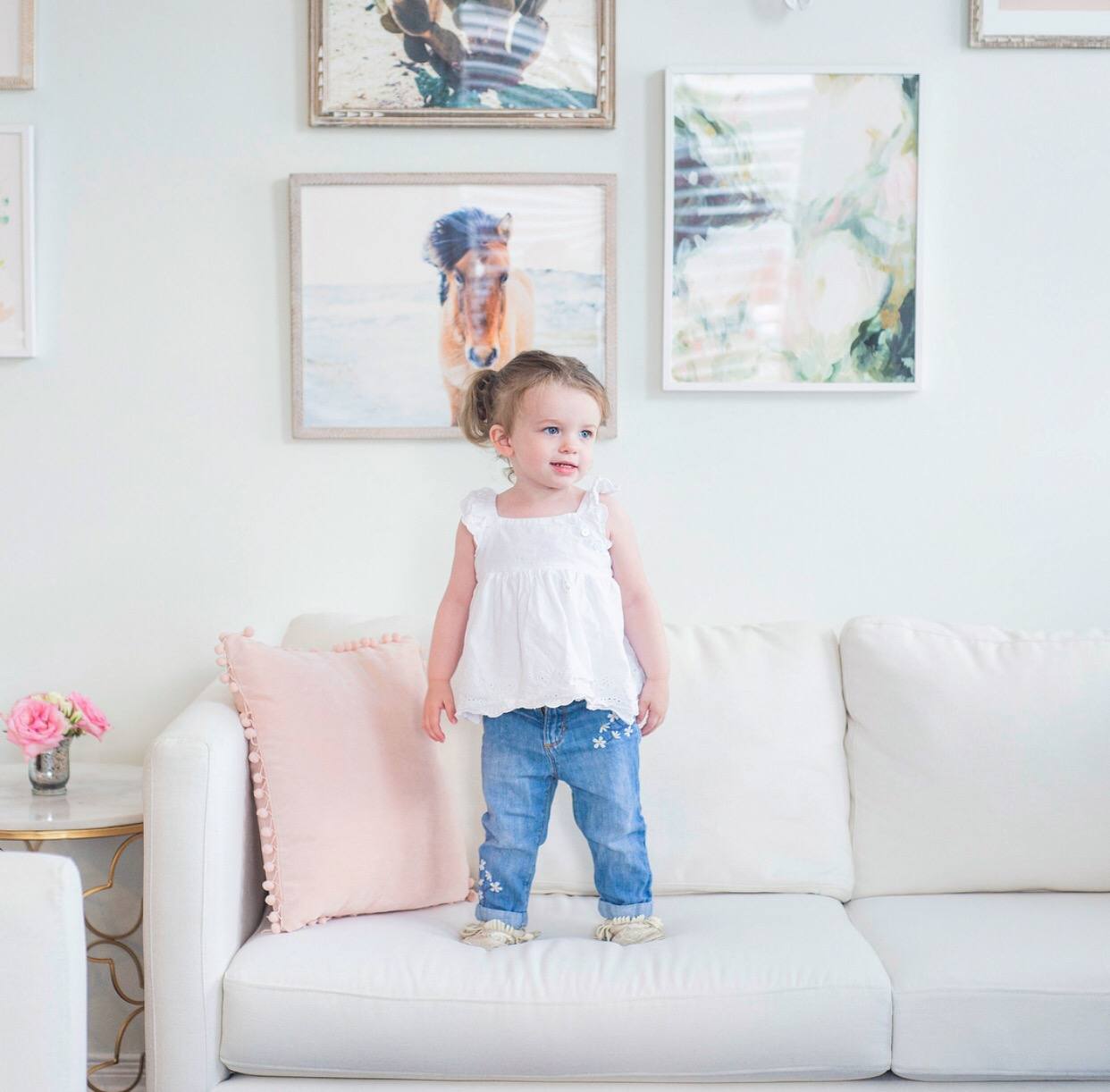 Are we talking about the holidays and the hottest toys already? Yes…yes we are and let me tell you why. Two years in a row now Austin has only asked for only one thing for Christmas and, of course, both years it was THE hottest toy of the season. Last year it was Pokemon cards UNTIL he heard about Hatchimals. Remember those? He told me at the beginning of December that he had changed his mind about the Pokemon cards after hearing about Hatchimals at school and that he reaaaally wanted one. So the following week I went to go pick one up and to my surprise – sold out everywhere! It's three weeks before the holidays and sold out already…are you kidding me!? Stress and panic set in and I spent the next few weeks frantically searching for one with no luck. Mom fail. I know this isn't a real problem to have but when your kid has their heart set on something and you know it may be one of the last years they believe in Santa you really want to make it happen to see their little face light up. While I wasn't able to find one, I did manage to convince Pokemon cards were a much better choice.
So many parents I know went through the same Hatchimal experience last year. So, needless to say, this is why I'm on my A game right now and talking about toys in September. Be prepared people haha! The holidays will be much less stressful too. I'm getting all the kids stuff on Amazon and thanks to their next day shipping with Amazon Prime I don't even need to deal with the stress of packed shopping malls. Phew! Why didn't anyone tell me this last year?!
So without further ado…here are the top 5 hottest toys this season:
Finglerlings 

Coxmo The Robot

Furreal Friends – we got this for Zoe last year and it's still her favourite toy.

Luvabella Doll

Nintendo Switch – Austin has been talking about this for months!

This post was sponsored by Amazon and may contain affiliate links. All thoughts and opinions are completely my own.