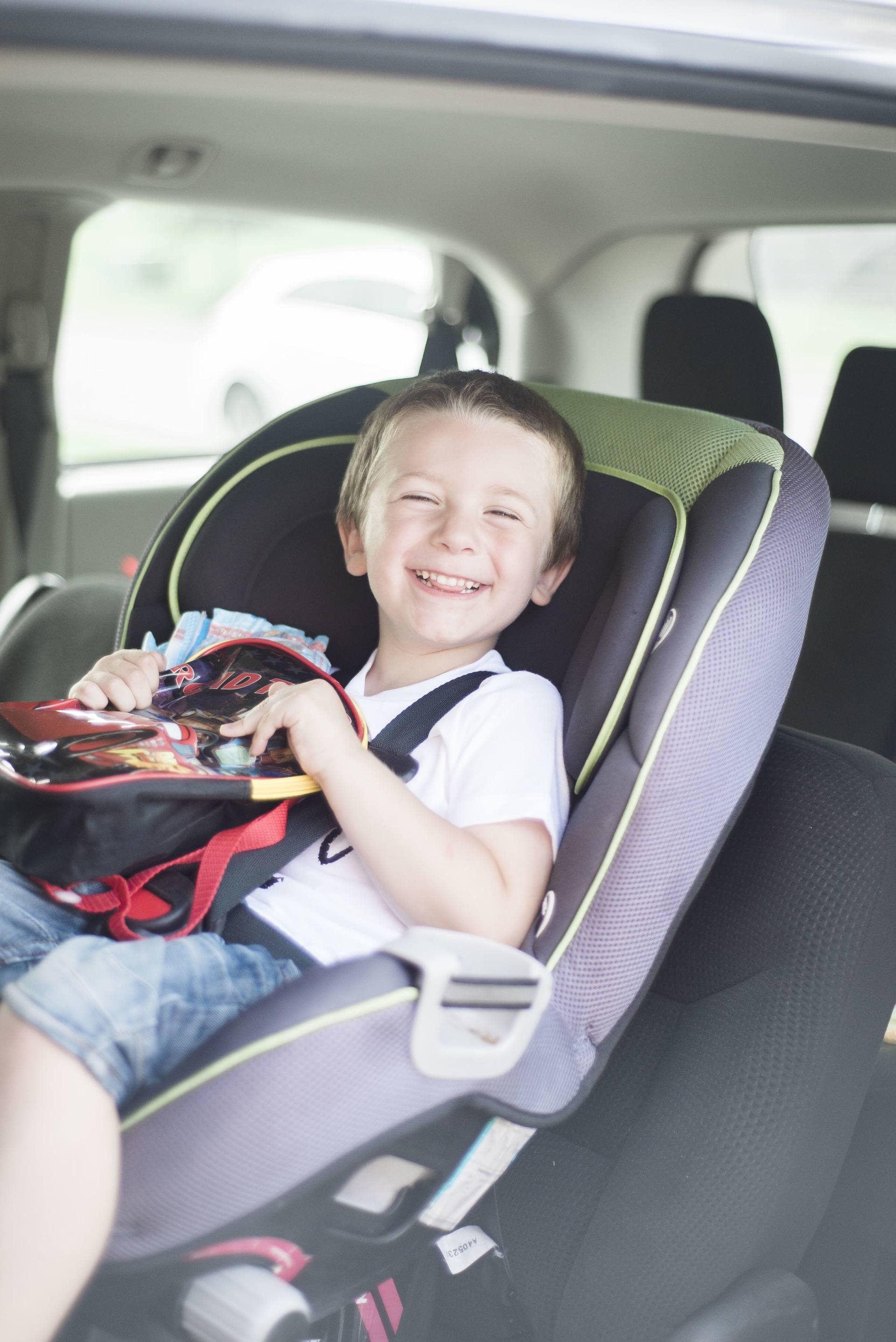 Summer always has us craving road trips to a beach destination and some fun with the family outdoors. The problem with that is…when you're in the middle of potty-training a three-year-old, a road trip can sound a little daunting. We've finally been able to get into a good routine with Max at home and he's comfortable here. He's been doing such an amazing job in the last month and really getting on track with going on the potty. I was a little nervous to go on a full day trip and interrupt his routine but know that a key component of successful potty training is staying consistent so we thought we would give it a shot!
We did some research before taking off and found these: "On-the-go Potty Training tips" and "Away From Home Potty Training Guide" SO helpful. Pull-Ups.com has so many valuable tips and resources available to help make potty training easier whether you're travelling or just at home. I like learning about all of the different tips and tricks because every child is different and what work for some may not work for others.
 Max decided he wanted to wear his big boy underwear on our road trip to the beach. He packed his little Cars 3 backpack with a couple of Pull-Ups Training Pants, some snacks and toys and seemed quite confident he was going to get through the day without any accidents. Max went to the potty before we left and lasted the entire car ride with no accidents. When we arrived at our destination we went for lunch at a little restaurant called The Oasis and as soon as we got there, Max announced he had to go to the washroom. I was so proud that he was letting us know on his own without any prompts.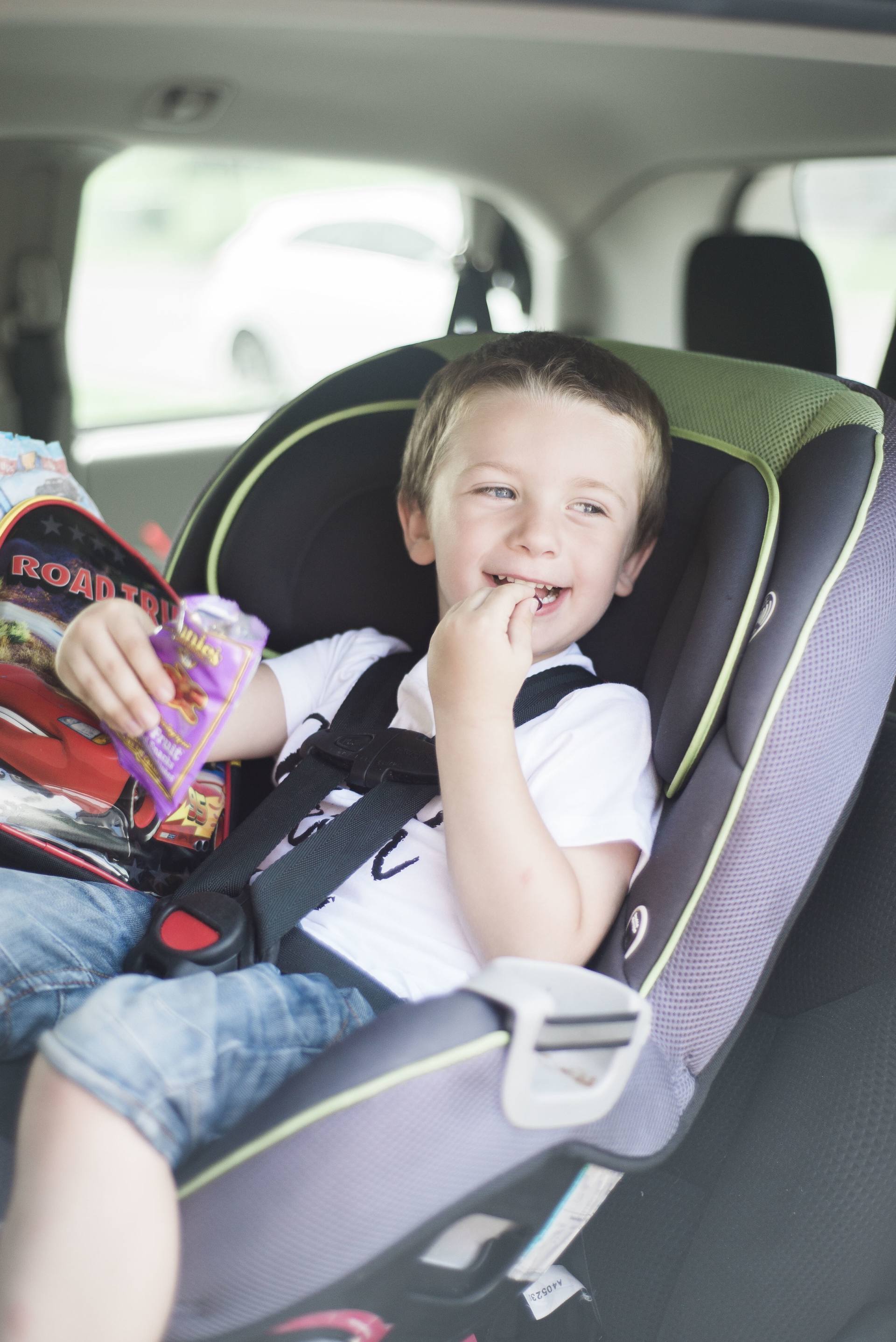 I quickly learned on this trip that games and incentives are what Max responds to the most. We told Max that if he could get through the whole day with no accidents and let us know when he needs to go to the washroom we would take him for ice cream before getting back in the car. I guess that's all the motivation he needed, haha. He did an amazing job and got through the day without any slip ups and was so happy to get his ice cream reward before heading home. It was a long day so for the ride back we thought it would be best to put one of his Pull-Ups on incase he decided to nap. Pull-Ups are a great option because of their easy open sides, which allow for quick and easy changes if accidents happen, perfect for on-the-go. Even after we got home it was dry and little man was SO proud of himself.

 Have you tried going on a road trip while potty training? I'd love for you to check out the articles I linked above and let me know what tips and tricks worked best for you in the comments below. Ill draw from all of the comments and give one person 4 tickets to see the movie Cars 3! Maybe that can be one of your Potty Training incentives or rewards 😉
This post is in Partnership with Pull-Ups. I was compensated or received product for this post however all thoughts and opinions are completely my own.