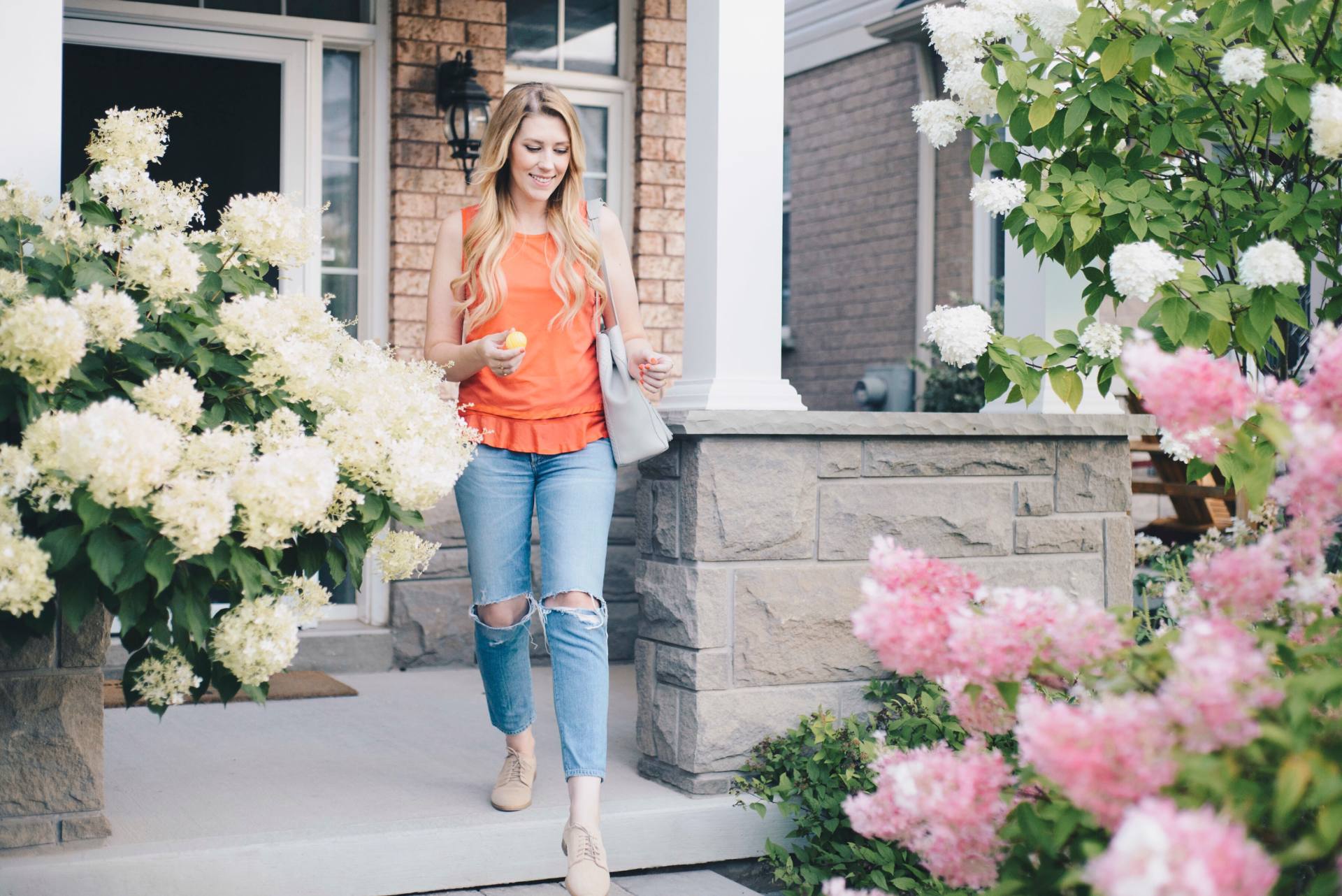 Ever since I was a little girl my mom has always stressed the importance of protecting my skin from the sun. I've always made sure to use sunscreen and keep my skin protected because of her stressing this to me at such a young age. That must be why everyone thinks I look younger than I am – thanks mom haha. I kid. But in all seriousness it is so important to protect your skin all year round. I may be really pale but it's a sacrifice I'm willing to make for my health 😉
We do so many outdoor activities so I always make sure to lather the kids in sunscreen and of course, you can't forget to protect your lips. People often forget this and its just as important as the rest of your body. I've been using eos new active protection lip balm, whether we are out at the beach or just headed out for a walk, I always have it handy. The protection is sweat and water resistant and lasts for 80 minutes before you need to reapply…but the best part? They also come in two different flavours: Lemon Twist, which has SPF15 and Fresh Grapefruit, which is SPF30 and they taste delicious. Just ask Zoë, she always tries to eat them haha. Taste aside, these balms are ultra hydrating thanks to ingredients like shea butter and the jojoba oil formula so your lips will be nice and soft all day long. 
These new eos active protection lip balms are available at Shoppers Drugmart. You can check out more info on their new products here: http://evolutionofsmooth.ca/eos-active-protection-lip-balm-now-in-canada. We are already a fan go eos but let me tell you, you will love these new ones, they smell delicious.