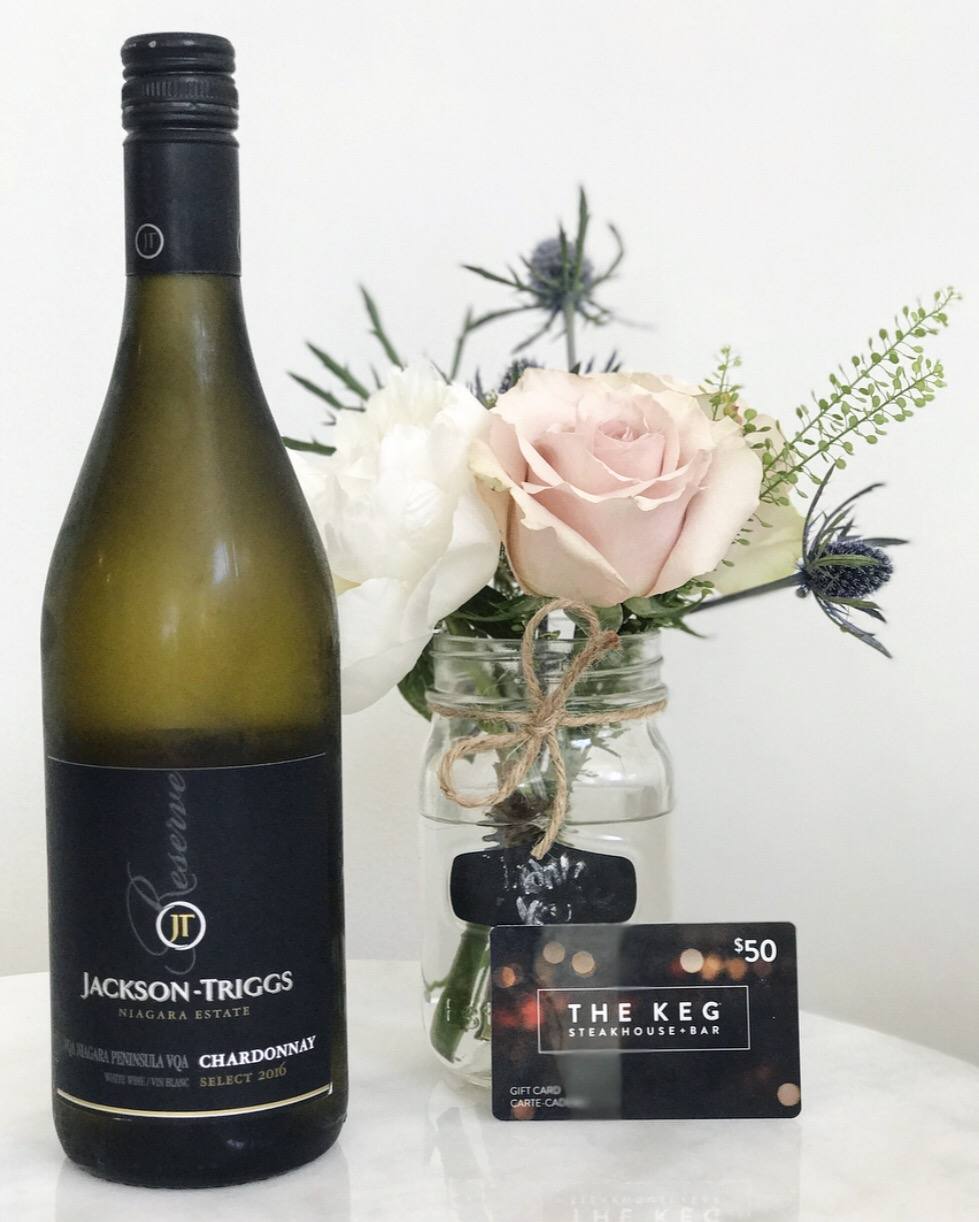 Every year I always ask my mom what she wants for mothers day and every year she always says the same thing, she just wants to spend time with us (my brother and I). It's nice to show your affection and love for mom with a sweet gift but why not make an effort to take her out for a nice dinner and spend some quality time with her this Mothers Day? That's what she really wants. If you're looking for the perfect place to take your mom this mothers day then continue reading, because I have the perfect place for you.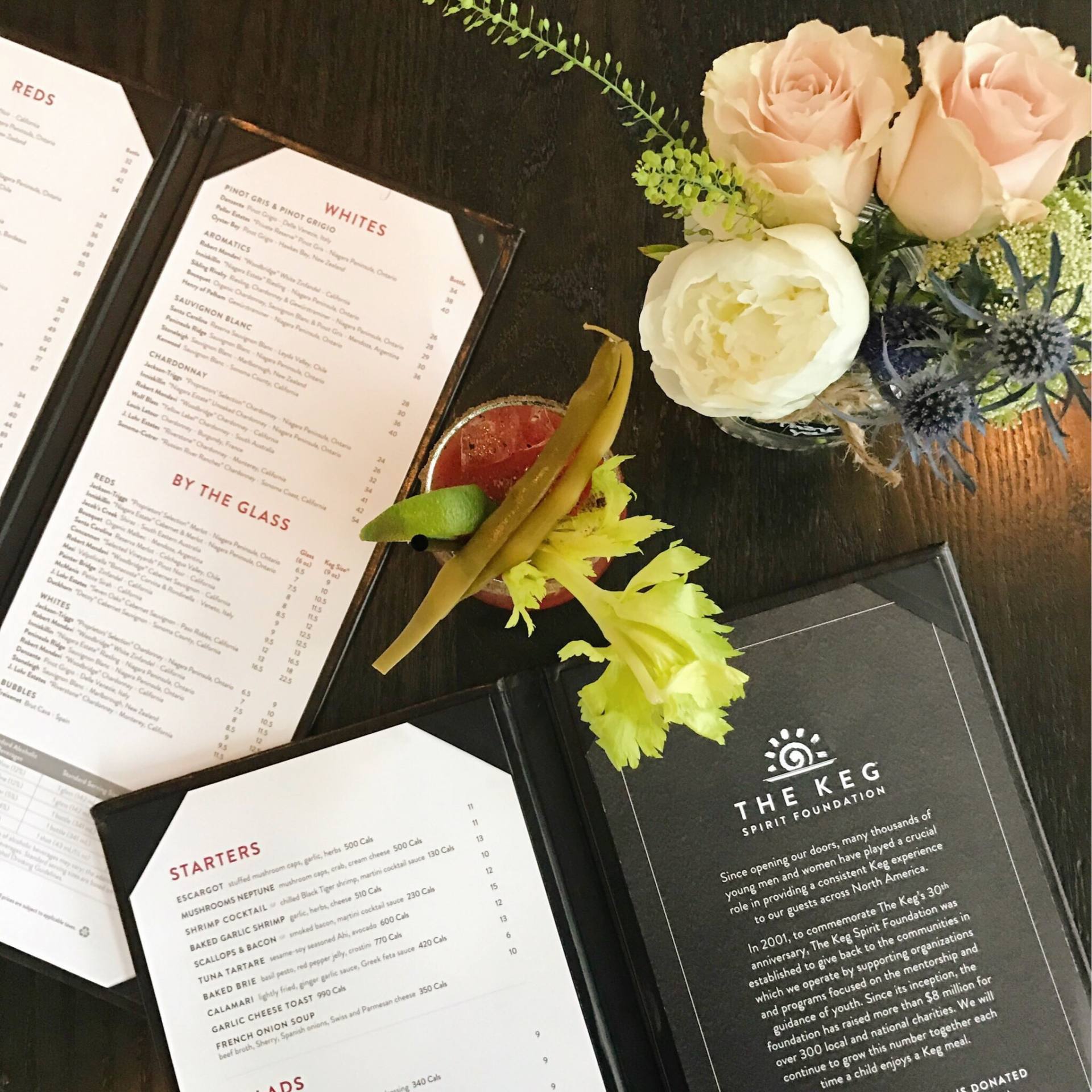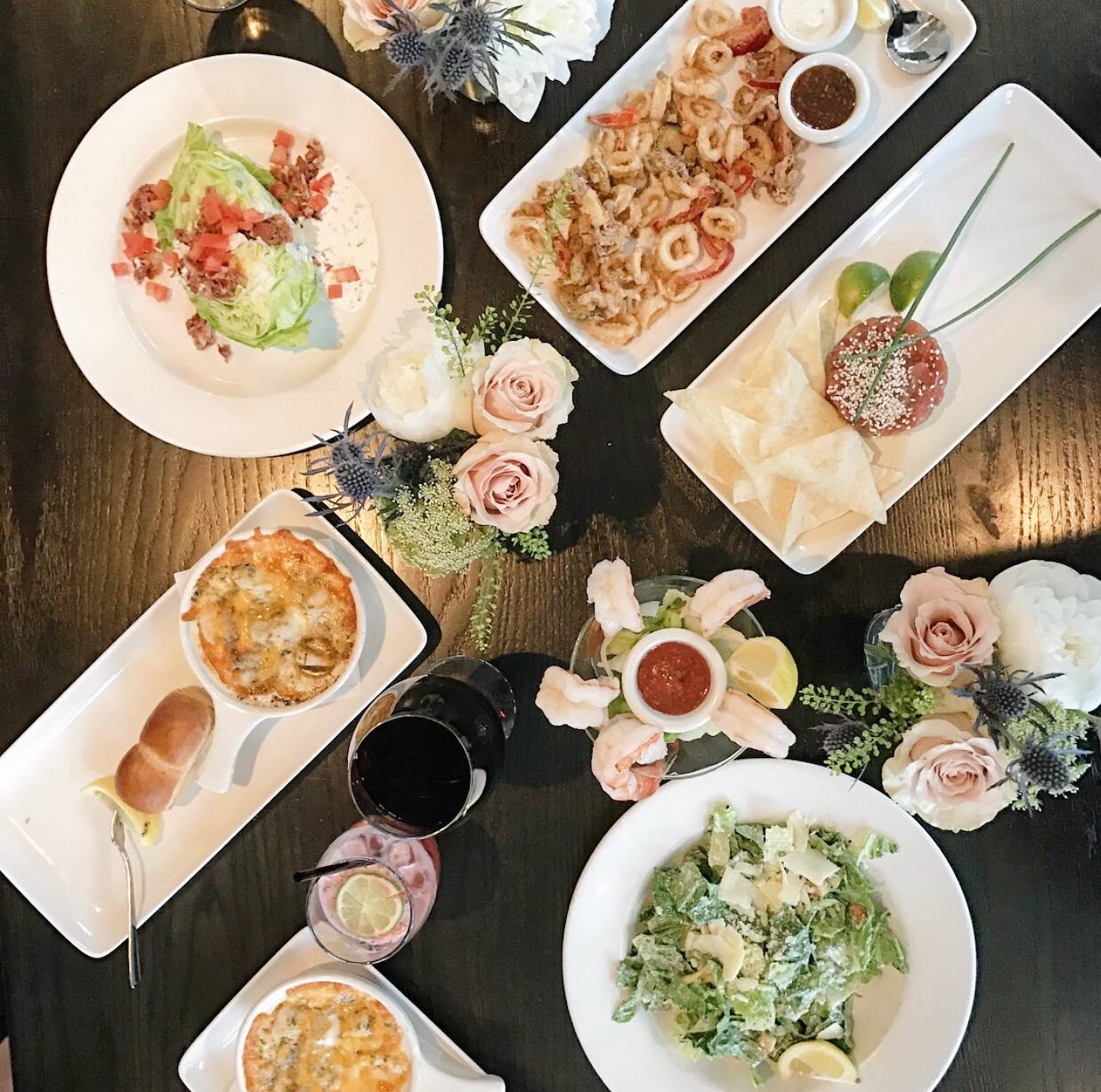 It's no secret that I'm a huge fan of The Keg, I mean…who isn't? With so many delicious menu items like baked garlic shrimp, tuna tartar, prime rib, sirloin oscar (um hello? scallops, shrimp and asparagus smothered in béarnaise sauce overtop of a medium rare steak – COME ON!), dungeness crab legs…and the list goes on…and on…and on! My mouth is watering like you wouldn't believe right now, anyone else? Haha! I had the opportunity to attend a lovely mothers day event at The Keg Mansion last week and let me tell you, it did not disappoint. We enjoyed a feast of our favourite menu items and I practically needed to be rolled out of there after. SO full, in the best way!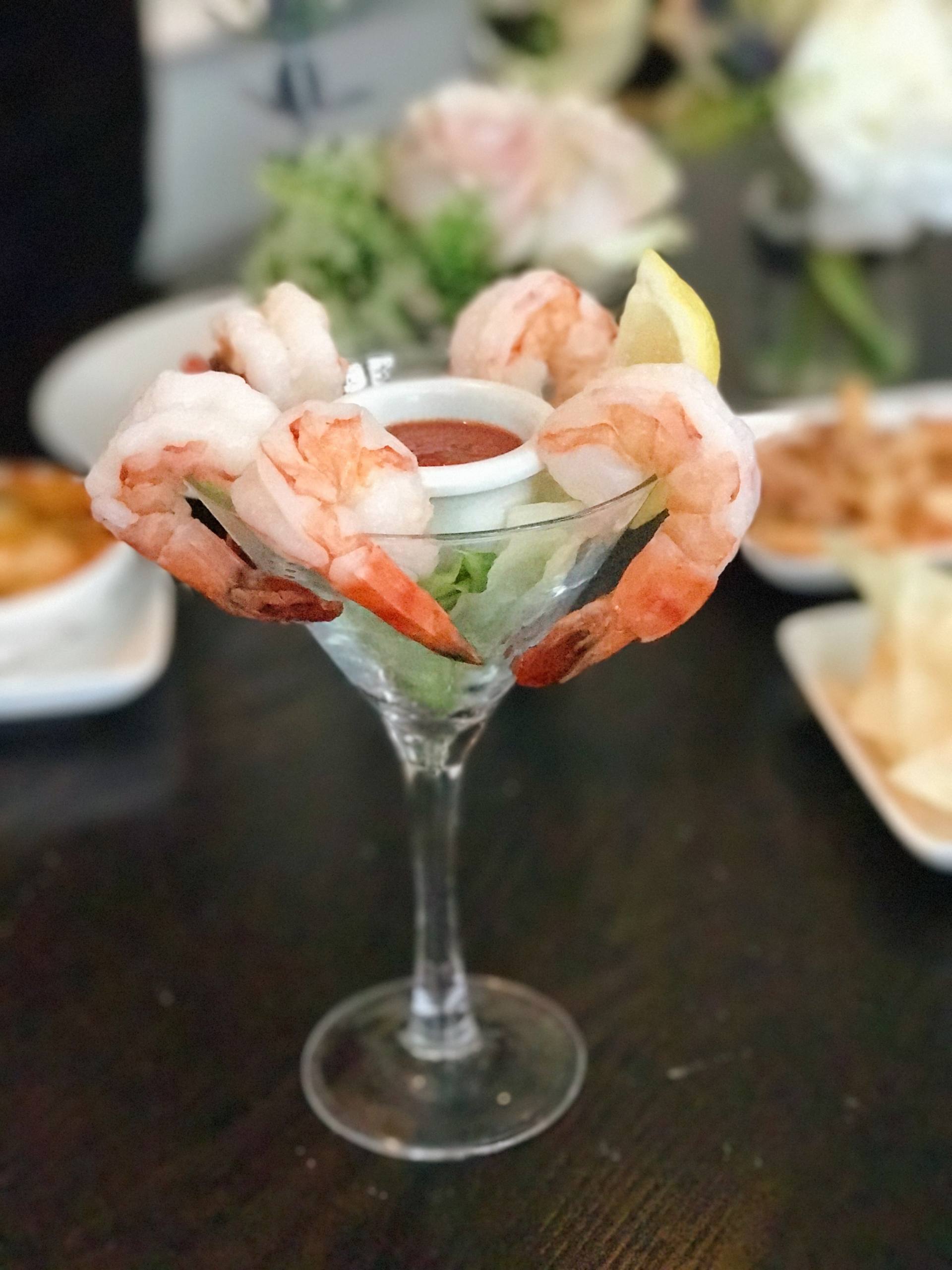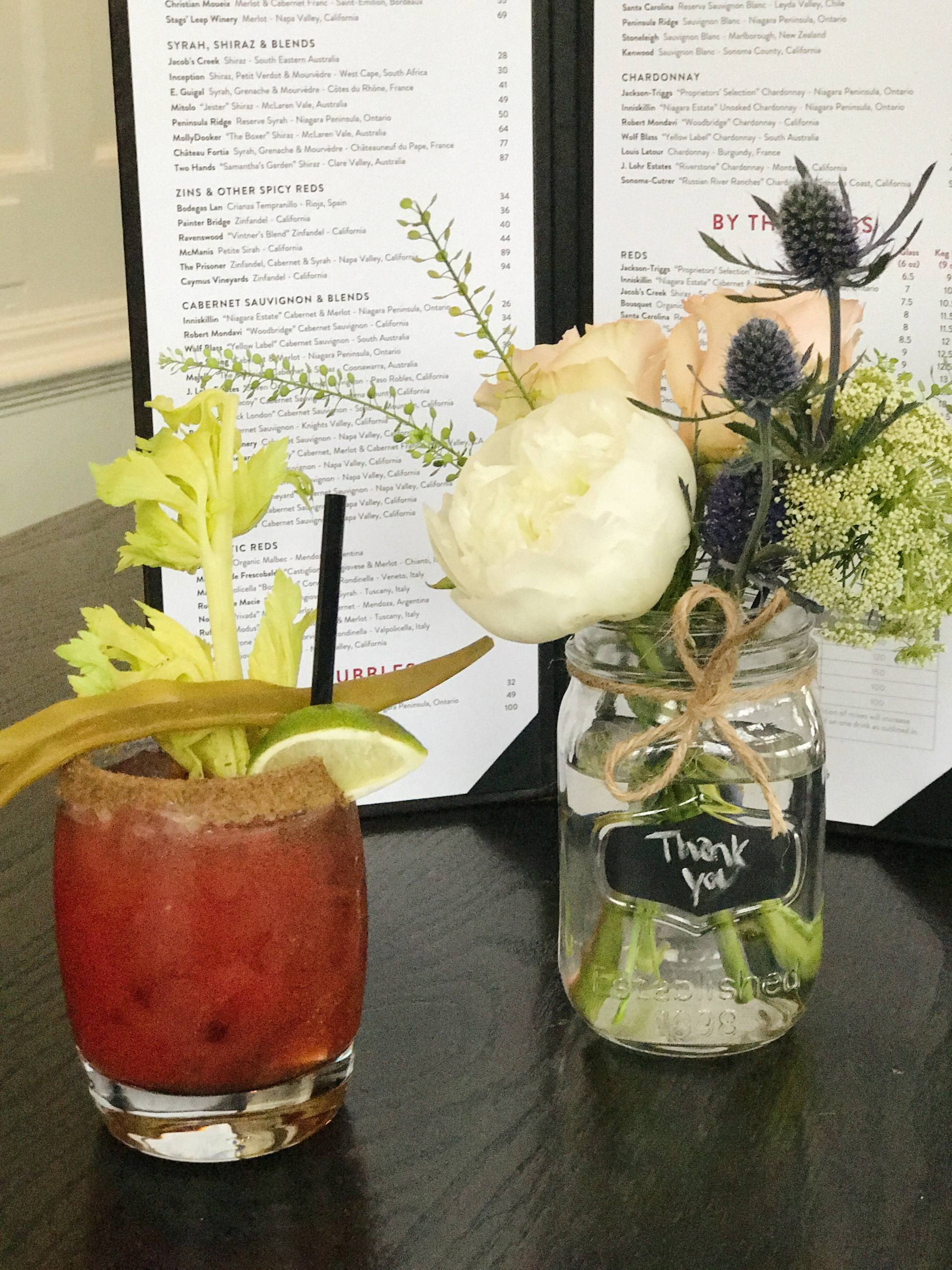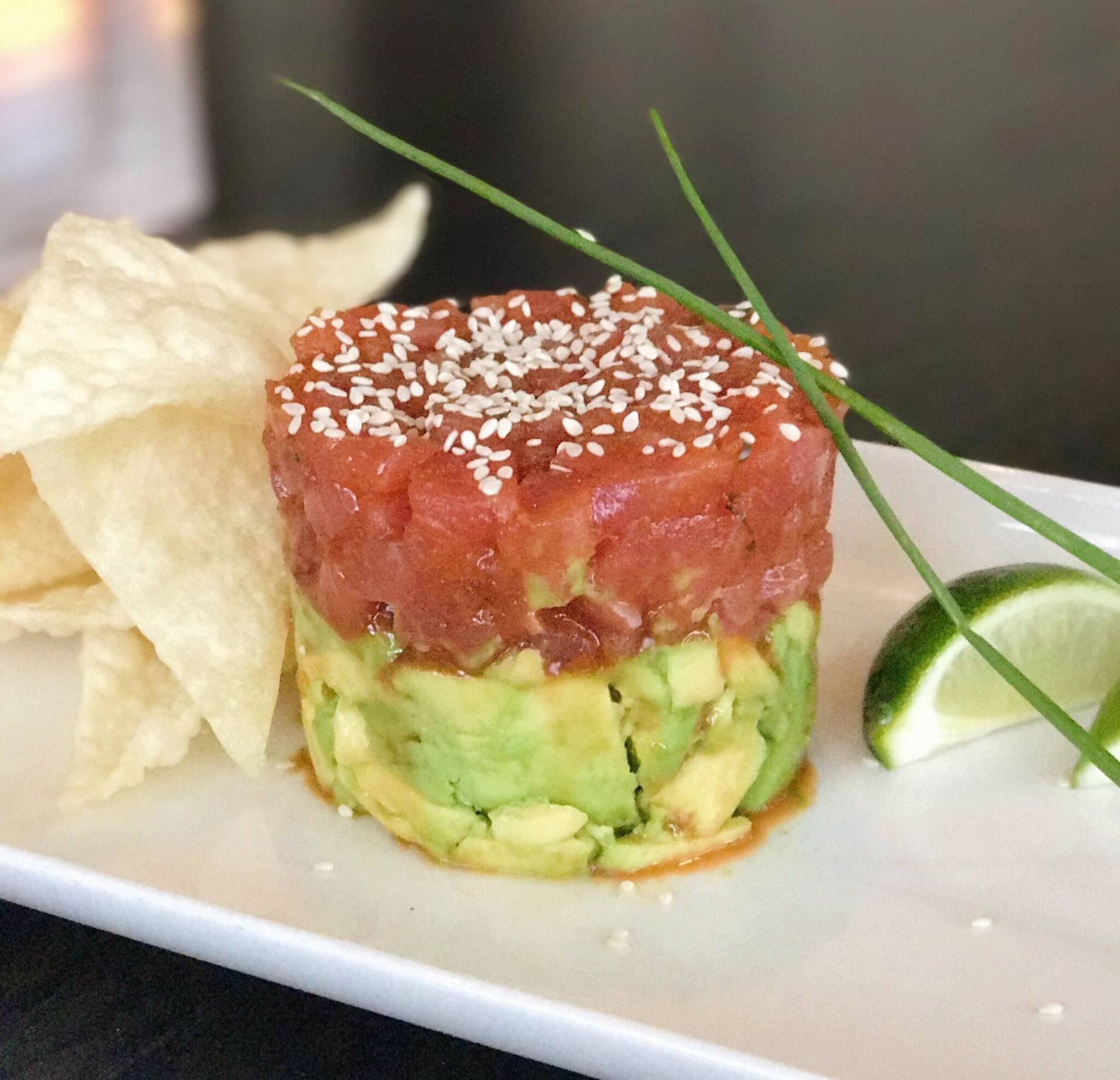 My mom and I have always loved The Keg so it's no surprise that's where I'll be taking her this mothers day. Mothers Day is such a special occasion and The Keg has such a great atmosphere that is so relaxed and inviting. We always enjoy a good glass of wine (or two) with lots of laughs over a perfectly cooked steak, not to mention, the service is always phenomenal. I guess it's kind of nostalgic, I really couldn't imagine taking my mom anywhere else. I'd much rather take her out for a special meal and share some quality time together than just do the gift thing, I mean, I'll probably still surprise her with a little something too but I know all that she really wants is to spend some quality time with me. I think that's truly the most special gift you can give your mom this mothers day.
This post is part of the YummyMummyClub.ca and The Keg Steakhouse + Bar #TheKeg sponsored program. I received compensation as a thank you for my participation. This post reflects my personal opinion about the information provided by the sponsors.