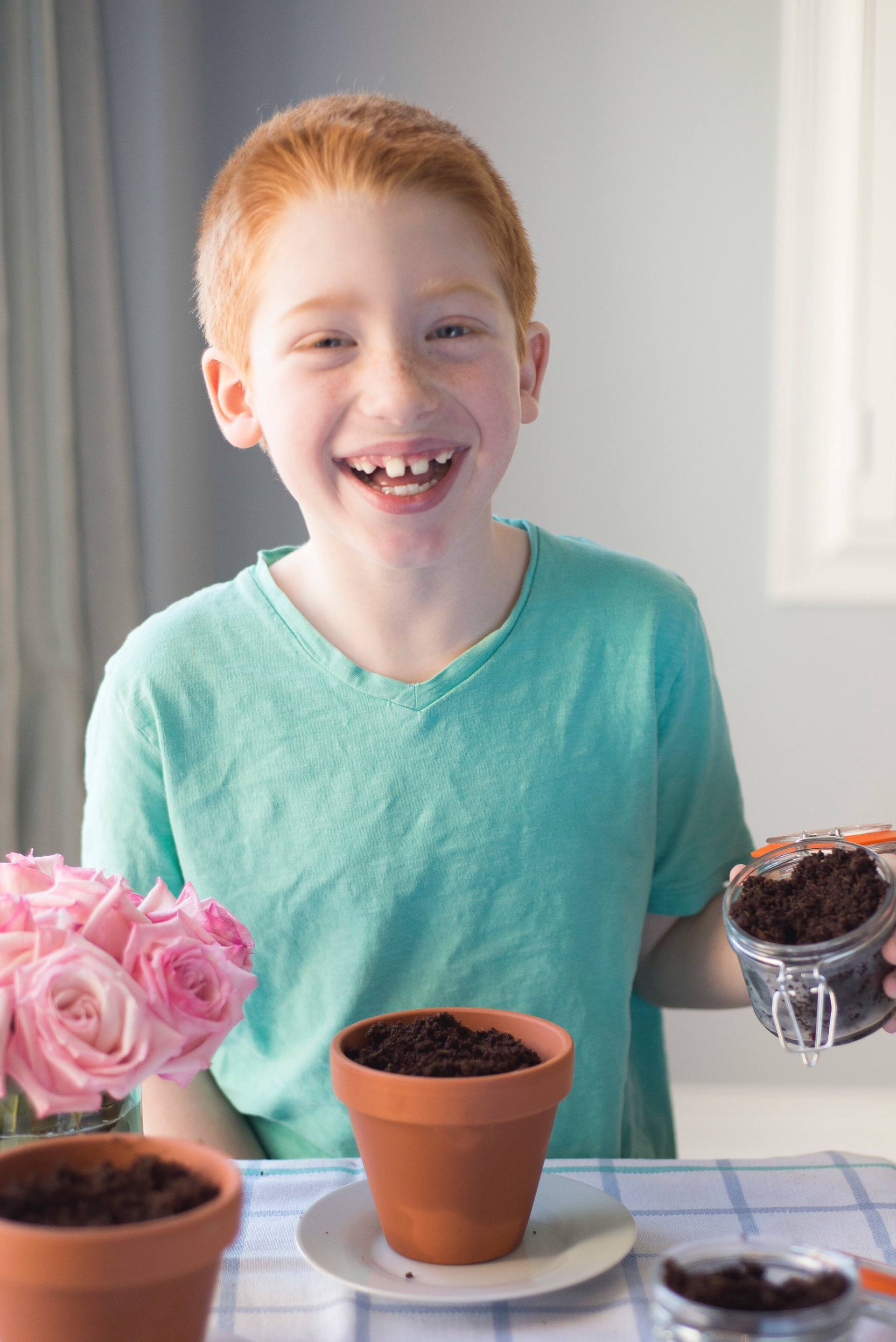 It's been unbelievably cold the last couple of weeks and it doesn't feel like Spring yet, even though I know we are all ready for it! Austin really enjoys helping us out around the house so I thought it would be fun to bring the gardening indoors and plant some of his favourite fruits to help welcome Spring…even if the weather isn't ready to cooperate.
I found these cute indoor planters at Giant Tiger. The Raspberry and Strawberry planters come packaged together and the herbs are packaged individually in mini mason jars – how cute?! Austin helped me plant the seeds in all of the jars, he's so excited to watch the seeds grow into plants that will harvest his favourite berries. Every morning he gives them a little water, we have them all lined up on our kitchen table right now, and he's eager to see one sprout. It's a fun activity to do with your kids to get them excited for Spring!
Giant Tiger has a ton of these planters. They have a wide range of selection from berries, to herbs and of course, veggies. I think the double berry planters were only $7 and the herbs were $3 each. It's an inexpensive and fun activity to do with your kids and they'll get so excited to see the progress of their plants growing. Keep an eye out for ours on Instagram stories. I'll post updates there with Austin as we start to see them grow!