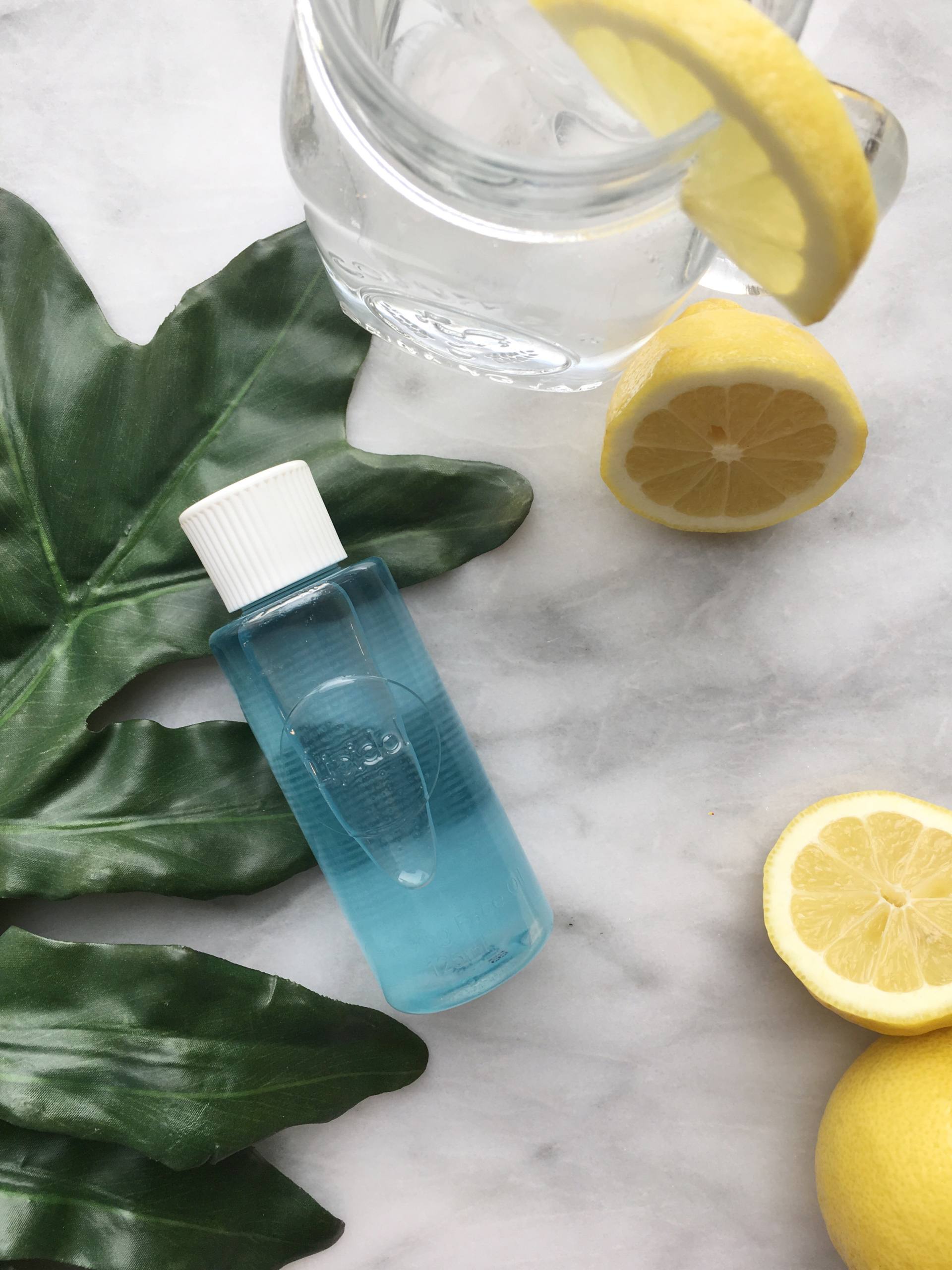 Well, we are a few weeks into 2017 and I must say I'm quite proud of myself for sticking to my New Year's resolution – more me time and living a healthy lifestyle. This includes drinking more water and increasing the look and health of my skin. It's been so dry and my skin took a back seat in December with the hustle and bustle of the holiday season. Since New Year's Day I've been drinking eight glasses of lemon water a day and I've already noticed a difference in my skin. My dark circles are much less noticeable and my fine lines aren't as apparent.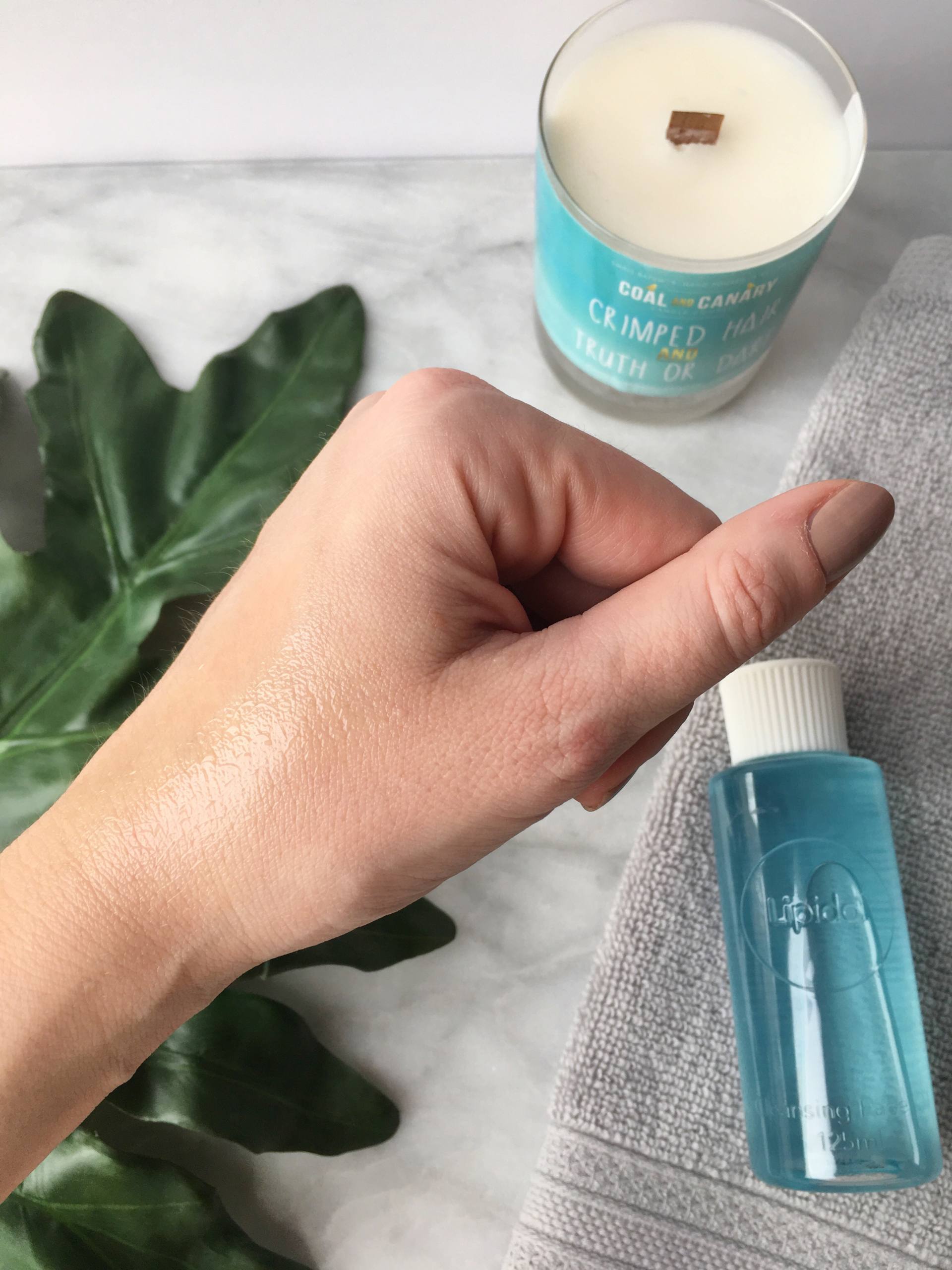 The one beauty product I've noticed that has been making an incredible impact on my dry skin is the Lipidol Cleansing Face Oil sold at Walmart Canada. I started using this oil at the beginning of the year and it's working wonders on my skin. I picked it up at my local Walmart (they always have a great selection of beauty products) and have really enjoyed using it. The oil is gentle on my skin; I'm prone to breakouts with heavy cleansers so it's nice to find a cleanser that's not harsh and gets the job done. The dry skin around my nose has finally cleared up and is void of blemishes thanks to hydration the oil cleanser is bringing back to my skin. I also like that it removes my makeup so easily at the same time.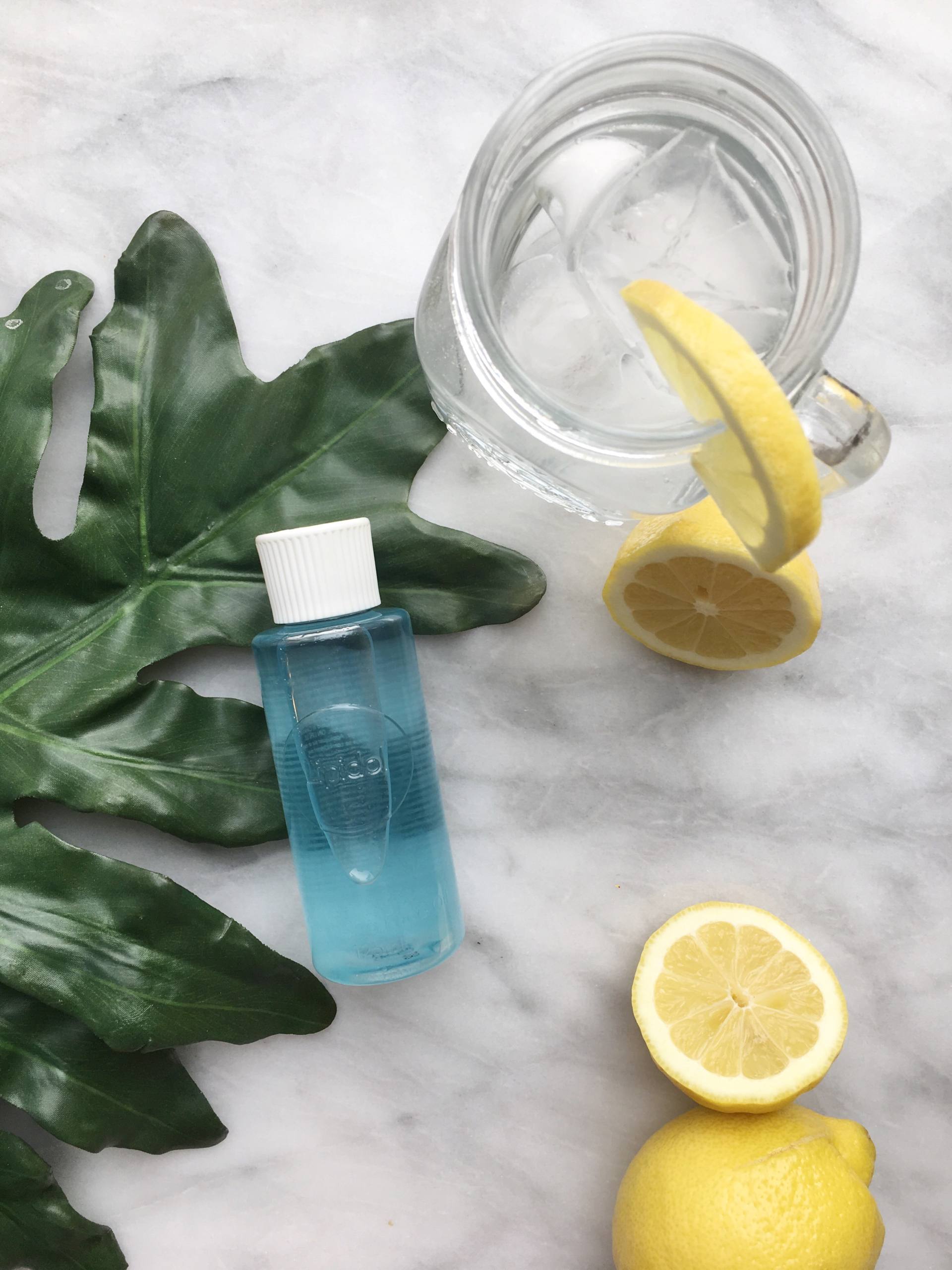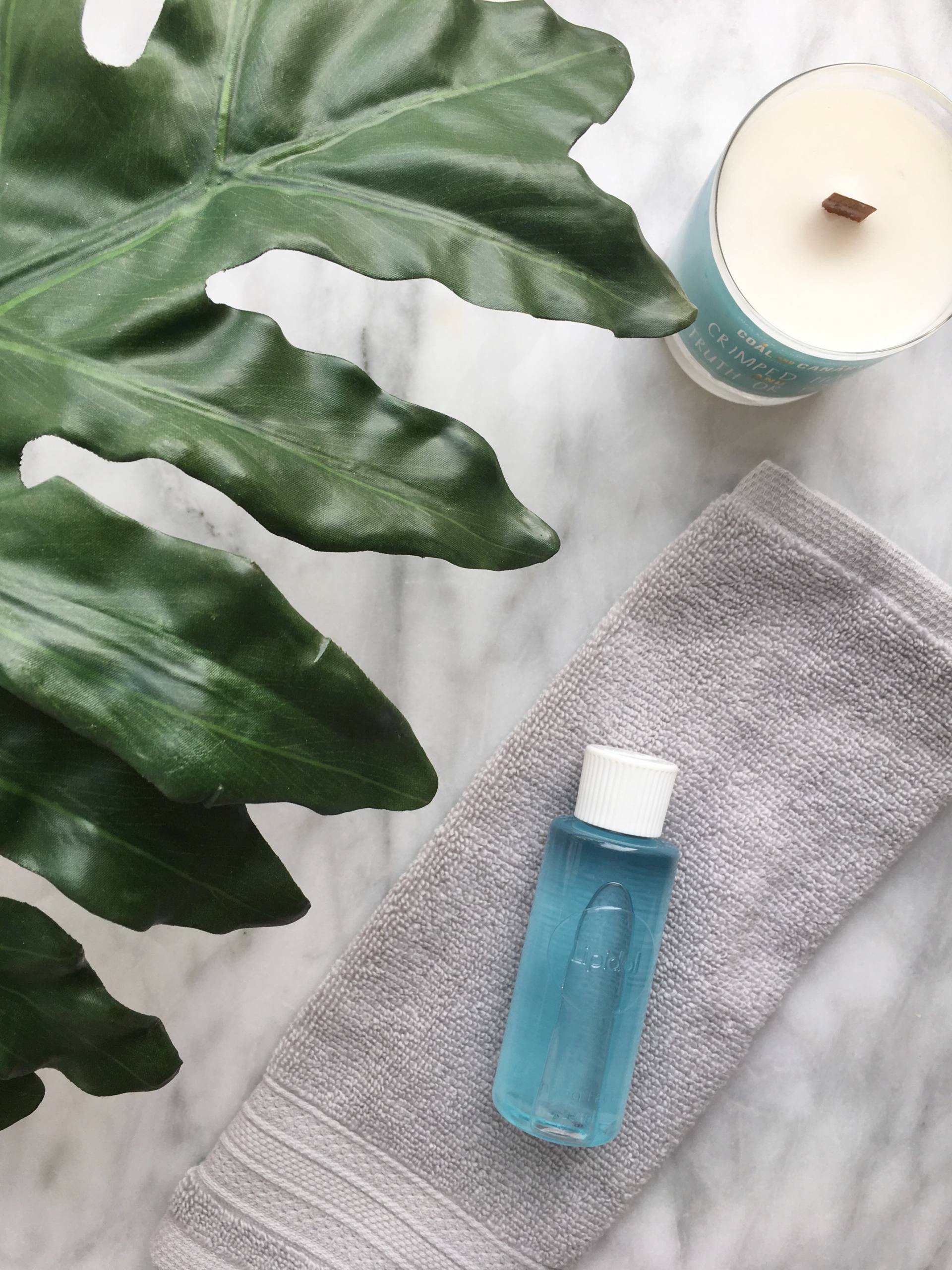 Walmart carries a wide selection of Lipidol products, along with other hydrating and replenishing products that are effective and affordable, all coming in at $8.97. It's easy to switch up your beauty routine when there isn't a huge expense attached. I definitely need to go back and pick up the Lipidol Cleansing Body Oil now that I've been enjoying the facial cleanser immensely. My legs get really dull and dry in the winter so I'm excited to start trying this too. Do you have any affordable cleansing products you can't live without? Well, if you are looking definitely pick up any of the Lipidol products found at Walmart!
This post is sponsored by Walmart Canada as part of their Beauty Resolution Challenge. In exchange for this review, I have received special perks in the form of products and/or compensation. All opinions on this blog are my own.