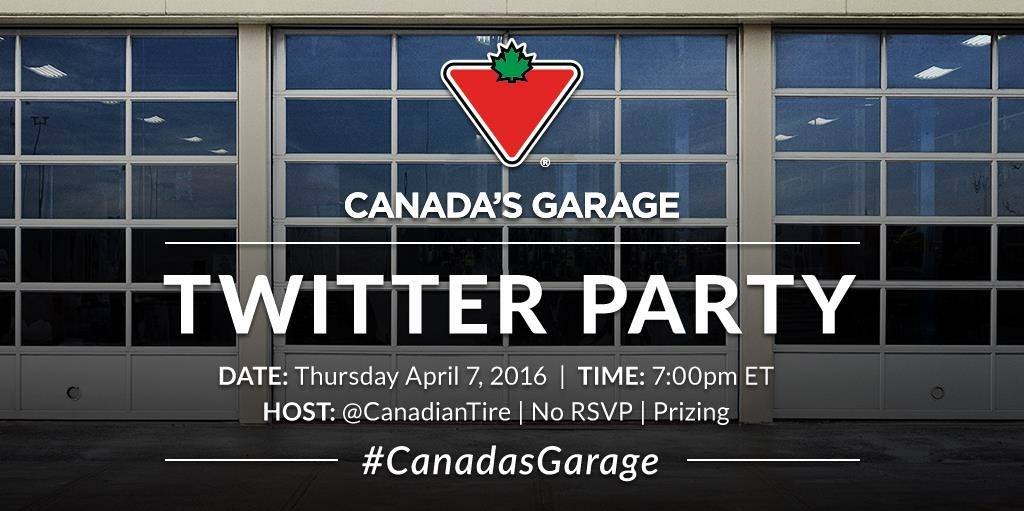 The weather has been very touch and go this year but Spring is finally in sight. With warmer weather upon us, it's time to get rid of those winter tires and get our vehicles ready for Spring. We all know how tough Canadian winters can be on our vehicles so getting a tune up this time of year is important. In addition to an oil change, other routine preventive maintenance should be performed to prepare for each season.
Here is a seasonal checklist so you can get your vehicle ready for spring:
Oil, lube & filter
Air & cabin filter
Fluids: Transmission Flush, Coolant Flush, Brake Fluid Flush, Engine Flush, Power Steering Flush
Wiper blades
Battery
Spark plugs
Interior & exterior lights
Your vehicle's year, make, model, maintenance history and mileage will affect its tune-up requirements. Did you know that Canadian Tire Auto Service can make your journey to total car care both easy and worry-free? Here's how they can help:
Extended Hours: Walk in or book an appointment to suit your schedule. Check your local Canadian Tire store for service bay hours.
They know your Car: Visit any of their 5,500 Canadian Tire service bays across Canada, and they will have your vehicle's history there in order to provide the best diagnosis.
Services all makes and models: Bring your vehicle to any of Canadian Tire's 3,000 licensed technicians for expert guidance, warranty-approved
Nationwide Warranty. Get your vehicle serviced at any of our service bays, and your manufacturer's warranty remains valid. #CanadasGarage.
#CanadasGarage Twitter Party Details:
When: April 7, 2016 at 7:00pm ET
Host: @CanadianTire
NO RSVP
Prizes: Open to Canadians, excluding Quebec.
New to twitter parties? Follow along here:
Twubs page: http://Twubs.com/CanadasGarage
There will be a Canadian Tire auto technician at the party who is ready to answer all of your Spring tune up questions!
Be sure to connect with Canadian Tire:
Automotive How-to's: http://www.canadiantire.ca/en/howto/automotive.html
Twitter: http://twitter.com/canadiantire
Facebook: http://twitter.com/canadiantire