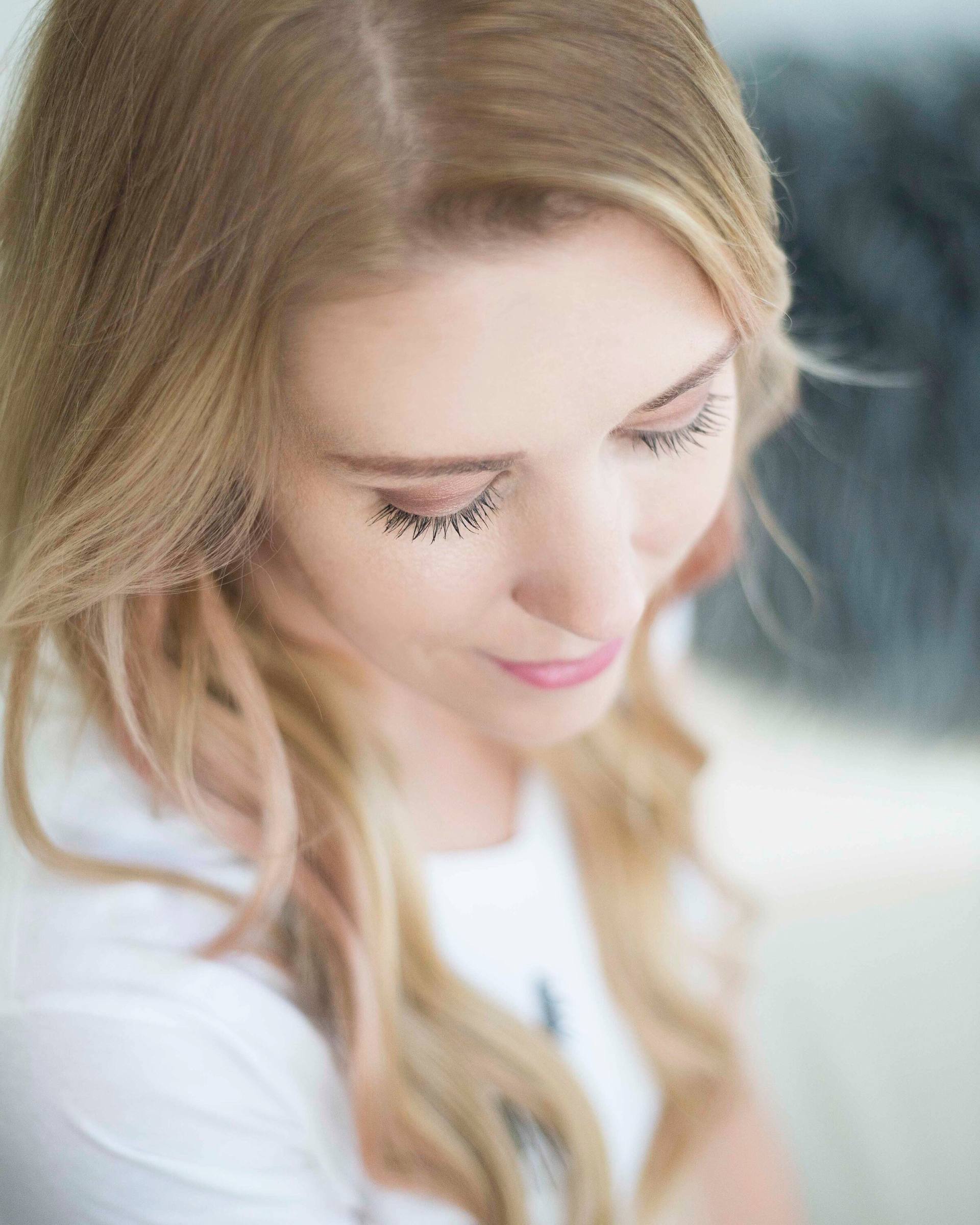 In two weeks I'm turning 31. I still feel young and I'm embracing my thirties but there is one thing that I wasn't expecting this early…dun dun dunnnnn…fine lines and wrinkles. I'm talking deep lines that are very noticeable. I really never thought this would bother me, it's just part of aging, but it happened way sooner than I expected.
I've always said I would never touch my face cosmetically. It seems too risky and I always thought the cons outweighed the pros. If it isn't done properly you can't hide the botched job, it's your face! But, as the fine lines on my forehead got deeper, I started to have a change of heart. What if I just tried botox…just once. No filler, just botox to be preventative? I have a few friends that swear by it but I still wasn't 100% convinced.
The Plastic Surgery clinic in Toronto reached out to me a few months ago and wanted to collaborate with me. After looking at the list of options I decided to try their Miracle 10 Peel Treatment and Botox. I decided it was time to go for it, worst case, it would wear off in a few months.
So here are my honest thoughts on the Miracle 10 Peel and Botox:
Miracle 10 Peel Treatment – I absolutely loved this and want to have it done on a monthly basis. Its basically a combination of dermaplaning with a mild glycol acid peel, a fruit enzyme scrub followed by a soothing mask. The treatment was incredibly relaxing. My face looked quite shiny and oily at the end of the treatment so I wasn't exactly sure how I felt about it at first but I was blown away by my skins appearance the following day. It was so clear and smooth. I guess you can say I'm hooked!
Botox – So, as you know I was really nervous about this. After taking a look at my fine lines I was told that I would need 48 units of Botox. That number sounded a bit scary so I was starting to stress about whether I was making the right decision trying this. Not to mention, I'm not a fan of needles.
The Botox injections were virtually painless. I hardly felt anything but the bruising that followed wasn't pleasant. I had dark purple bruises in a couple of spots for almost a week and a half. I have sensitive skin so I guess I wasn't all that surprised by the bruising but that part wasn't ideal. Also, I'm very expressive with my face so it was really strange to have next to no movement with my forehead. I mean, how do the kids know how upset I REALLY am if I can't furrow my brows? haha. It definitely took some time getting used to the lack of muscle movement but after the first four days I did notice a huge improvement in my forehead lines, they were non-existent.
It's been a few months now and I'm just slowly starting to see faint lines appearing on my forehead again. Overall, I loved how my skin looked after I had it done and I might do it again. The only thing I wasn't a fan of was losing the expression in my face. If fine lines are something that really bother you though and you're contemplating getting Botox, I'd recommend trying it out. I had great results and now that my fine lines are coming back I'll probably get another round.
I'd love to hear your thoughts on Botox and fillers. Are you a fan? Have you had a good or bad experience with them?