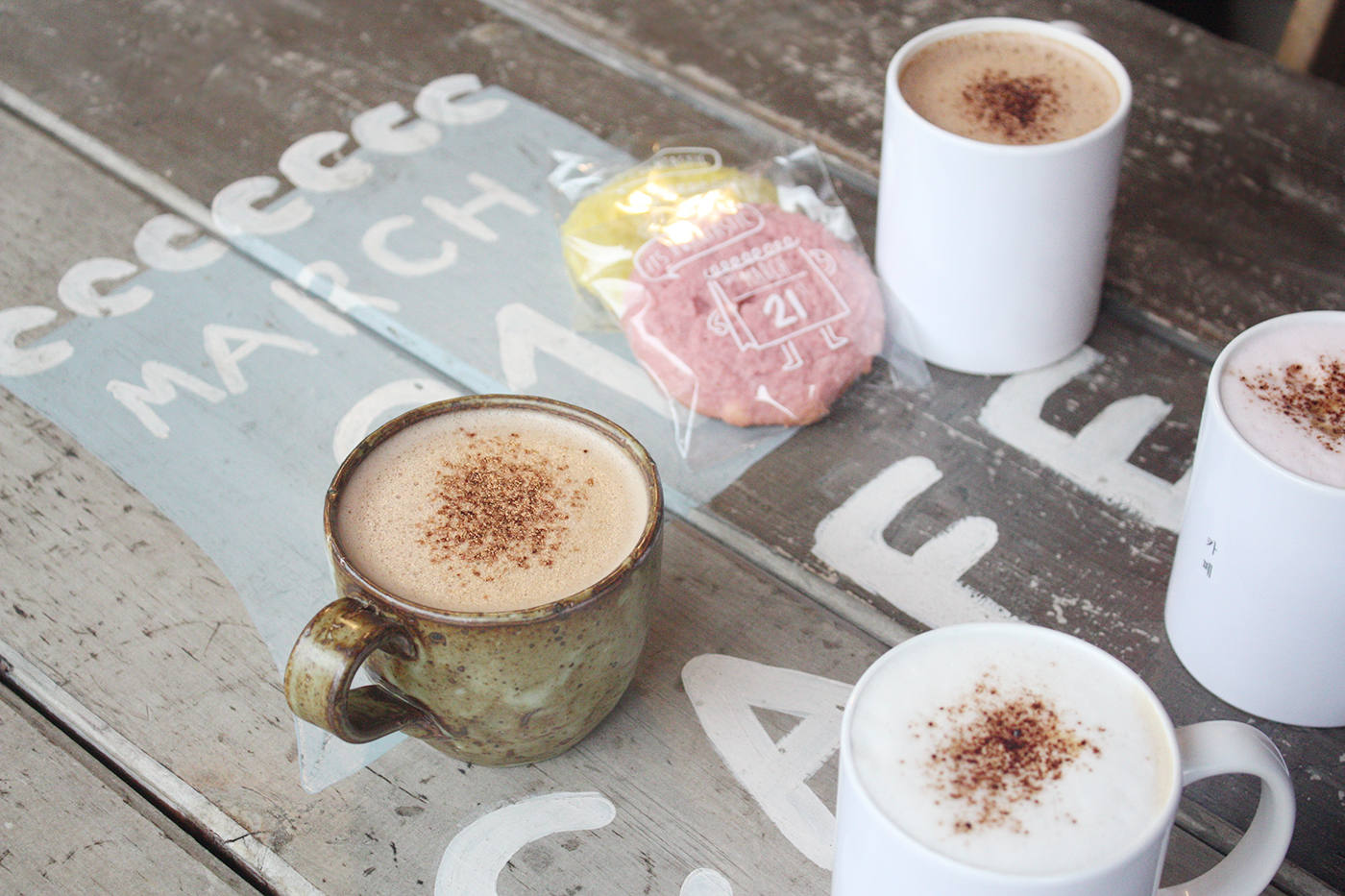 Guess what guys?! We have our first guest post on the blog and it's all about Windsor, Essex and Pelee Island area! You'll love learning about this beautiful travel destination and I have Kait from Teacups & Things dishing on all of the places you need to see, where to dine and how to maximize your time on this trip.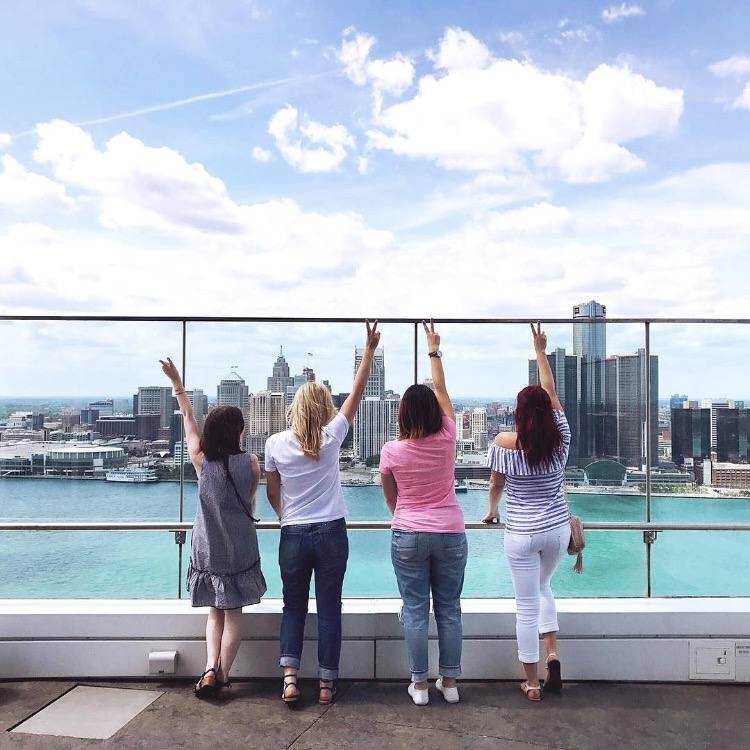 Last week I had the opportunity to escape the GTA for a few days with some blogger pals for a girls getaway to the Windsor, Essex and Pelee Island area. I had been to Windsor once before for a wedding, but there was no time for us to see or do anything touristy, so I was really excited to visit again. From wineries, to boat cruises, casinos, beaches, local food and shopping, the Windsor Essex area makes for the perfect girls getaway.
Our drive from Toronto was about 3 hours, so naturally our first stop on our trip was for food. One thing I really loved about the food in this area was that there were so many great local eats. We ate at this fabulous café called Taloola Café. The only thing more amazing than the food was the décor, which was seriously incredible. Once we were full, we headed to the Caesar Windsor to check in and get ready for our first night out on the town.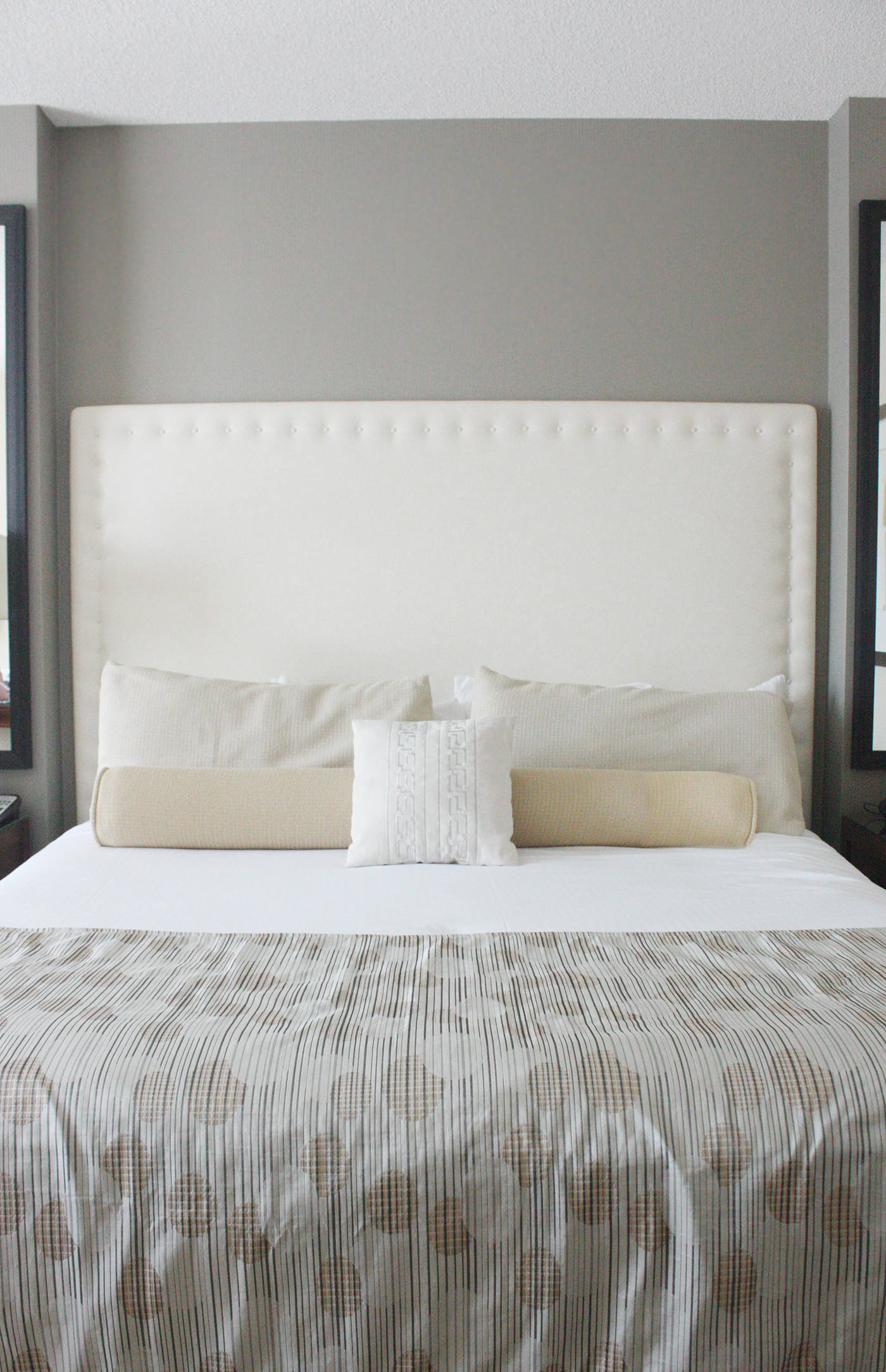 The Caesar Windsor is located right on the waterfront, which made for an incredible view to wake up to. Like many of the other Caesar's around the world, it alone is a popular tourist destination due to the casino, spa, events and performances. (They've had everyone from Bruno Mars, to Tony Bennett and soon-to-be Deadmau5.) The bed was also honestly the most comfortable hotel bed I've ever slept in… I think it was actually more comfortable than my own bed.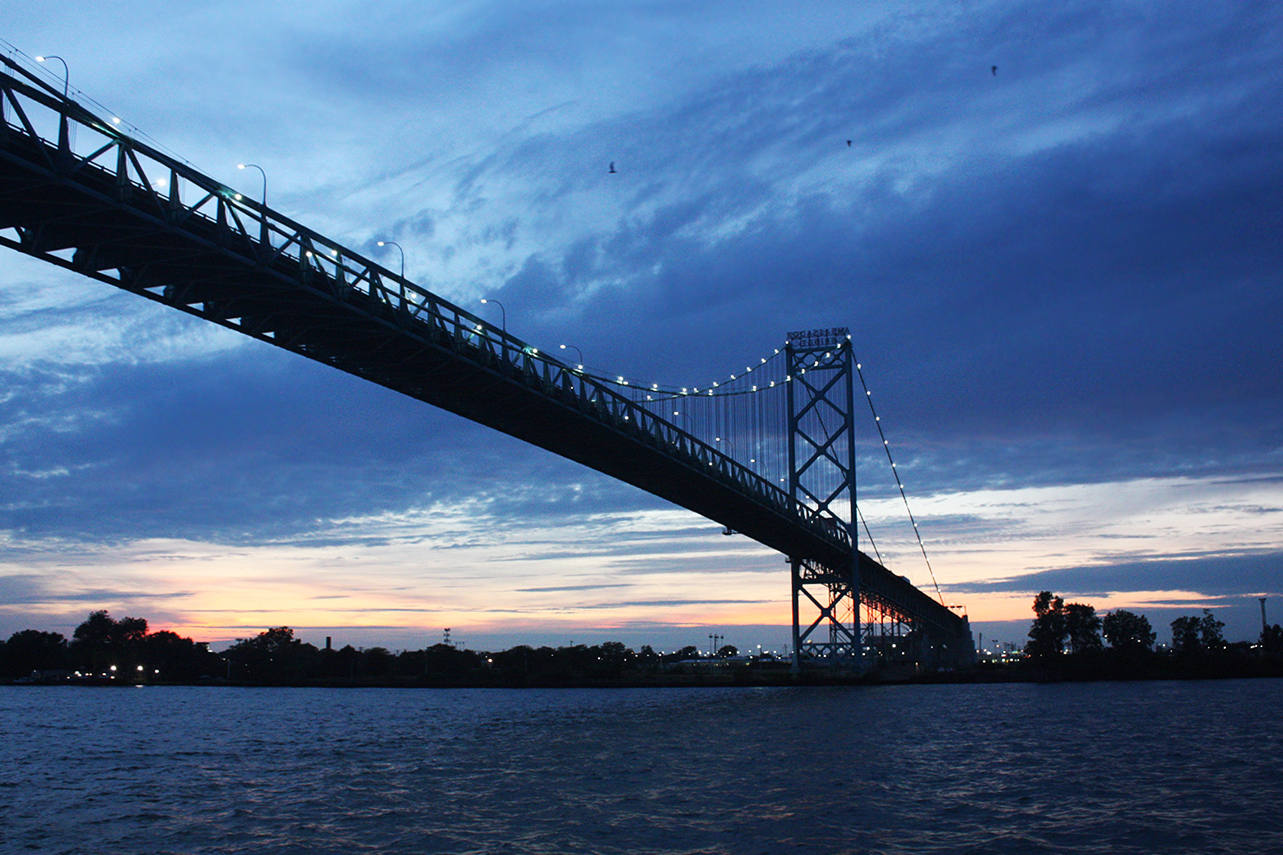 Our adventures for our first night started off with a walk through the Windsor Sculpture Park, which runs along the waterfront. We then boarded a boat for a dinner and dancing cruise! How fun is that? It was such a blast and the view was simply stunning, the boat didn't dock until 10pm which meant that we got to enjoy the sunset out on the water. After we arrived back on shore, we headed to the Casino to wrap up our girls night.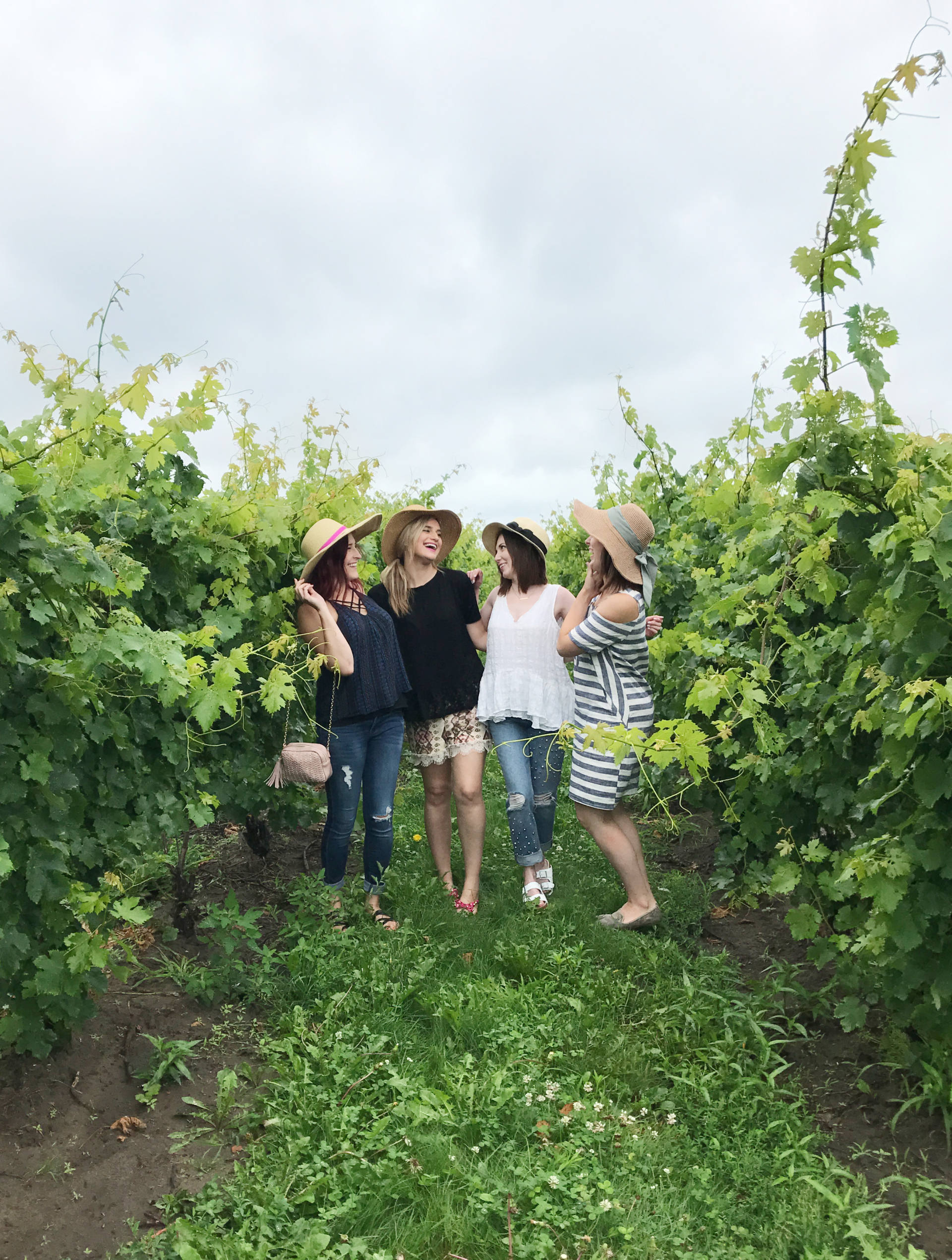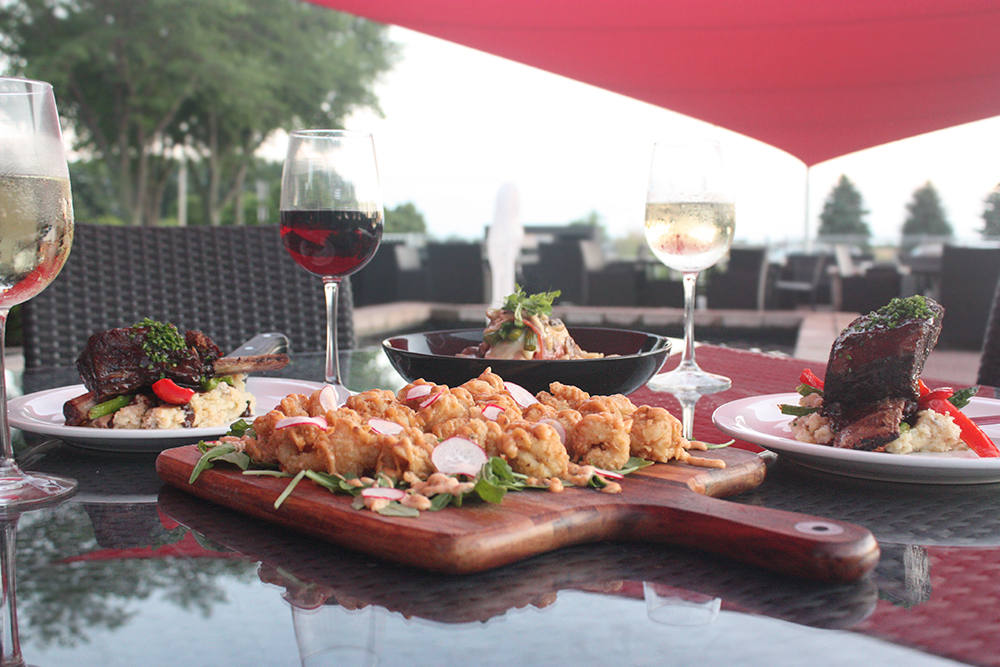 On our second day, our first stop was the cutest café called Café March 21 for breakfast, I had a Nutella latte with espresso and it was kind of the best thing ever. After that we headed out to one of the many local wineries, Cooper's Hawk Vineyards in Harrow for a tour and later some lunch. I didn't know this before visiting, but there are actually quite a few wineries in the area. You could plan an entire girls weekend around just visiting them all. Later in the afternoon we headed to Belle River to check out Rochester Place Resort and play some golf (in my case, very poorly). We had dinner there as well before heading off to our accommodations for the evening, Iron Kettle Bed and Breakfast in Comber for a girls night in.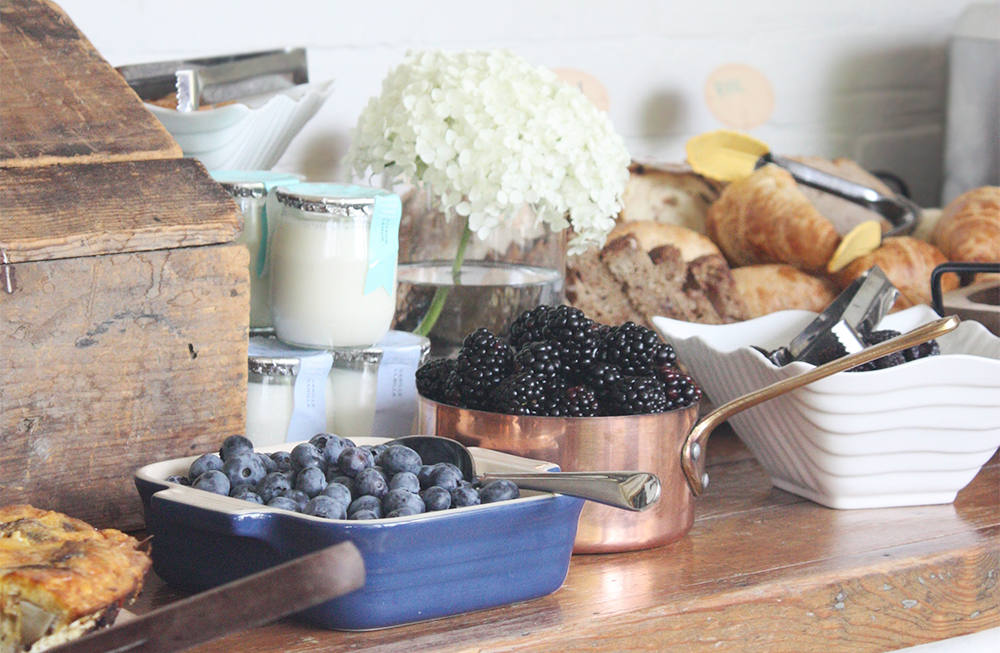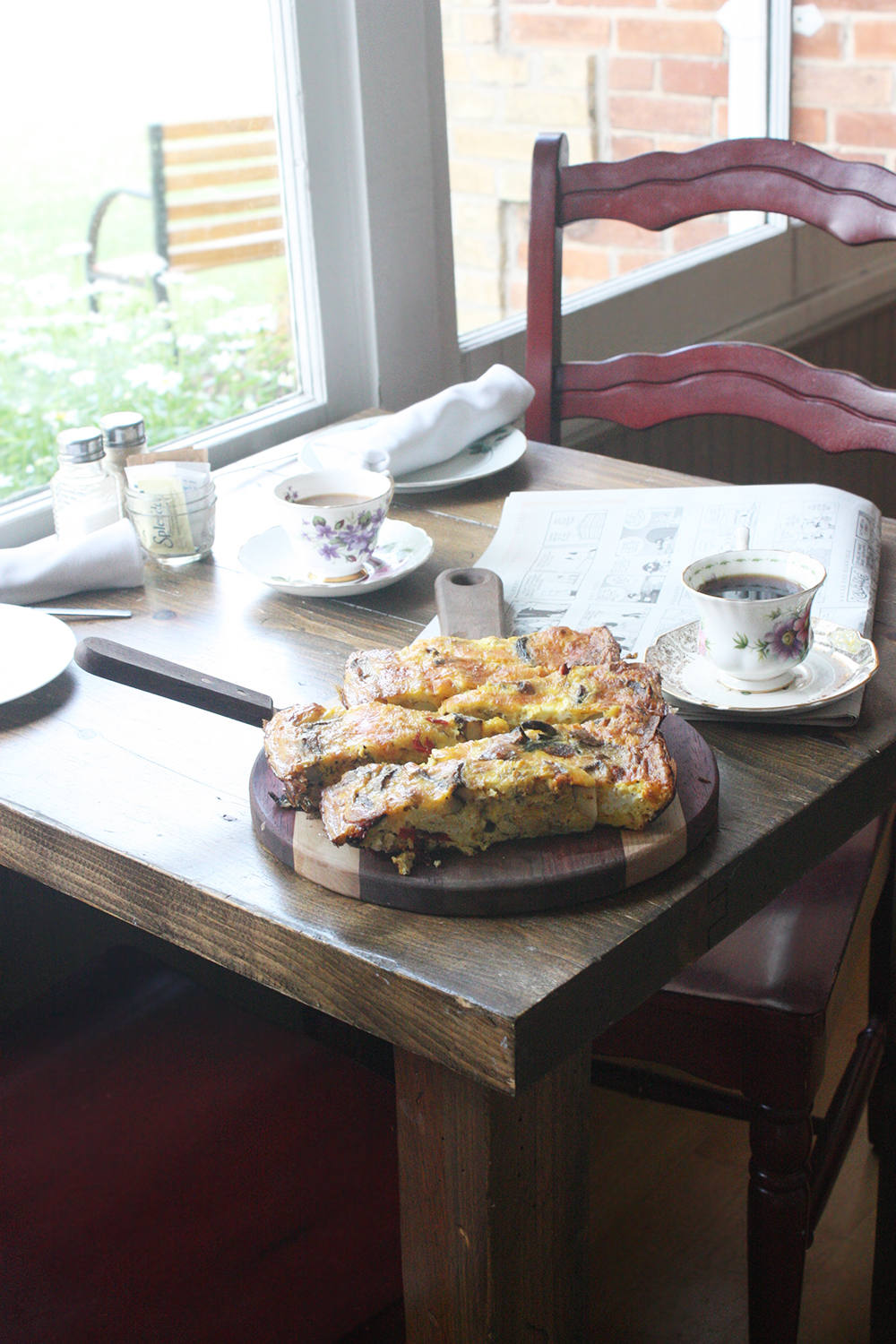 I really fell in love with the Iron Kettle B&B, a local landmark built in 1876. The inn was really quaint and reminded me of my grandparent's old farmhouse which was built around the same time. The owner and chef, Benjamin Leblanc-Beaudoin, actually competed on Chopped Canada so I knew we would be eating well the next morning. After a super delicious breakfast, we headed to Point Pelee Park for hike to Canada's southernmost point and a picnic on the beach. It was the perfect ending to a fabulous girls getaway.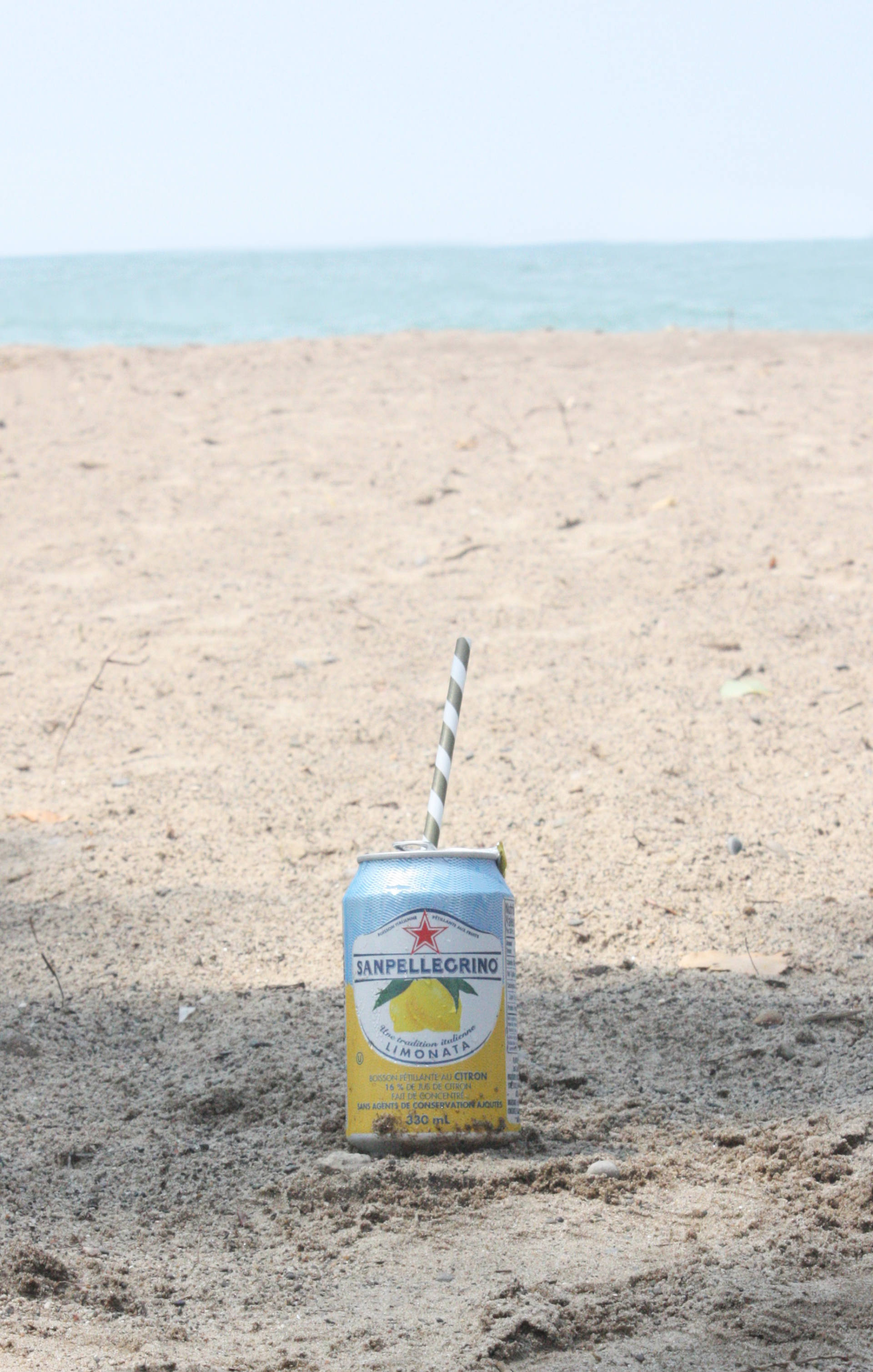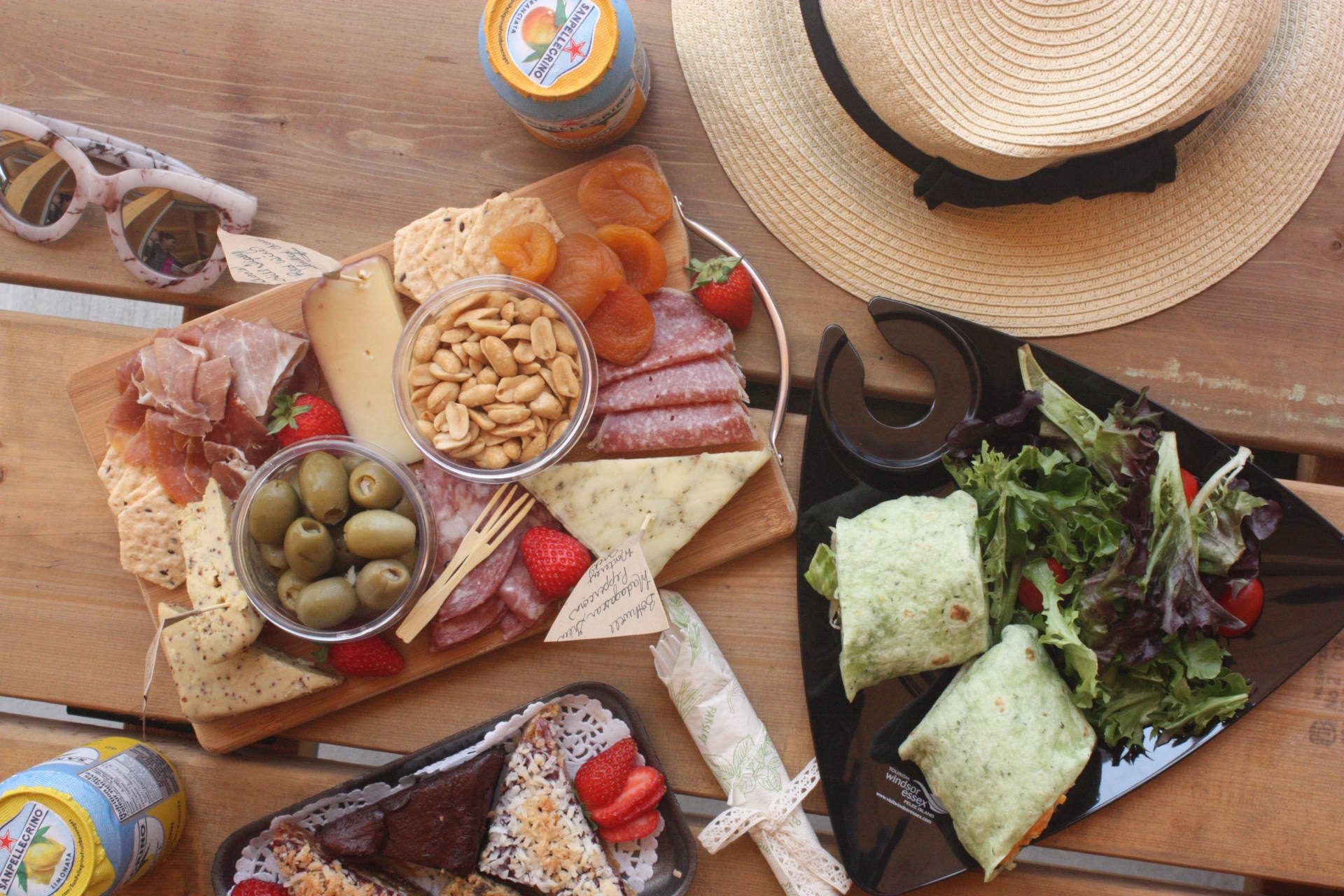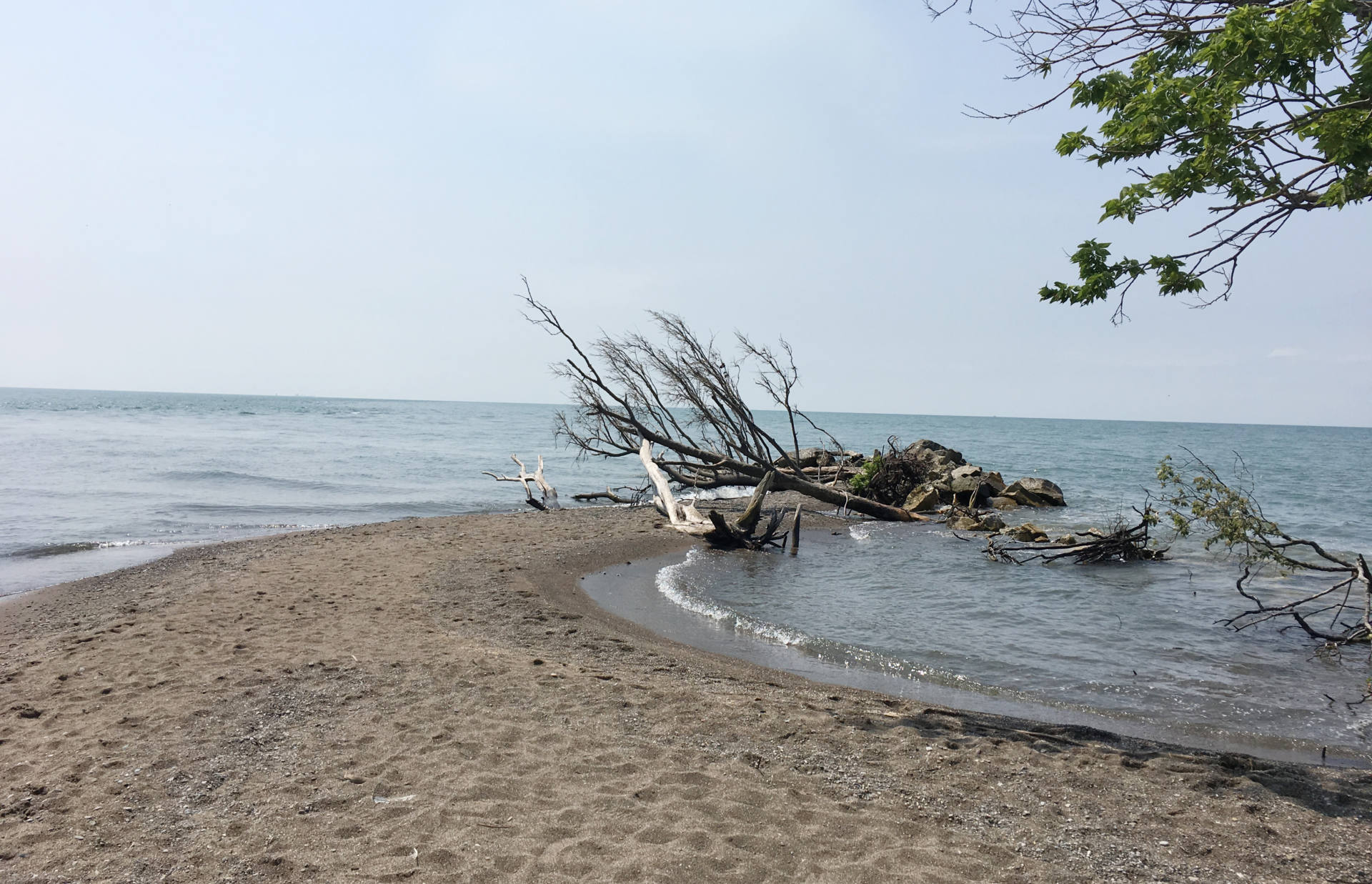 One of the most charming things about the Windsor Essex area was how welcoming the locals were. Everywhere we went we were made to feel like family. I'm already thinking about planning another trip, although we did lots, we barely scratched the surface and YQG still has lots to offer and a whole lot more to explore.
PS – a special thank you to Tourism Winsor Essex Pelee Island for creating an incredible getaway for us and all of the businesses who were so welcoming!