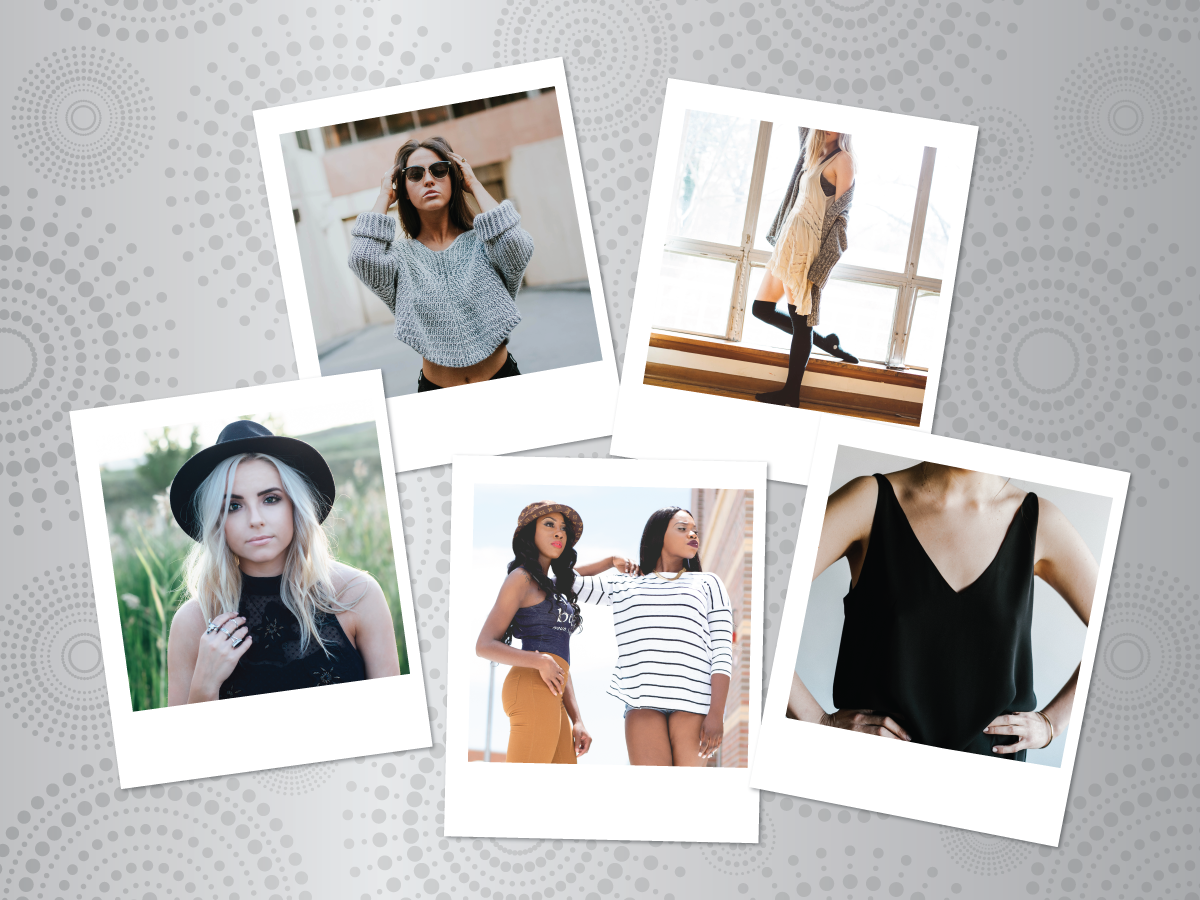 The Oshawa Centre just underwent a pretty epic expansion this past September and they've been adding new stores regularly. I'm so excited to share that next week Zara will be having it's grand opening at the OC! To kick things off they have a pretty awesome contest going on that I thought I'd share with you 😉
All you have to do is show the OC your favorite outfits with the hashtag #MyOCoutfit, and you could win a $10 OC Gift Card! There are 50 WINNERS EVERY DAY! The best part? The grand Prize Winner will receive $1000 gift card and an invite to the OC's private blogger party where you can shop the new store before anyone else!
Details: 50 winners will be randomly selected each day from #MyOCoutfit submissions. Winners will be announced each evening and their social accounts will be tagged. Grand Prize winner will be randomly selected on the final day of the contest and tagged as a grand prize winner. You may enter as many times as you like but can only win once per day.
Gift cards can be collected at the red carpet area located by Zara on Wednesday, May 17th, or at Guest Services until Sunday May 21st. Posts that do not contain the hashtag #MyOCoutfit will not be considered for entry. For FULL contest rules and details, please visit https://www.oshawacentre.com/promotions-events/events/2017/05/01/myocstyle-contest/. GOOD LUCK!!