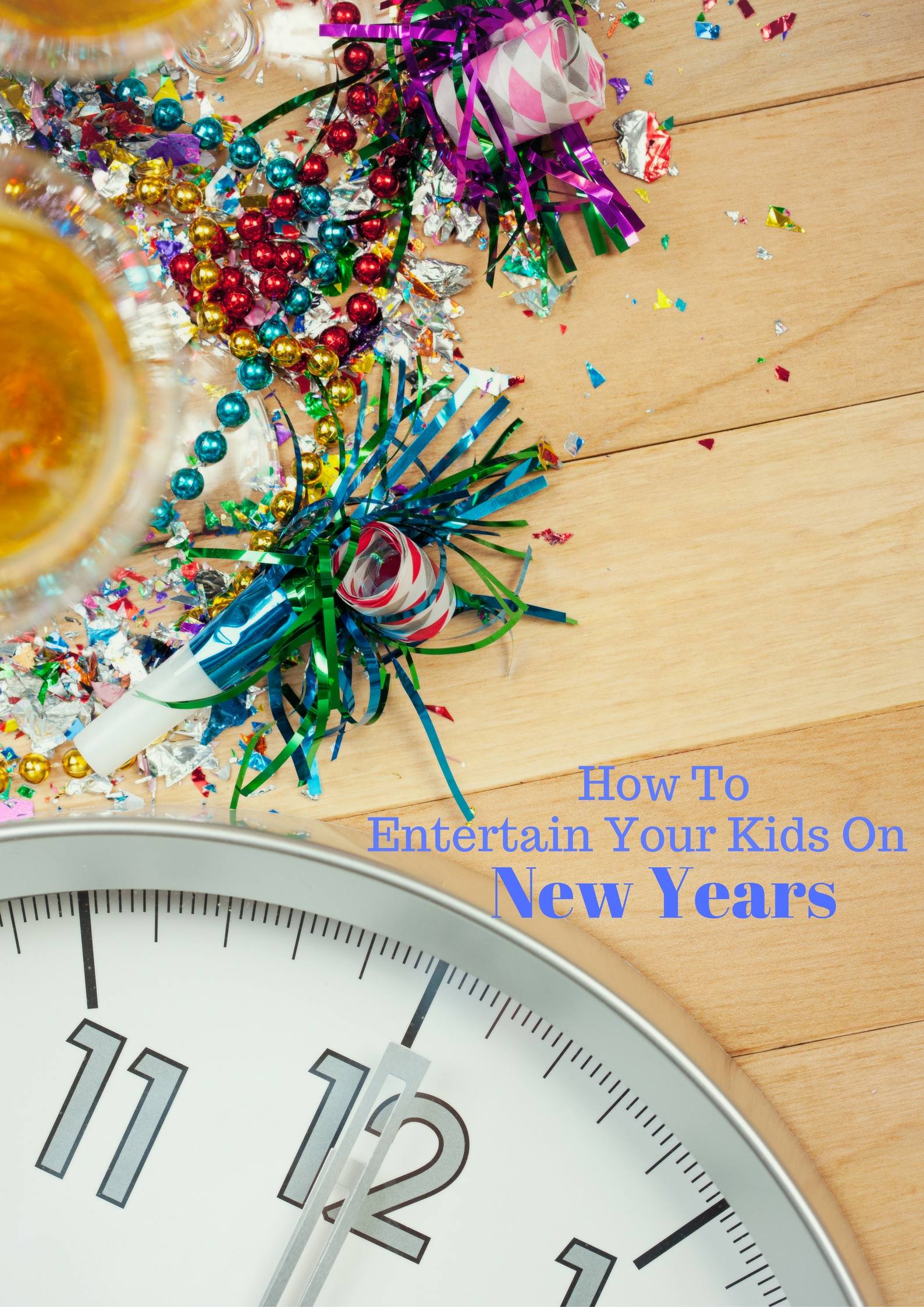 New Years Eve used to mean a big night out but it looks much different now. To be honest, I much prefer how we celebrate now. There is nothing better than hanging out with our closest friends with all of our kids, ringing in the new year together. We spend the evening snacking, sharing some laughs and a *couple* flutes of champagne. It's much more relaxed and I enjoy it so much more with the kids.
Keeping the youngsters entertained for the evening is the only tricky part. I don't think they are all that interested in watching the usual "adult" countdown, BUT…lucky for us, Netflix created a fun countdown for kids! This is such an easy way to get your kids excited for the countdown and keep them entertained for the evening. We all know that by 9pm they are going to need some quiet time…and by they I mean mom and dad haha. Check out a preview of the TEN on demand previews Netflix has made for kids HERE.
There is more good new for parents though…Netflix really had mom and dad in mind this year because they also made a New Years Day play list for kids. They've put a list of 10 shows together to help parents in Canada get a little more sleep based on the titles kids are most likely to watch back-to-back, in one sitting. Get ready to enjoy some extra Z's mom and dad:
Fun Fact: There's a big spike in kids content viewing on New Year's Day, making Jan. 1st one of the most watched days of kids content on Netflix. In fact, according to viewership data, total viewing of kids content on New Year's Day 2016 exceeded nearly every single weekend day in 2015.
· Ask the StoryBots
· Care Bears & Cousins
· Dragons: Race to the Edge
· Ever After High
· LEGO Bionicle: The Journey to One
· Pokémon: Indigo League
· Skylanders Academy
· Voltron: Legendary Defender
· Mako Mermaids: An H2O Adventure
· Project Mc²