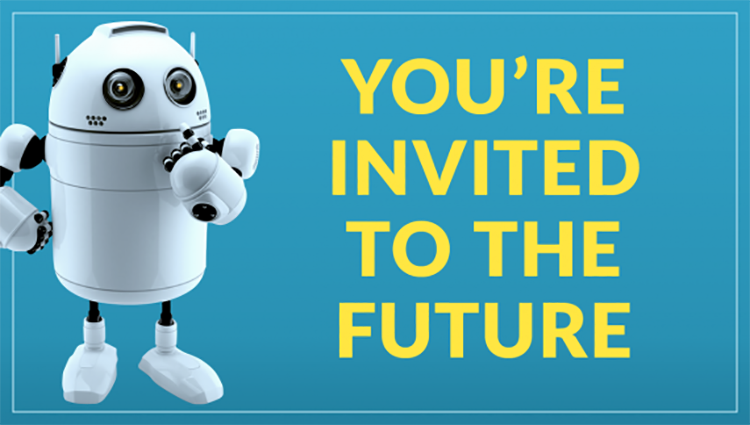 Guess what?! Our friends over at CST just launched their annual Learning Project competition which funds new learning activities for children with $250,000 up for grabs! (They take the future VERY seriously). It's part of their cool Inspired Minds program that also includes Careers 2030—a deep dive into the possible careers our kids will have. (Robot Counsellor? Data Miner? Rewilder?)
Come join us for some fun at the #CSTLearningProject Twitter Party:
The Parent Life Network and Canada Scholarship Trust (CST) Foundation will be hosting a Twitter Party and you're invited! Join us for an hour of fun to discuss the future, robots and all of the possible jobs that will be available to our little ones. We'll be giving away $1,000 in that hour!
Date: Thursday, April 7
Time: 9 p.m. EDT
Hashtag: #CSTLearningProject
Hosts: @ParentLifeNet @CSTConsultants
Eligibility: Canada-wide
Prizing: $1,000 in prizing to be awarded.
Important: You must RSVP below in order to be eligible to win the cash prizes
See you there!