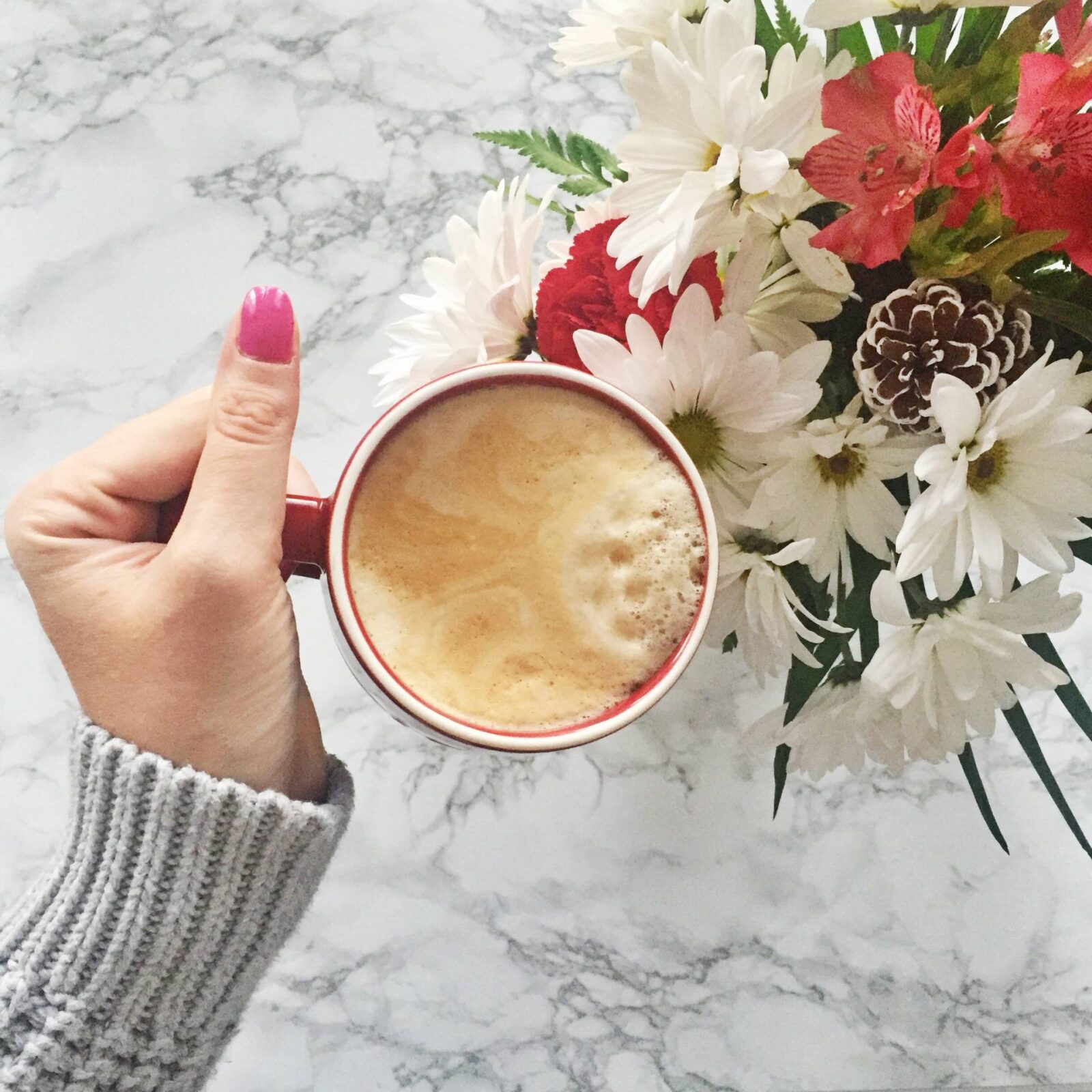 Do you like to start your day with a frothy Nespresso? If you enjoy a good cup of jo in the morning and you are a pod user then this is worth a read!
I really love our Nespresso machine but I always feel guilty using it knowing how many pods end up in landfills every year. They are TERRIBLE for the environment. If you enjoy a cup of coffee…or two…a day, that ends up being a lot of waste. I'm excited to share with you that you can now enjoy guilt free pod using thanks to a new recycling program called GoJava – awesome right?! The best part of this program is that the delivery and recycling are FREE as part os the service and the cost is the same, if not better, than purchasing your pods in the grocery store! I'd say thats a win/win.
How does it work?
Order online at GoJava.ca (Next business day delivery).
Enjoy your coffee and collect your pods in the recycling bin provided.
Order your new pods and upon deliver your old ones are collected.
So…I bet you are wondering where do your old pods go? Great question!
GoJava will aggregate them and send them off to a specialty recycling processor. The coffee is composted and the plastic is turned into awesome things like playgrounds for your kids to enjoy and park benches! If you are interested in learning more you can read up on the program at GoJava.ca.
Want to win a $100 GoJAVA gift card to get started with the recycling program? Enter the Rafflecopter giveaway below from now until December 2nd! You must live in Toronto, Etobicoke, Mississauga, Thornhill, Markham, Richmond Hill or Vaughan to be eligible to win (GoJava delivers in those areas).